How to take care of leather shoes
21.5. 2020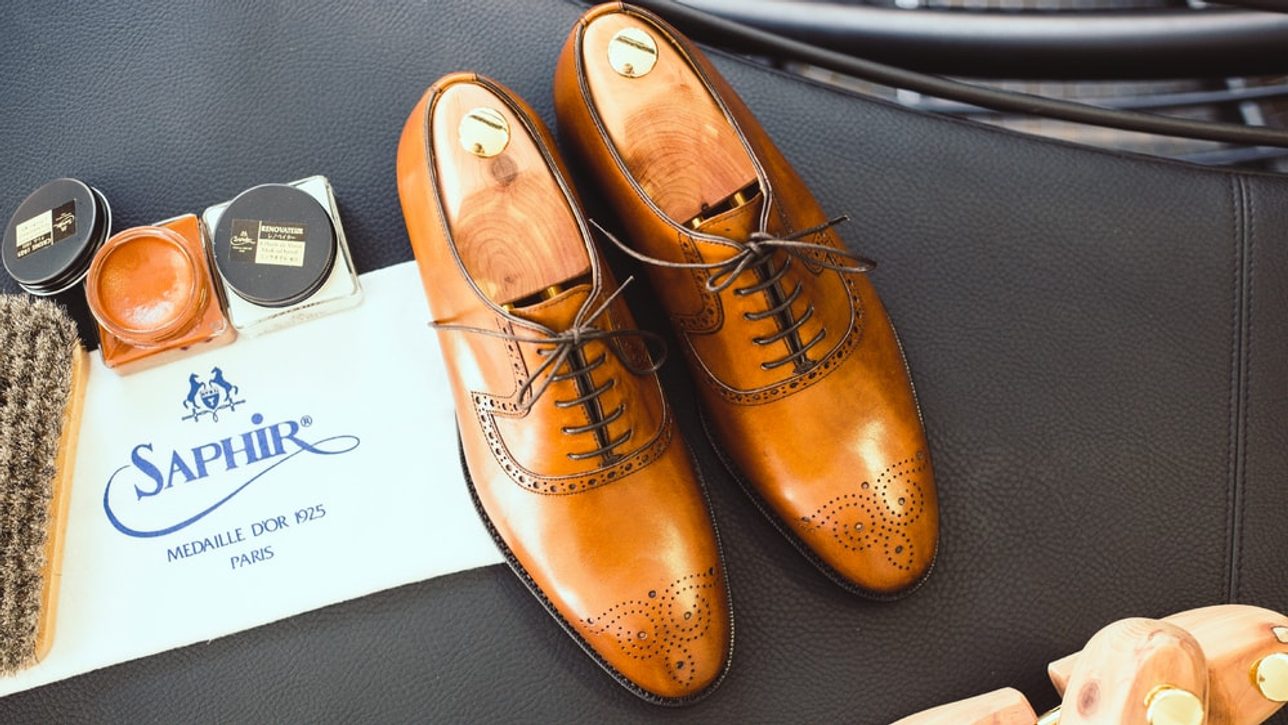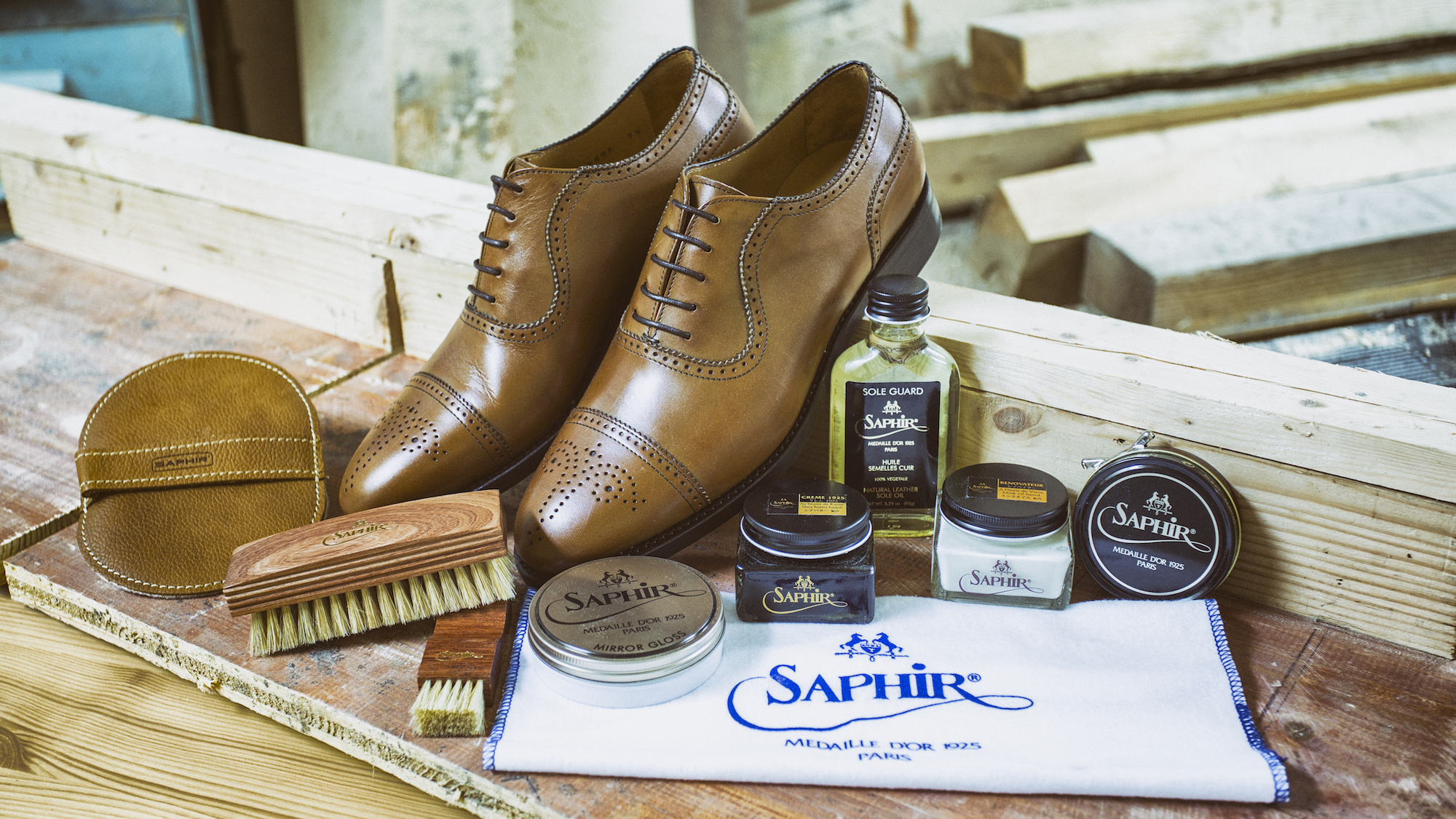 Taking care of your quality shoes doesn't have to be a chore. If you know how to do it and follow a few simple rules, it can be even fun.
1. Use shoe trees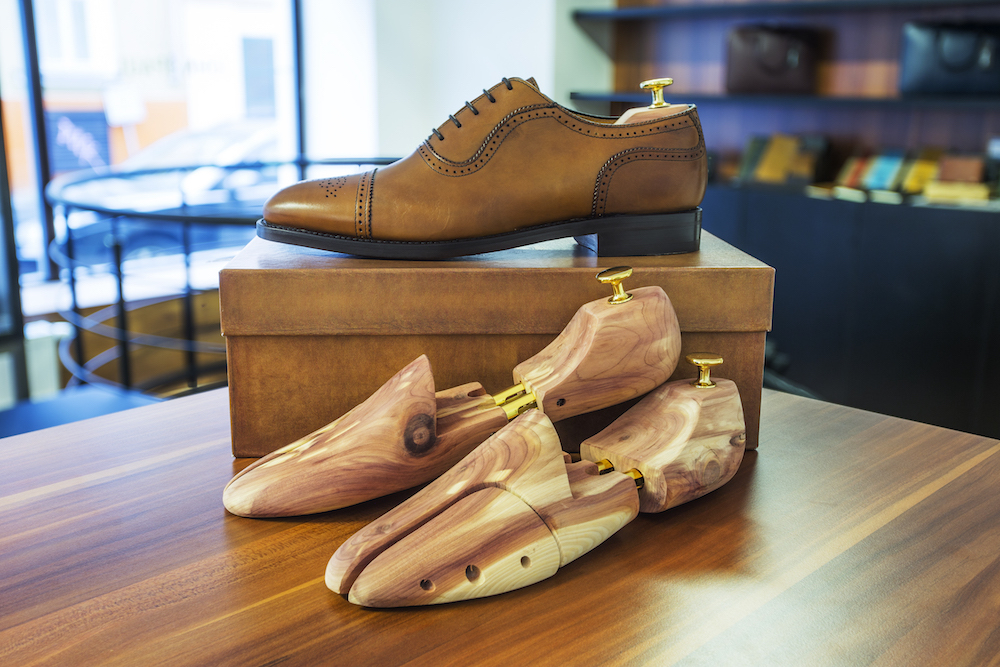 This is the place where to start. If shoe trees are made from quality wood (e. g. cedar), they pull any residual moisture and sweat out and smooth out any creases, which naturally occur in the leather after wearing. Why cedarwood? It has ideal properties - it holds its shape, handles moisture well and smells nice (you can guess why that's a good thing). 
2. Have at least two pairs of shoes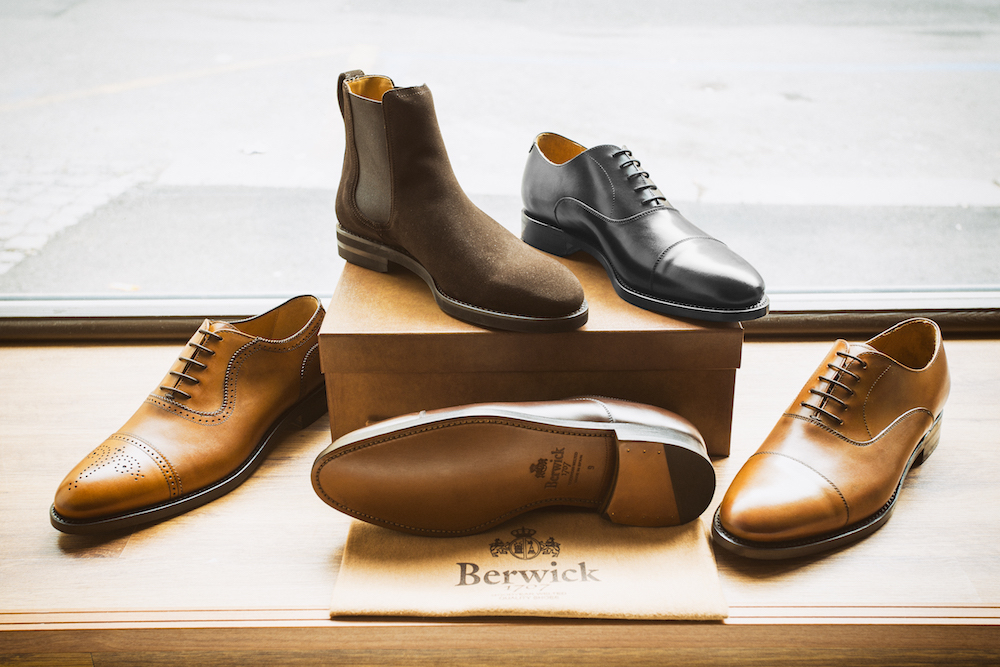 Owning at least two pairs of quality shoes everyday use is simply a necessity. After spending the whole day on feet, shoes need to rest 24 hours with shoe trees inside. Damp leather absorbs moisture from feet and loses its flexibility and durability. You might just get caught in the rain. Then it's important to let the shoes dry naturally. You can't put them behind a radiator and wear them the next morning.   
3. Add nourishment

Shoe leather is very similar to your skin - with one difference, it can't be nourished naturally.
When you polish your shoes (once every week or two), you should treat them with a conditioner for leather footwear. It cleans any dirt and gives leather everything it needs. Conditioner is the perfect foundation. Brush or wash away any dirt, let the shoe dry and then apply the conditioner with a dauber or a cloth. After this layer dries, you just polish or wax your shoes as usual. 
4. Polish and wax but don't overdo it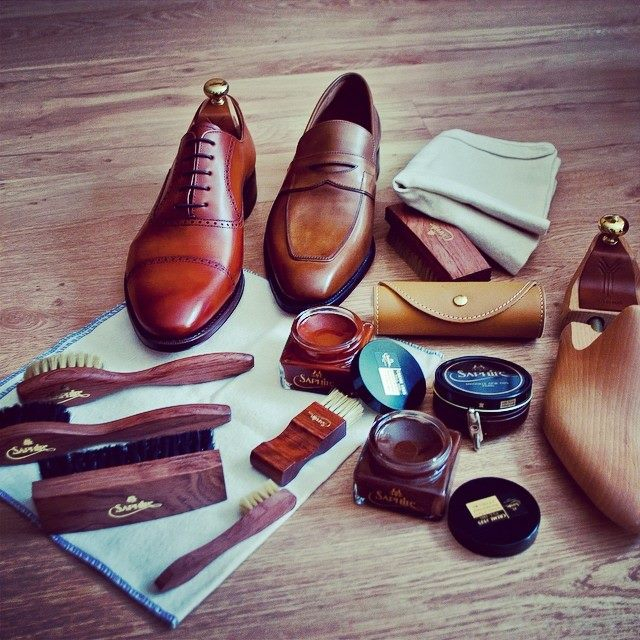 Nice shoes need a nice shine. When polishing shoes you need to keep your wits about you. Use quality polish or wax, Saphir is the ideal choice. This is a classic example of a situation when less is more. Otherwise, you risk leaving layers of polish, that over time create unseemly smudges. If it had already happened, especially if previously used products had been of poor quality, we recommend Saphir Leather Cleaner Reno'Mat. 
For a complete guide, consider reading how to polish your shoes using cream polish. 
5. Don't be afraid of suede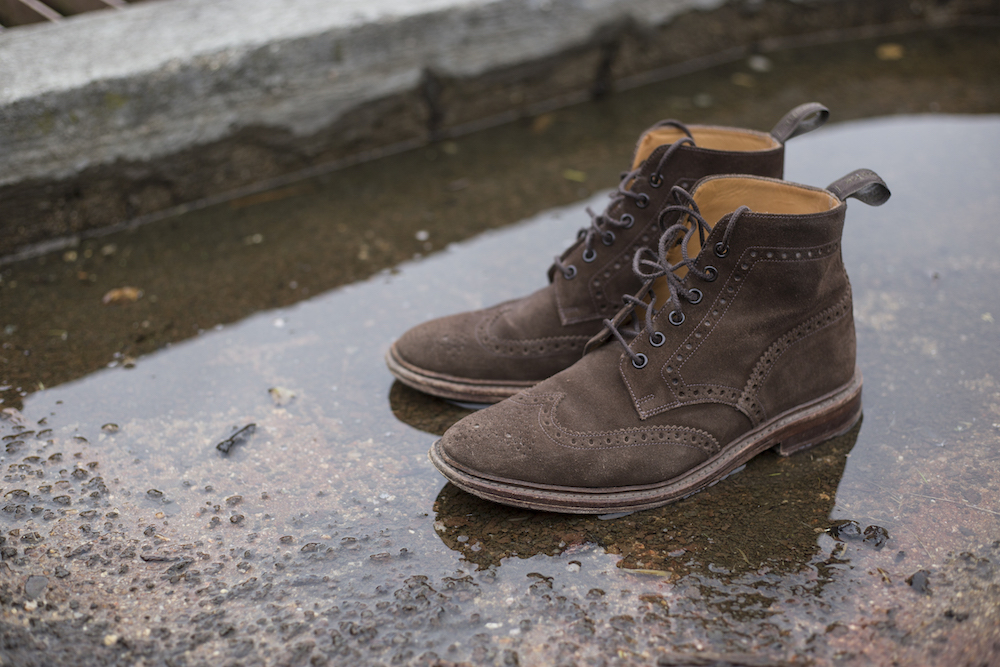 Everything mentioned above refers to shoes from smooth oiled leather. But suede is nothing to be feared. It just gets a bad rap. Suede shoes are portrait as demanding, useless in rain or snow, prone to scratches. Nothing could be further from the truth. If regularly apply the water-repellent spray, suede shoes are universal and require minimal maintenance. A good quality spray creates a protective layer, which is near impenetrable. We even tried stunts like pouring hot coffee all over suede shoes. Nothing, not even a drop. 
Even suede might get eventually dirty, for example from mud or when someone stands on your foot (by accident, naturally). Then it's time for the cleaning phase. Wash the shoe with a damp cloth, let it dry, spray it with a water-repellant spray and finally brush it with a suede brush - it will restore suede's naturally light appearance. 
Do you like what you're seeing? Share it!
Máte dotazy? Ptejte se, rádi odpovíme.
Dosud nebyly přidány žádné otázky. Ptejte se nás, rádi poradíme