Saphir Suede Brush
19.00 €
In Stock, delivery in 3-5 working days
Product added to bag
Free shipping for orders above 80 EUR.
20 000+ customers
30 days return policy
Special brush for suede shoes with soft rubber "bristles" which is used to clean as well as revive suede and nubuck shoes.

Use just like an ordinary brush, ideally at room temperature, where the rubber is soft.
Related products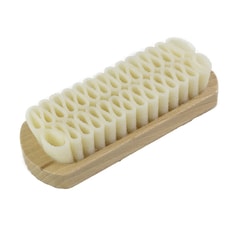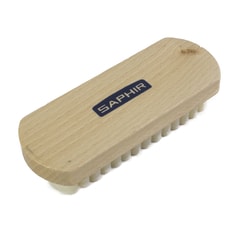 In Stock
15.00 €
Good value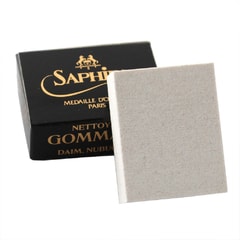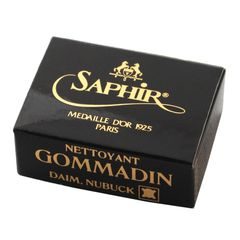 In Stock
14.00 €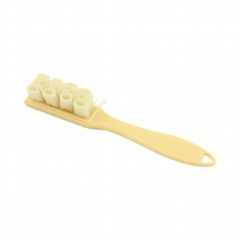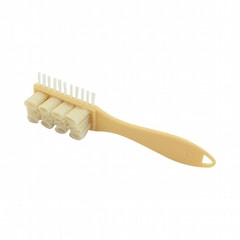 In Stock
9.00 €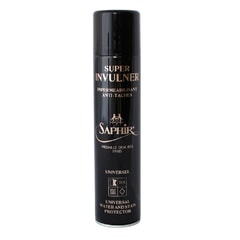 In Stock
18.00 €
Recommended