Saphir Omni'Nettoyant Suede Cleaner (100 ml)
19.90 €
In Stock, delivery in 3-5 working days
Product added to bag
Free shipping for orders above 80 EUR.
20 000+ customers
30 days return policy
Saphir Omni'Nettoyant is a very effective liquid cleaner for suede shoes. It deeply cleans and at the same time helps to restore the natural look of the suede, which inevitably gets dirty and deteriorates a bit over the time.

It's easy to use: mix 1:1 with water at room temperature. Use a brush to clean dirty spots with this solution. Once the stain has been cleaned, rinse your shoe with lukewarm water so that no trace of the cleaner remains on the shoe. You will recognize it simply: no foam will be produced anymore.

Then let the shoes dry thoroughly for at least 6, ideally 24 hours. Of course stretched over the cedar tensioners.

Volume: 100 ml

The package also contains a practical brush.

Producing the finest leather care products since 1920. Saphir Médaille d'Or is the choice of the most famous shoemakers and manufactures of high-quality leather goods. As early as 1925 it was awarded the Médaille d'Or, the Gold Medal, at the World Fair in Paris, one of the most prestigious awards one could get. All of their products are based on natural oils and waxes and are formulated to perfection. 
Related products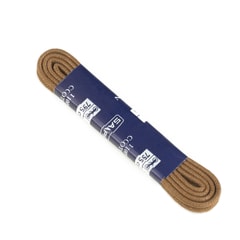 In Stock
3.90 €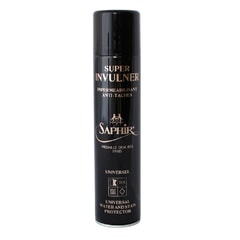 In Stock
19.90 €
Recommended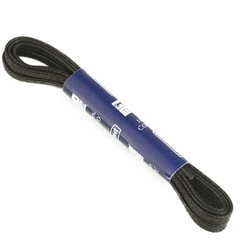 In Stock
3.90 €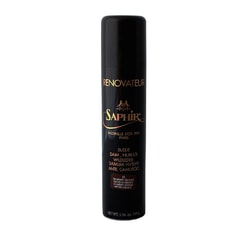 In Stock
19.90 €
Recommended