Cedar Shoe Trees
34.90 €
Product added to bag
Free shipping for orders above 80 EUR.
20 000+ customers
90 days return policy
The fundamentals in the care of leather shoes - High-quality cedar wood shoe trees that smooth out wrinkles, remove moisture and odor. By all these things they revive your shoes a lot.
High-quality cedar shoe trees you should use between wears. The leather of your shoes should rest for at least 24 hours – the shoe trees will extract moisture out of it and smooth out tiny creases and wrinkles. By doing that they extend the lifespan of your beloved shoes.
Why cedar? It holds its shape and is exceptionally moisture resistant. It also smells nice.
First class cedar wood
Adjustable width
Central tension spring
Practical metal handle
Ideal size: go half a size up of your shoes
Work great against moisture, salt, and odor and wrinkles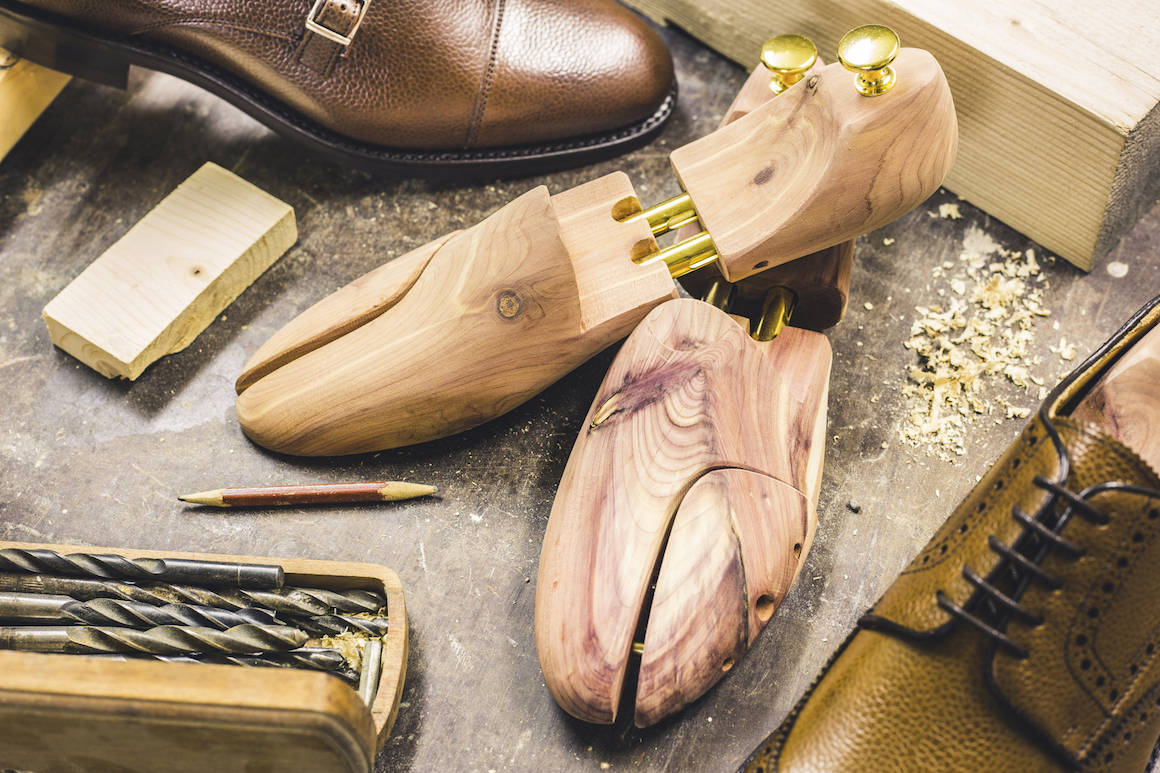 Learn more about it:
Related products
Unfortunately there are no products in this category at the moment.