Saphir Super Invulner Waterproofing Spray (300 ml)
19.90 €
In Stock, delivery in 3-5 working days
Product added to bag
Free shipping for orders above 80 EUR.
20 000+ customers
30 days return policy
A water-repellent spray that creates an invisible layer on the surface of the shoe that will not let any dirt or water penetrate through. Absolute base in the care for suede shoes – if you apply the water-repellent spray regularly, you won't need anything else. Your suede shoes just won't get dirty.

Unlike cheaper sprays, it doesn't contain silicone, so it is also suitable for more luxurious leathers. At the same time, the skin can breathe better.

Volume: 300 ml

Producing the finest leather care products since 1920. Saphir Médaille d'Or is the choice of the most famous shoemakers and manufactures of high-quality leather goods. As early as 1925 it was awarded the Médaille d'Or, the Gold Medal, at the World Fair in Paris, one of the most prestigious awards one could get. All of their products are based on natural oils and waxes and are formulated to perfection. 
Learn more about it:
Related products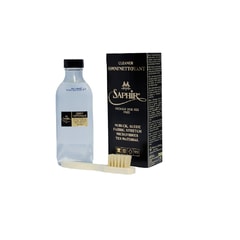 In Stock
19.90 €
Recommended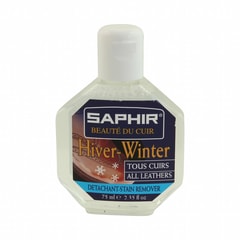 In Stock
9.90 €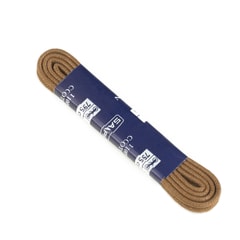 In Stock
3.90 €
In Stock
14.90 €
Value for money