COVID news: Our store is up and running. We aim to meet our standard delivery times, but please be advised that local restrictions may occur.
Nick Relief
Alum is a pocket-sized miracle you'll find quite handy when your hand slips a little during shaving. This mineral will immediately seal the cut, sooth the skin and disinfect the wound(s).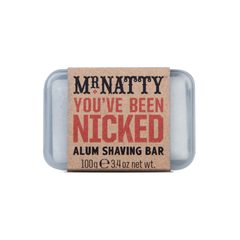 In Stock
8.90 €
Recommended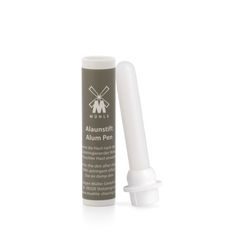 In Stock
6.90 €
Luxury
In Stock
4.90 €
Recommended
Free shipping for orders above 80 EUR.
20 000+ customers
30 days return policy
up