Taylor of Old Bond Street Alum Stick
5.00 €
In Stock, delivery in 3-5 working days
Product added to bag
Free shipping for orders above 80 EUR.
20 000+ customers
30 days return policy
Every man occasionally cuts his face while he is shaving. At that point, a wet alum stick comes on the scene, which you can use to treat the cut and it will immediately stop (or greatly reduce) bleeding. It is a necessity.
Related products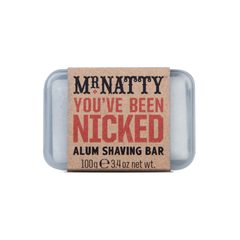 In Stock
8.00 €
Recommended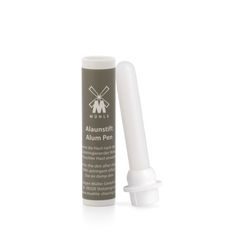 In Stock
6.00 €
Luxury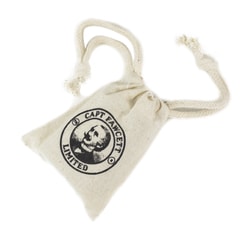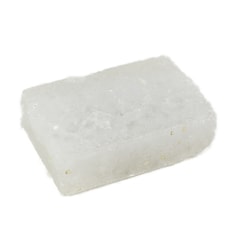 In Stock
9.00 €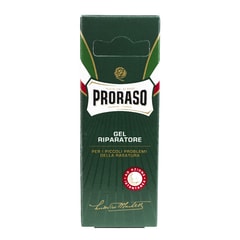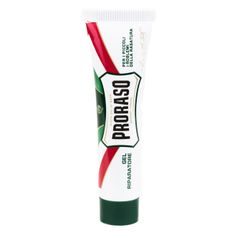 In Stock
3.00 €
Recommended