Traveler's Company Pencils Refill
7.90 €
Skladem, doručíme ve čtvrtek 24. 6.
Product added to bag
Free shipping for orders above 80 EUR.
20 000+ customers
90 days return policy
Refill for for the Traveler's Company pencil. It contains 3 pieces of 75 mm long pencils and 2 erasers.

Made in Japan

The story of Traveler's Company began in 2006, back then under the name Midori. It was that very year when this Japanese company started making its most famous article: the universial and famed Traveler's Notebook. In 2009 its smaller Passport version was introduced and in 2014 the company started manufacturing high-quality brass accessory. All of these have one thing in common. Two things actually. They are of superb quality and mature to even greater beauty over time.
Related products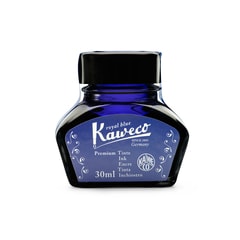 Not Available
9.90 €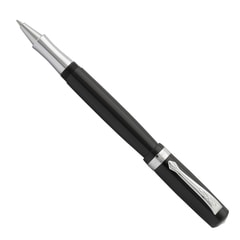 In Stock
39.00 €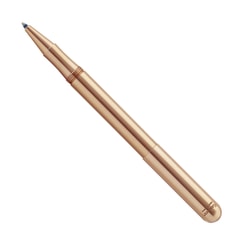 Not Available
89.00 €