Kaweco Sport Converter
5.90 €
Skladem, doručíme ve středu 14. 4.
Product added to bag
Free shipping for orders above 80 EUR.
20 000+ customers
90 days return policy
Piston converter you can use for all Kaweco fountain pens of the Sport series. The converter then lets you refill the ink from the bottle without having to use the cartridge.

Made in Germany

Kaweco is one of the many iconic brands we proudly offer. This German based producer of classic octagonal pens was founded in Heidelberg in 1883. To this day Kaweco remains true to its ideals and produces high-quality writing instruments that are fun to use and pleasure to look at.
Related products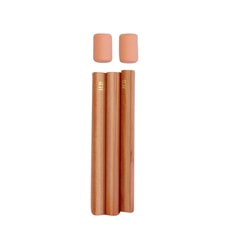 In Stock
7.90 €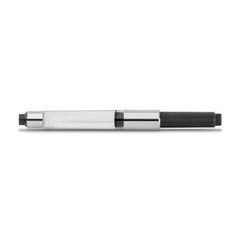 In Stock
5.99 €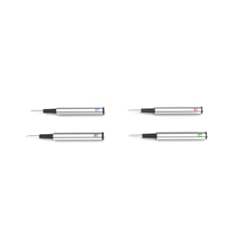 In Stock
14.90 €
Sale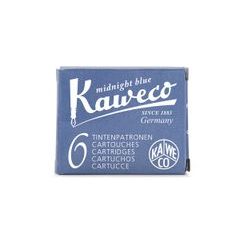 In Stock
1.90 €