What is the difference between an aftershave, eau de cologne and eau de toilette
21.5. 2020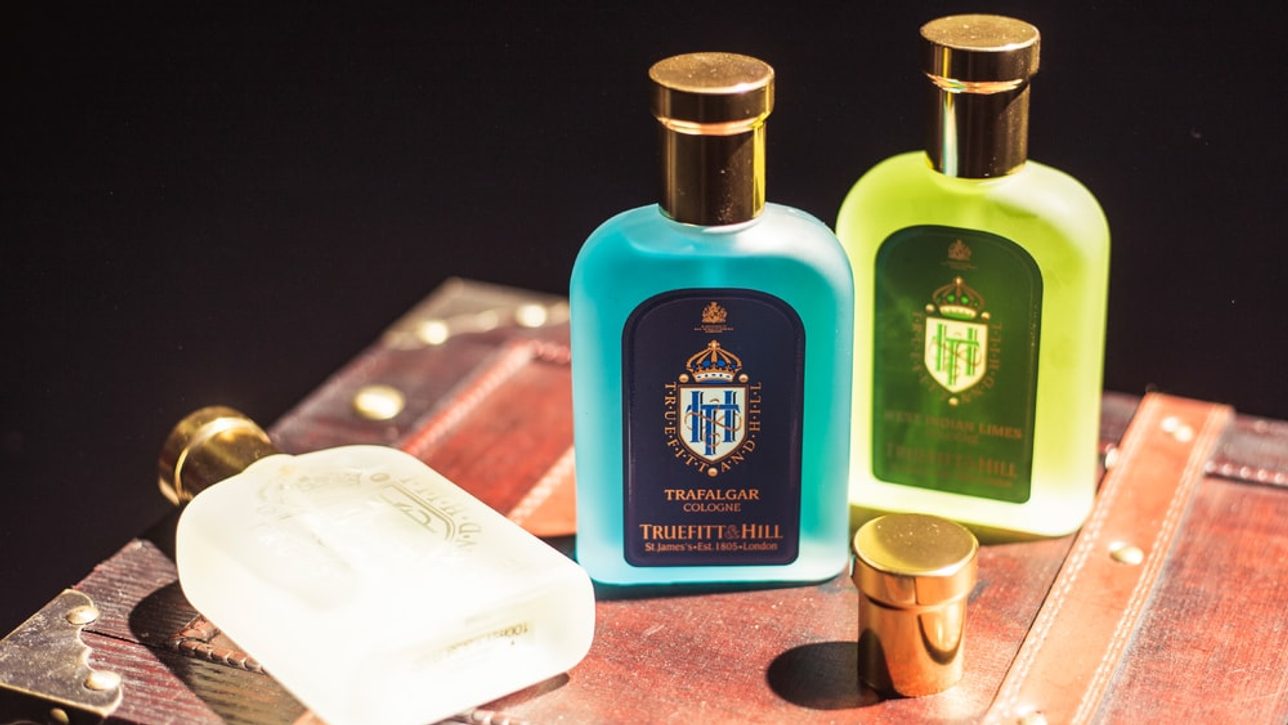 At first glance they all look the same, but there has to be some difference between them, right?
Unsurprisingly enough, there is. But to reassure you a little: you are certainly not the only one who is not entirely sure what that difference might be. So let's have a quick look at it.
Aftershave Lotions
Swiping a sharp piece of iron over your face is not the nicest thing you can do to your skin, but one has to shave nonetheless. To minimize the damage, calm the irritated skin and help it heal faster, one can use certain aftershave preparation, be it after shave balms or aftershave lotions.
Tugging your beard when shaving it off means opening up the pores, while using a blunt razor blade may result in small cuts and using excessive amounts of foam or cream can dry the skin out a lot. That's quite a few negative effects in a very short period of time. And that's where the aftershave lotion comes in handy. Its main purpose is to hydrate and disinfect the skin, close up the pores and to make the shaving process much more pleasant as a result.
And yes, on top of all that, it usually also has a pleasant scent. Most of the times it won't be a strong one, in some lotions it only lasts for a few minutes. Even the more persistent scents only last for an hour or two - and for a good reason, having a lasting scent just is not one of its core duties.
Eau de cologne
However if scent is what you're after, go for an eau de cologne. Its name comes from the place of its origin, which would be the German city of Cologne. As a matter of fact we even offer the original Farina cologne, which is still produced until this very day. Nowadays it has become a synonym for any perfume with 2 to 5% of fragrance, for some of the educated connoisseurs a true cologne should also be based on a citrus scent. Be it as it may, the main purpose of cologne is to smell nice. No disinfection, no closing up the pores, just the scent. Seeing that, you should apply it to the classic pulsating triad - neck, wrists and behind the ears - to maximize the effect.
Choosing the right scent is not the easiest task in the world, which is why we try to make the whole process as pleasant for you as possible. That is why you can order a 1 ml sample of each cologne we offer and try it out first before committing to a full bottle. In each product detail you will also find a thorough description of the scent, with the classic head/heart/base structure.
Eau de parfum and eau de toilette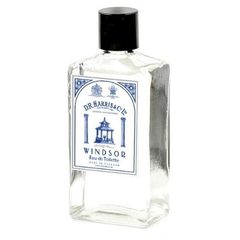 Is cologne not strong enough for you? Then you should opt either for eau de toilette, which has about 5-15% of fragrance, or for eau de parfum, which has about 10-20% of fragrance. If that doesn't work for you, it might be a lost cause. But it surely won't be, so don't worry.
Final tip: If there is the possibility to do it, you can match the scent of your aftershave lotion with the scent of your cologne. Some of the more skillful planners may even try matching it with a shaving soap or cream. 
Do you like what you're seeing? Share it!
Máte dotazy? Ptejte se, rádi odpovíme.
Dosud nebyly přidány žádné otázky. Ptejte se nás, rádi poradíme