Captain Fawcett Ricki Hall's Booze & Baccy Eau de Parfum (50 ml)
78.00 €
Product added to bag
Free shipping for orders above 80 EUR.
20 000+ customers
30 days return policy
Captain joined forces with Rick Hall, who was a known dandy. They wondered what was missing in the collection. Perfumed water, of course. So, they turned oil into water.

It combines honey, freshly chopped tobacco leaves, spicy smell of incense, maple syrup, fresh moss in broad-leaved forest and vanilla. They are supplemented by tones of fresh hops, myrtle and finally spicy rum with orange. Uf.

Volume: 50 ml

Made in the UK

We also offer a 1 ml sample for CZK 20, so that you can try the scent in the peace of your home.
Related products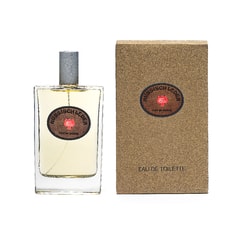 In Stock
78.00 €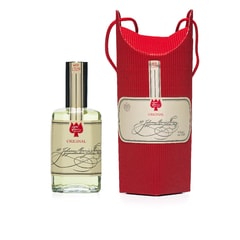 In Stock
58.00 €
Recommended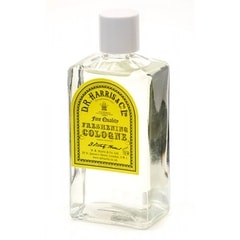 In Stock
58.00 €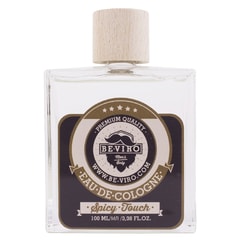 In Stock
29.00 €
New