Kaweco Standard Black Chrome Converter
5.99 €
Skladem, doručíme v neděli ne 9. 5.
Product added to bag
Free shipping for orders above 80 EUR.
20 000+ customers
90 days return policy
Pearl black standard converter with chrome-coloured elements fits for all long Kaweco fountain pens. Instead of two ink cartridges, the converter is inserted into the barrel of the fountain pen. This makes it easy, to fill up ink from an ink bottle. Multiple filling in succession increases the filling quantity.

A major advantage of converters is above all the sustainability aspect: Unlike conventional ink cartridges, which end up in the trash after the ink has been used, it can be permanently reused and refilled again and again.

It goes especially well with our Kaweco ink in pearl black.

Kaweco is one of the many iconic brands we proudly offer. This German based producer of classic octagonal pens was founded in Heidelberg in 1883. To this day Kaweco remains true to its ideals and produces high-quality writing instruments that are fun to use and pleasure to look at.
Related products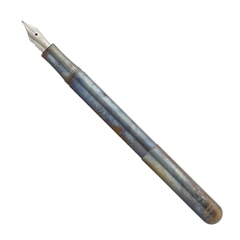 In Stock
139.00 €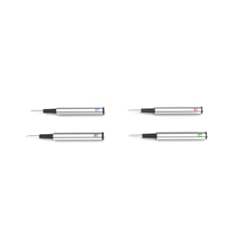 In Stock
14.90 €
Sale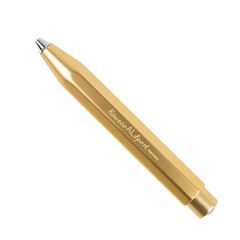 In Stock
69.90 €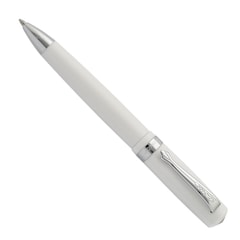 In Stock
44.90 €