Captain Fawcett Moustache Guard Cup
34.90 €
Product added to bag
Free shipping for orders above 80 EUR.
20 000+ customers
90 days return policy
Tea is a good solution in every life situation. However, having Earl Gray on the moustache is not so much fun. So, you don't want to give up tea, but you want a dry moustache. This porcelain mug solves the situation for you with absolute grace. And it doesn't have to be just sips – you can have 450 ml of tea in it. Not coffee. Tea.

Handmade in Stoke-On-Trent, England. Choice of right-handed and left-handed variants.

 

According to an ancient legend Peabody Fawcett disappeared without a trace in the South American jungle more than a century ago. All that resurfaced was his grooming kit he used to take care of his mighty moustache. Now Captain Fawcett revives his legacy.

These English pros will be at your service at all times and will ensure that you "keep a stiff upper lip, regardless".
Related products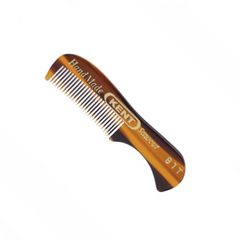 4 Weeks
6.49 €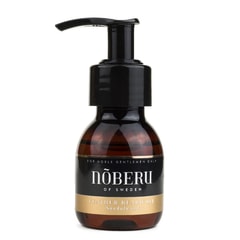 In Stock
24.90 €