Captain Fawcett Expedition Strength Moustache Wax (15 ml)
13.90 €
In Stock, delivery in 3-5 working days
Product added to bag
Free shipping for orders above 80 EUR.
20 000+ customers
30 days return policy
For those who want something even stronger. Excellent, for example, for trips to the tropics or for a pleasant afternoon with your beloved mother-in-law.

This can contains our most popular scent – sandalwood – and the tips of your moustache will be razor-sharp.

Supplied in a screw-cap can. 

Volume: 15 ml

According to an ancient legend Peabody Fawcett disappeared without a trace in the South American jungle more than a century ago. All that resurfaced was his grooming kit he used to take care of his mighty moustache. Now Captain Fawcett revives his legacy.

These English pros will be at your service at all times and will ensure that you "keep a stiff upper lip, regardless".
Related products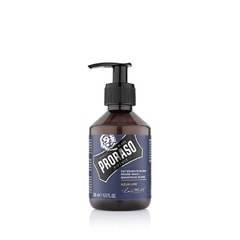 In Stock
13.90 €
Value for money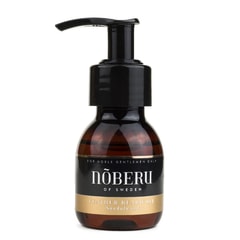 In Stock
24.90 €