Captain Fawcett Lavender Moustache Wax (15 ml)
12.90 €
In Stock, delivery in 3-5 working days
Product added to bag
Free shipping for orders above 80 EUR.
20 000+ customers
30 days return policy
For men, who like a perfectly strong moustache.

Captain Fawcett's writings also included his own original moustache wax recipe. Exactly according to the instructions, this wax could see the light of the world again. It will make your moustache the noblest in the wide world. We have waited for more than a century for the return of this miracle.

Handmade from the finest raw materials and premium lavender essential oil. Supplied in a robust glass with a black screw cap.

Verified tips for a rock solid moustache:


Keep the wax warm, e.g. by keeping it in the pocket of your pants or the inside pocket of your coat.

Using the tip of your nail, take a small amount of wax from the glass.

Rub between your thumb and index finger, so that it starts melting.

Massage into your moustache with up and sideways movements.

At the end add a small amount of wax for final twisting – a perfect result is guaranteed.

Volume 15 ml.

Cera Flava, Paraffinum-Liquidum & Lavendar (Lavandula Augustifolia) essential oil.

According to an ancient legend Peabody Fawcett disappeared without a trace in the South American jungle more than a century ago. All that resurfaced was his grooming kit he used to take care of his mighty moustache. Now Captain Fawcett revives his legacy.

These English pros will be at your service at all times and will ensure that you "keep a stiff upper lip, regardless".
Related products
In Stock
149.00 €
Luxury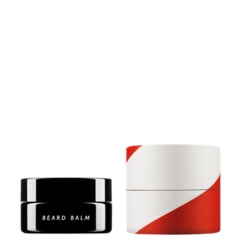 In Stock
34.90 €
Luxury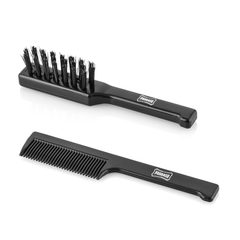 In Stock
6.90 €