Bellroy Card Pocket
Black
62.00 €
Product added to bag
Free shipping for orders above 80 EUR.
20 000+ customers
90 days return policy
Small zipped wallet for the most important valuables. It fits folded banknotes, coins, and up to 15 cards. It also has a SIM card pocket. Made from tanbark tanned cow leather of the finest quality.

Bellroy is a contemporary brand based in Melbourne, Australia. It puts its heart, soul and countless design hours into helping the world carry with greater simplicity and ease and has been doing so since 2010 when its very first wallet became available. Ever since then Bellroy focuses on its carrying mission, producing not only wallets but countless other high-quality and convenient products.
Tiny wallet without many compromises.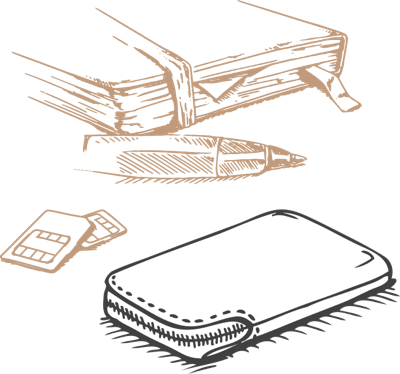 Keep your valuables with you without disturbing the silhouette of your trousers or jacket (suitable for your suit or skinny trousers). Card Pocket wallet is designed for more careful people – you'll have to fold your banknotes. It is designed for up to 15 payment cards, coins and it also has a small pocket for an SD or SIM card.
One of the slimmest wallets available

Inside pocket for folded banknotes

Extended 3-year warranty

7 cm x 10,5 cm

Slim profile without copious leather

Premium, ethically sourced material

Original design

B Corp certified company

For more info don't hesitate to click here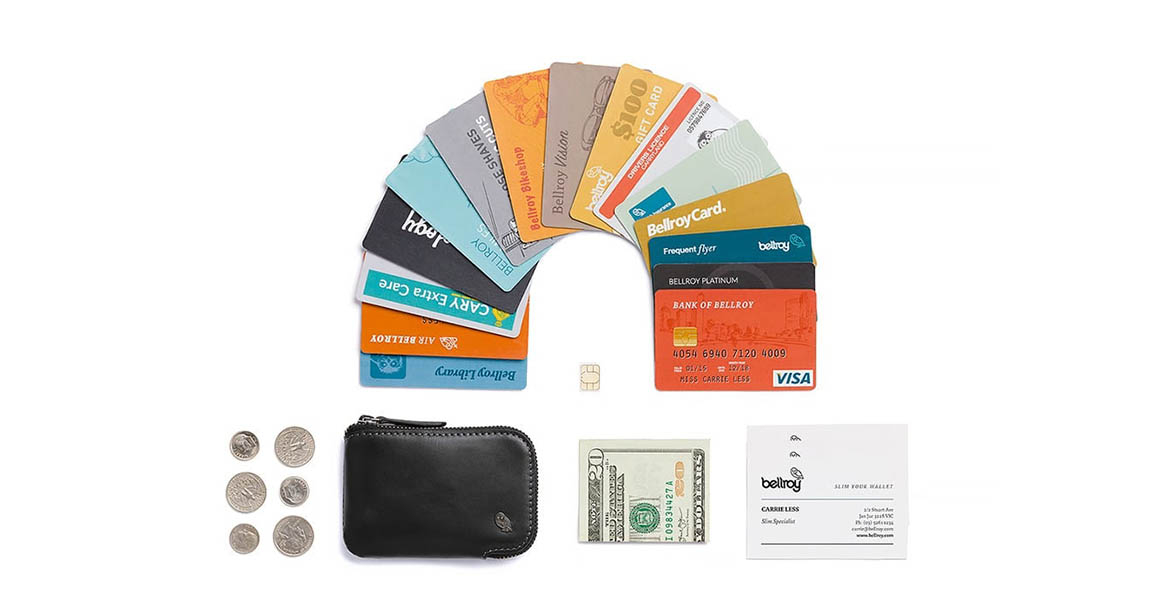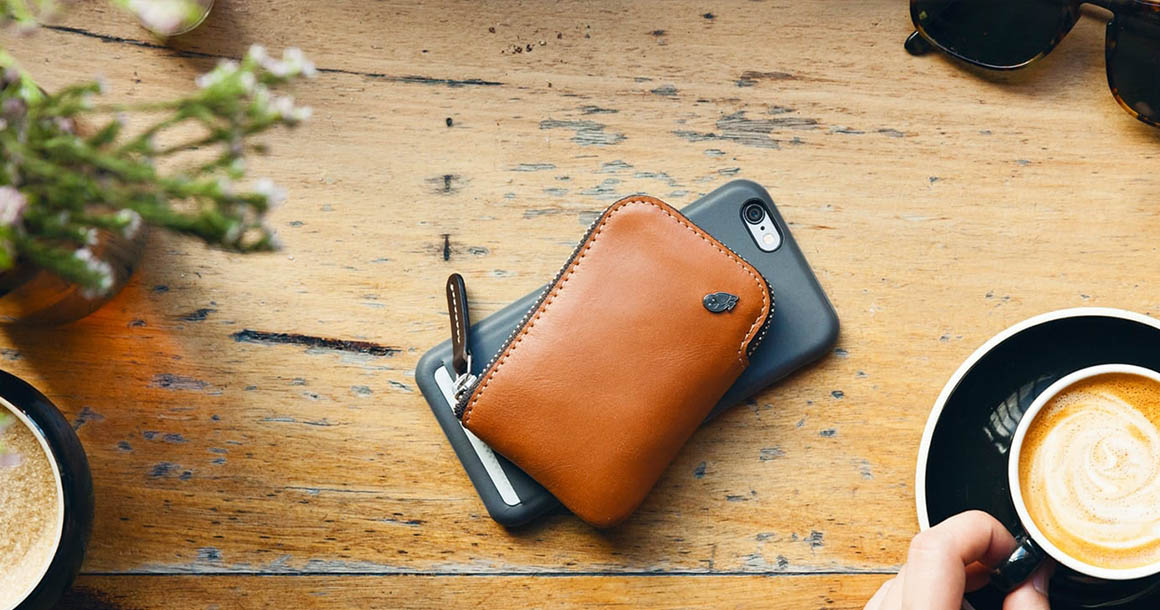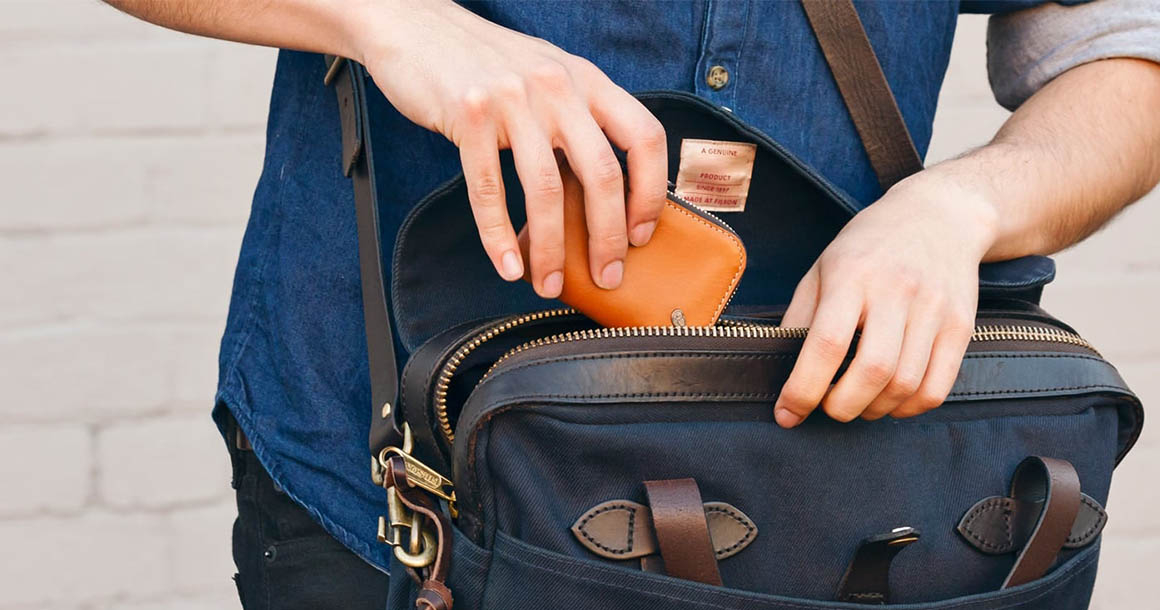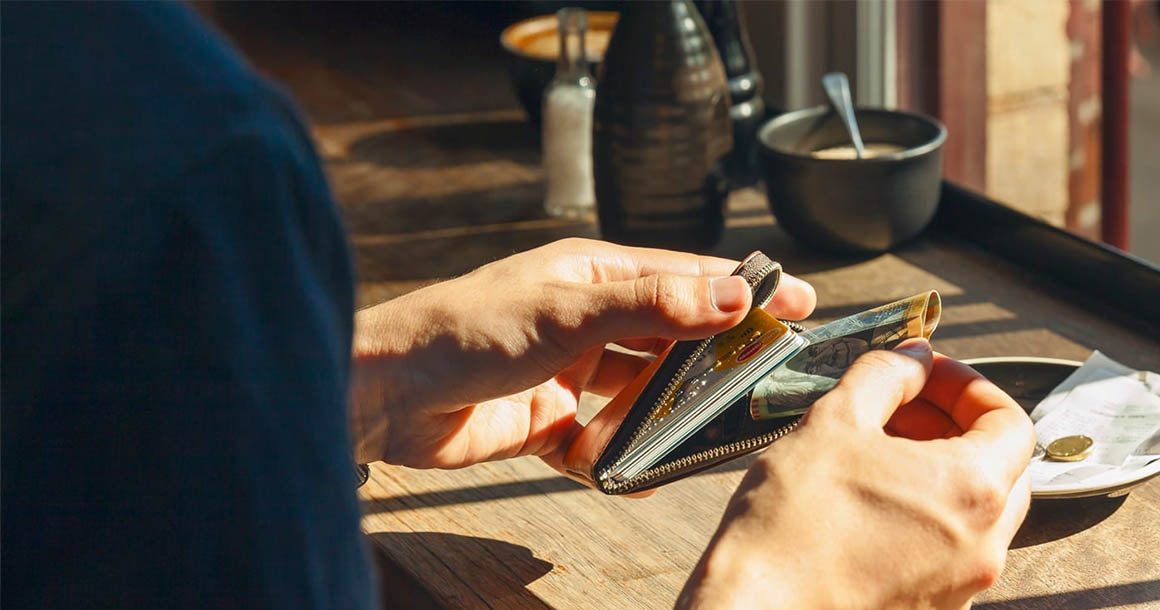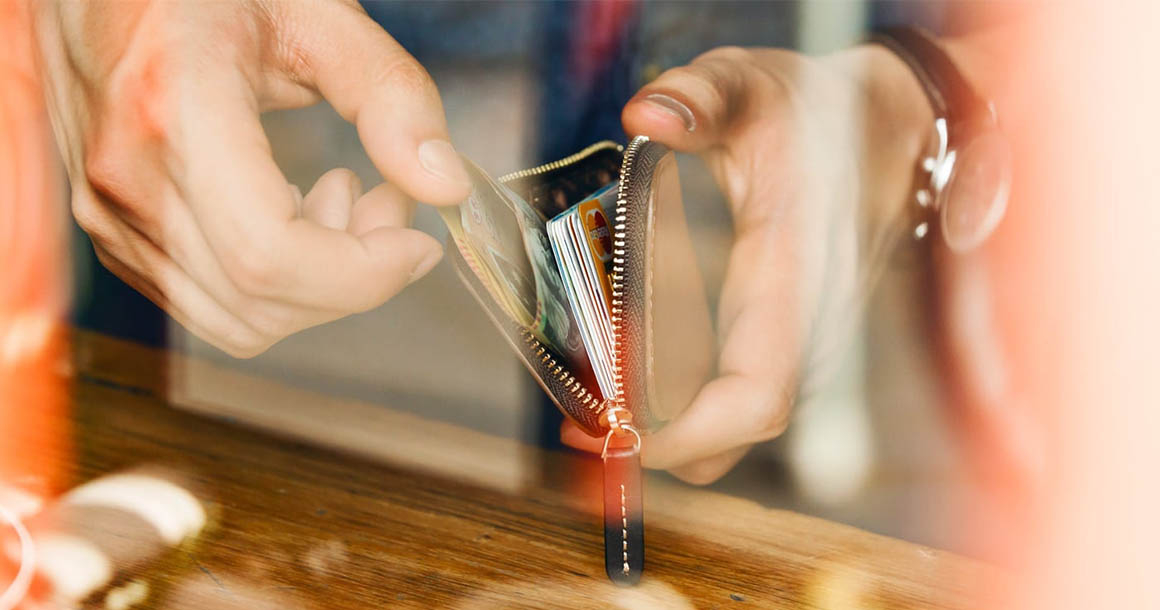 Read a review by our customer: