Leathers used by Bellroy
31.10. 2019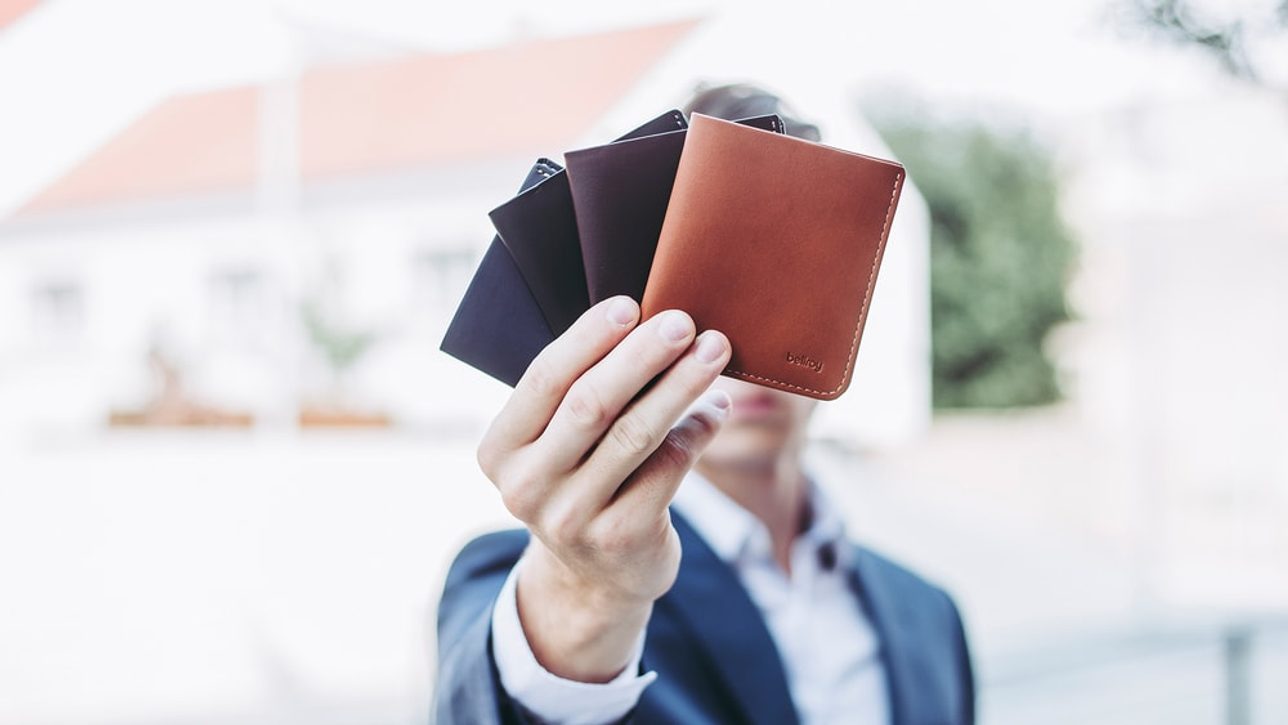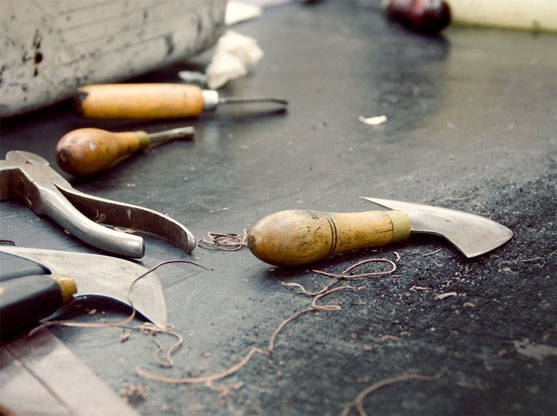 There's no material like proper leather, at least when it comes to wallets. It's durable, flexible and most importantly it looks great at all times. However there are several types of leather, each with its own unique characteristics. Finding the right one may be a bit demanding. And that's what we're here to help you with.
Bellroy uses four different types of leather for its wallets based on the individual wallet type and the required characteristics. No matter whether you're looking for a wallet that will look brand spanking new for years to come or for one that will age like fine wine, Bellroy's got you covered. There are four basic types of leathers to choose from. Let's have a look at them.
Naked leather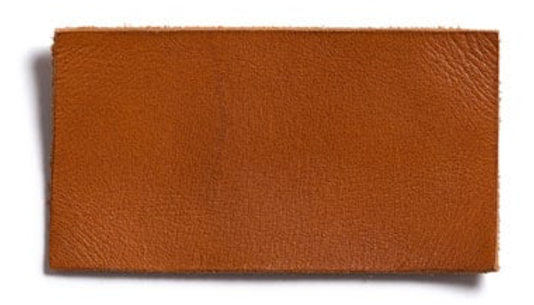 Naked leather shows the aniline hide in a more natural state with minimal intervention. That means the grain and personality remain on full display. As a result the grain develops a rich texture over time. It inherently has more character than dressed leather and will soon create a unique patina. There is one possible downside to it as well - it is proner to scratches and similar imperfections. If that's something that would bother you, dressed or all-conditions leather might be a better choice.
Available in: Black, Charcoal, Blue Steel, Eucalyptus, Cocoa, Caramel, Tan, Lemon, Alabaster

Dressed leather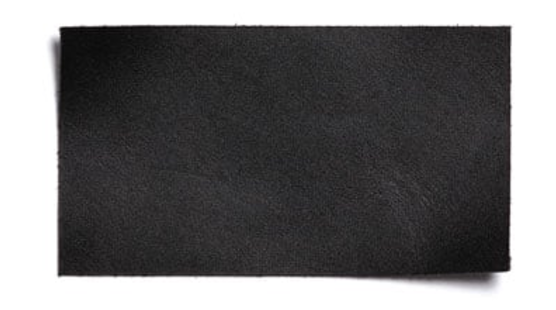 There's no ground like the middle ground. Compared to naked leather this type of leather is more resilient to marking and scratching, but it still retains a fairly natural apperance. A light natural coating of pigment keeps it looking newer for longer. Overall it's a wonderful balance between consistency and character.
Available in: Black, Charcoal, Graphite, Navy, Teal, Java, Wine, Tamarillo, Tangelo, Deep Blush, Coral, Stone

All-Conditions leather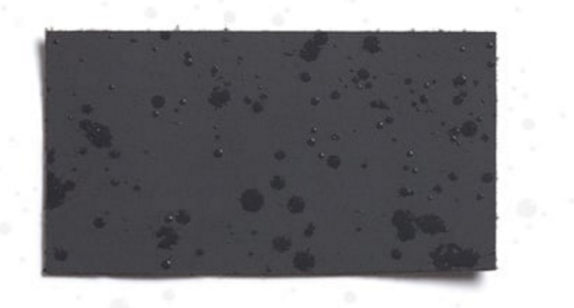 The most durable type of leather Bellroy offers - it repels both water and wear. This leather develops more pronounced surface marks that can be buffed away using your fingertips.
Dostupné barvy: Eucalyptus, Arctic Blue, Black, Burnt Orange
Designers Edition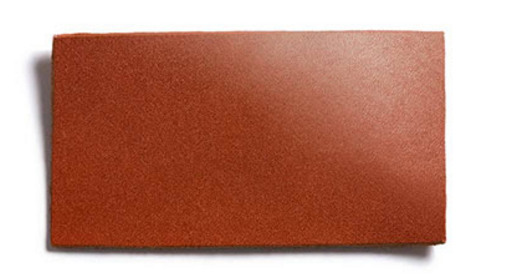 Designers Edition is an all-round charmer with a quality that surpasses the rest of the line by quite some margin. It has a characteristically complex texture, it's soft to touch, has a beautiful depth of color. Its durability is superb as well. Where possible, this leather has been left to sweep or wrap through each product to minimize corners, maximize space and enhance the flow of leather.
Available in: Forest Green, Black, Burnt Sienna

When choosing a wallet you can take two different direction. Either you can get an all-condition or dressed leather that will look as good as new for years to come or you can opt for naked leather. If you take the second direction, you might use the following tips in order to make sure your wallet matures into perfection.
1. If the leather gets wet, dry it slowly. Using excessive heat (e.g. drying it on a radiator or using a hairdryer) alters its structure and may make it look wrinkly and ruined. Dry it in room temperature and remember that wet leather has a memory effect so do dry it in a natural open shape.
2. If the leather gets too dry, use a leather conditioner, preferably one that's natural and neutral in color.
3. If the leather gets dirty, simply clean it using a wet cloth. Do not use aggresive soaps or cleaners that might damage the leather or alter its color.
4. Any leather can be stretched a little, however shrinking it into its original shape is close to impossible. When you stretch a wet leather it will stay stretched. Do not overstuff your wallet and only carry items you need on daily basis the wallet is designed to take in.
5. Leather needs to breath - do not cover it in airtight foils or bags.
Do you like what you're seeing? Share it!
Máte dotazy? Ptejte se, rádi odpovíme.
Dosud nebyly přidány žádné otázky. Ptejte se nás, rádi poradíme