How to pick the right wallet
25.6. 2020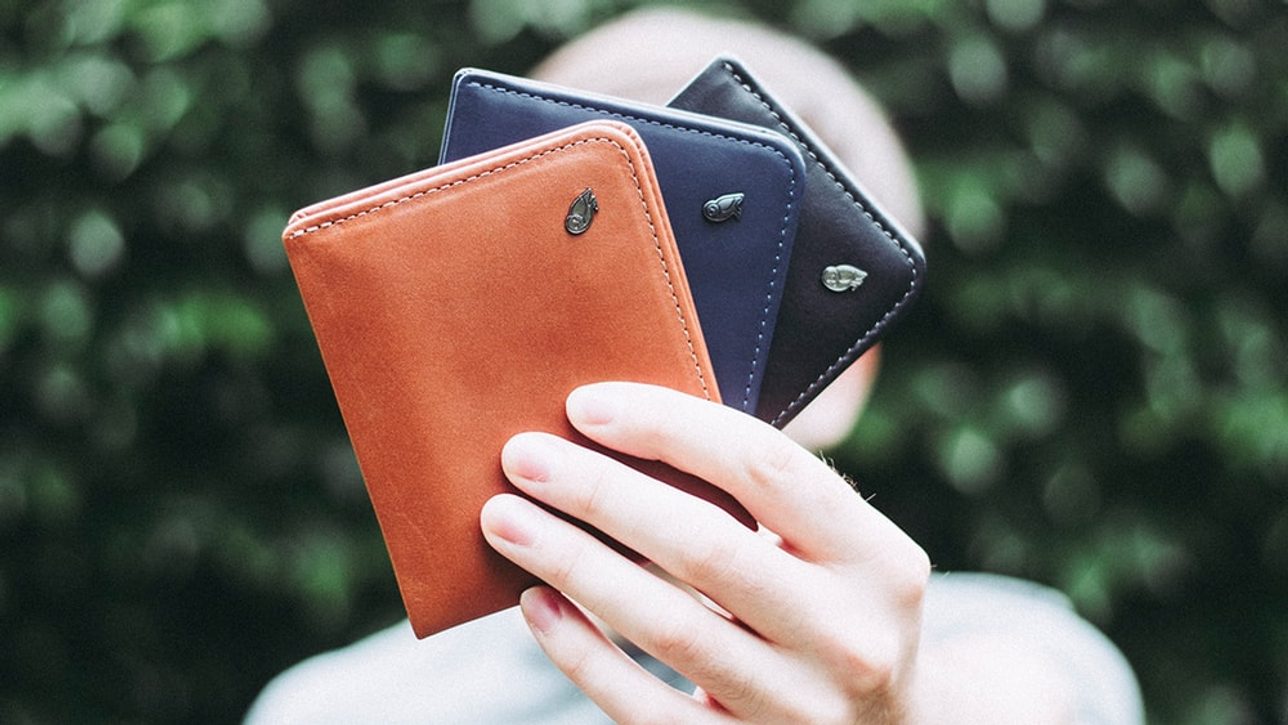 Buying a new wallet can be a daunting task. You don't make a decision like this every day and it's important to choose well. We have prepared an overview of some of our best sellers to lend a helping hand. 
Start by deciding what do you need to carry in your wallet. You probably can narrow your choices to one of two possibilities:
I. Classic wallet for cards - payment and business, banknotes and a little change
II. Convenient cardholders mainly for cards and a few other things
Bellroy Note Sleeve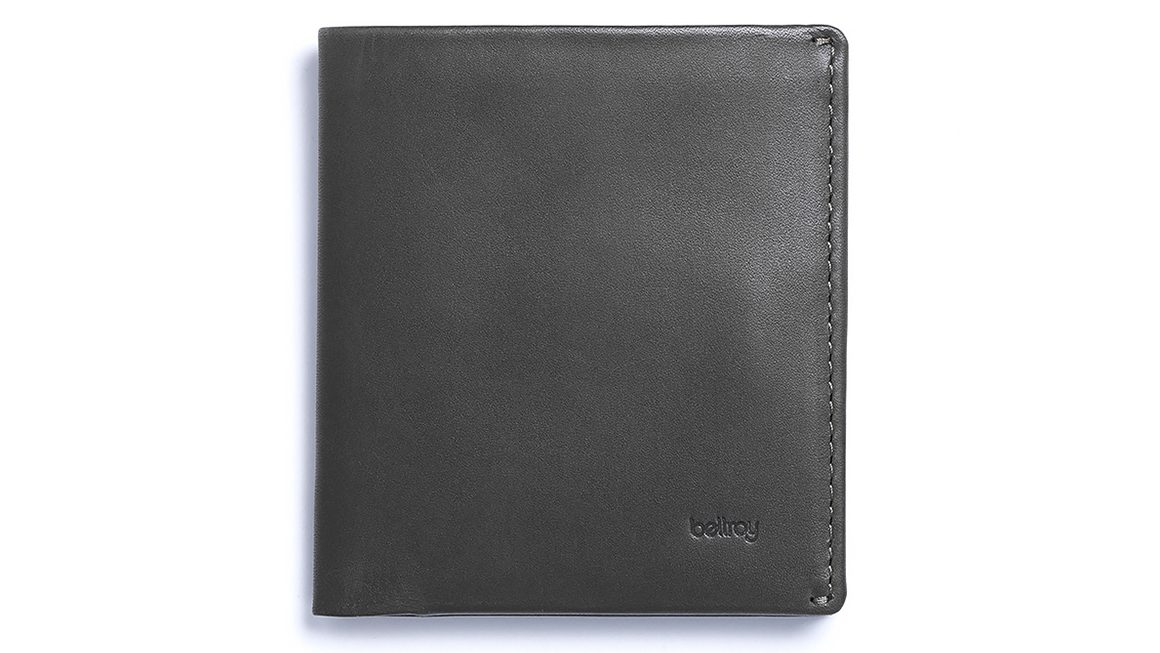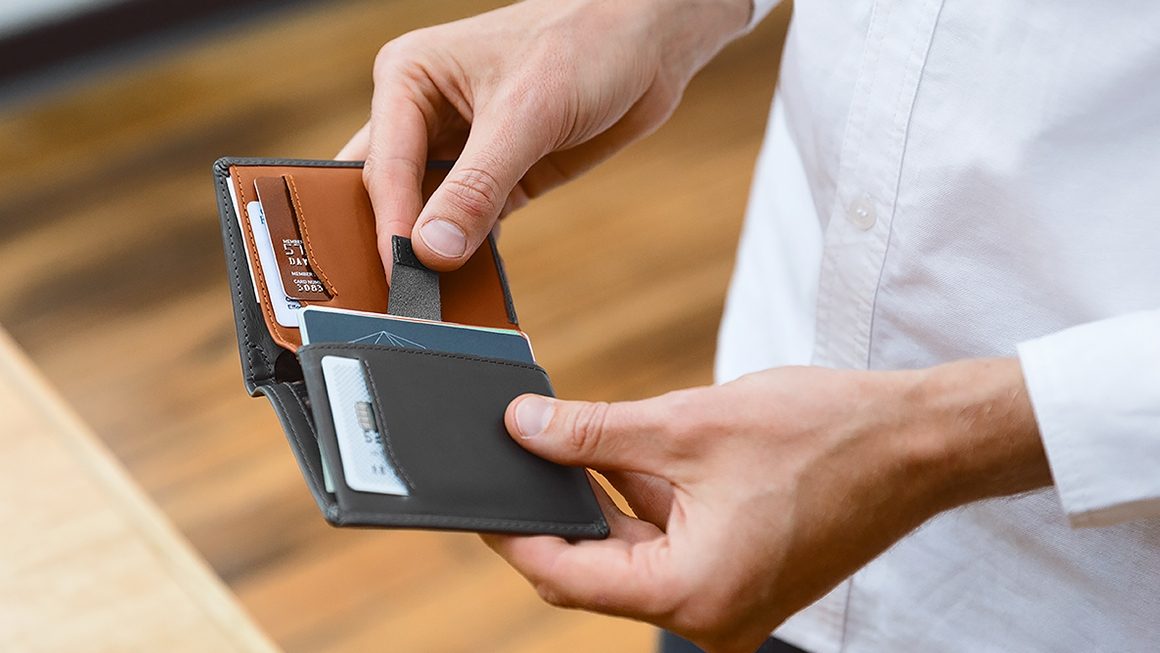 Everyday classic. A small and minimalistic wallet that will slim down your silhouette without any compromises. Actually, there might be one small compromise - Note Sleeve has only a small change pocket that fits only a few coins. But it fits unfolded banknotes. Cards are divided between daily ones and less used ones that fit in a compartment with a wide pull tab.
Unfolded banknotes and 4-11+ cards
3 quick-access compartments
Pull tab compartment for less important cards 
Small change pocket
10,3 x 8,5 cm
Bellroy Hide&Seek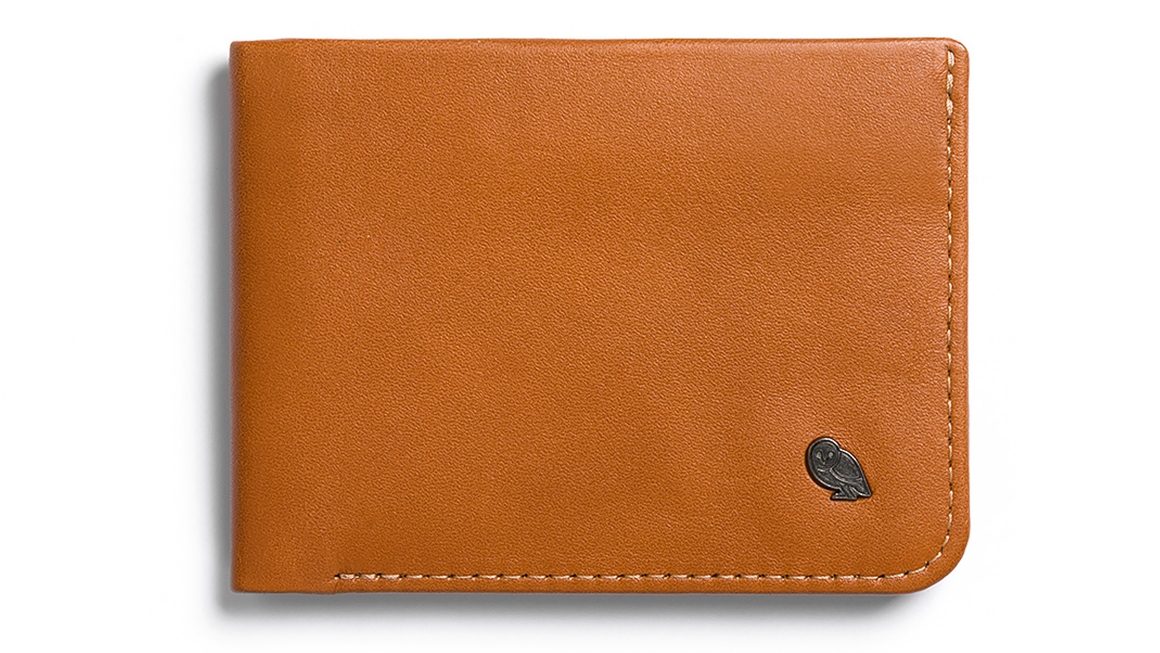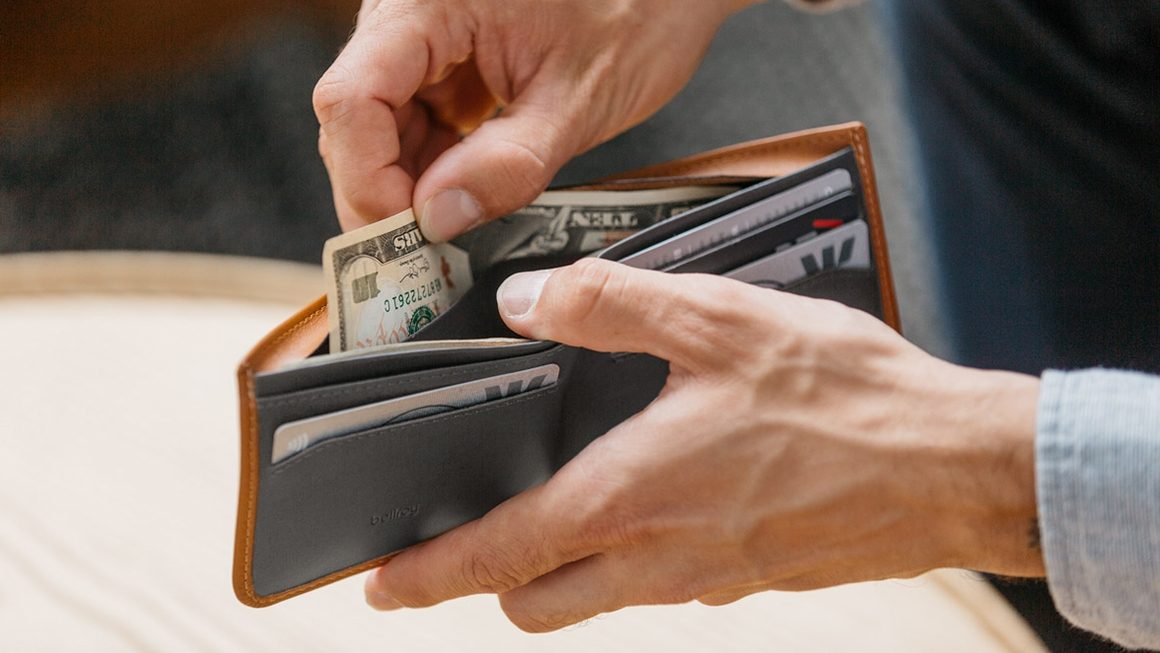 Hide&Seek is one of our best-selling classics. It's a bigger wallet than Note Sleeve - it fits 12 cards. It has a very practical hidden compartment for unfolded banknotes - to keep your cash save from bad luck and thieves. It also has RFID protection foil to keep at bay any thief with modern tools, which read cards from remotely.
Unfolded banknotes and 5-12+ cards
4 quick-access card slots 
Protected section for cards and business cards
Hidden banknotes compartment
11,5 x 9,5 cm
Bellroy Coin Fold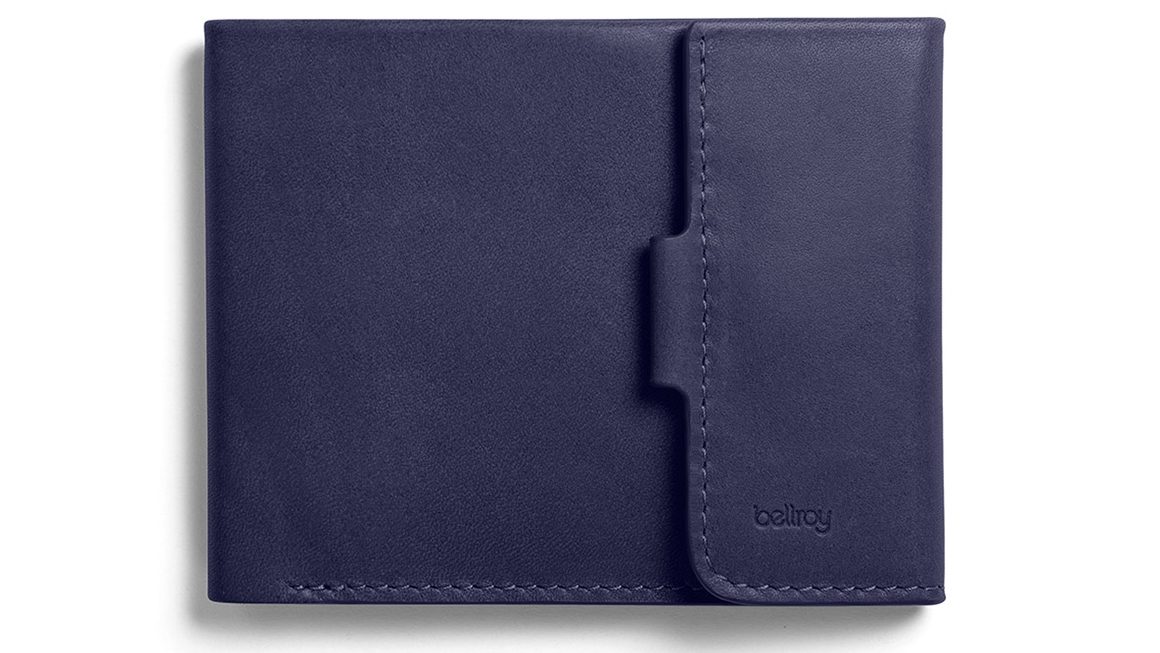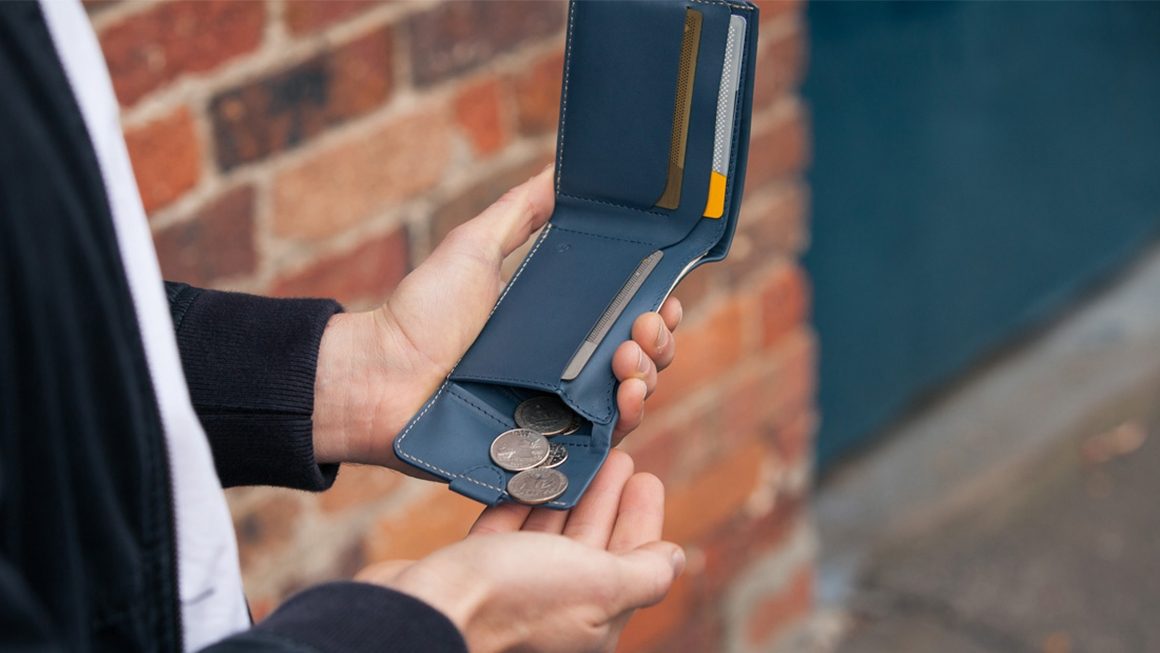 Coin Fold catches your eye with its fold for coins but doesn't stop there. It is the only everyday Bellroy wallet with a full-sized coin pouch. Some people use it to store more cards instead. Do what comes naturally; we are not judging anyone. The simple inner design keeps everything right at your fingertips. No hidden compartments, no nonsense.
Unfolded banknotes and 3-8+ cards
Leather coin fold and simple inner design
Pouch for your change!
SIM card compartment
11,5 x 9 cm
Bellroy Card Pocket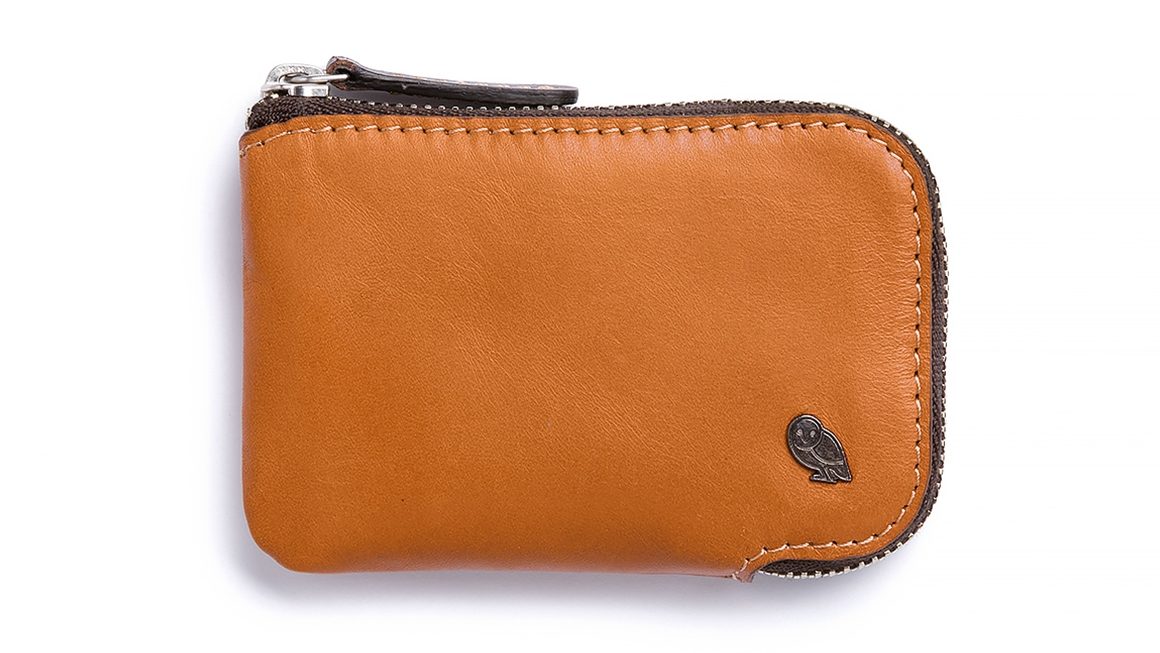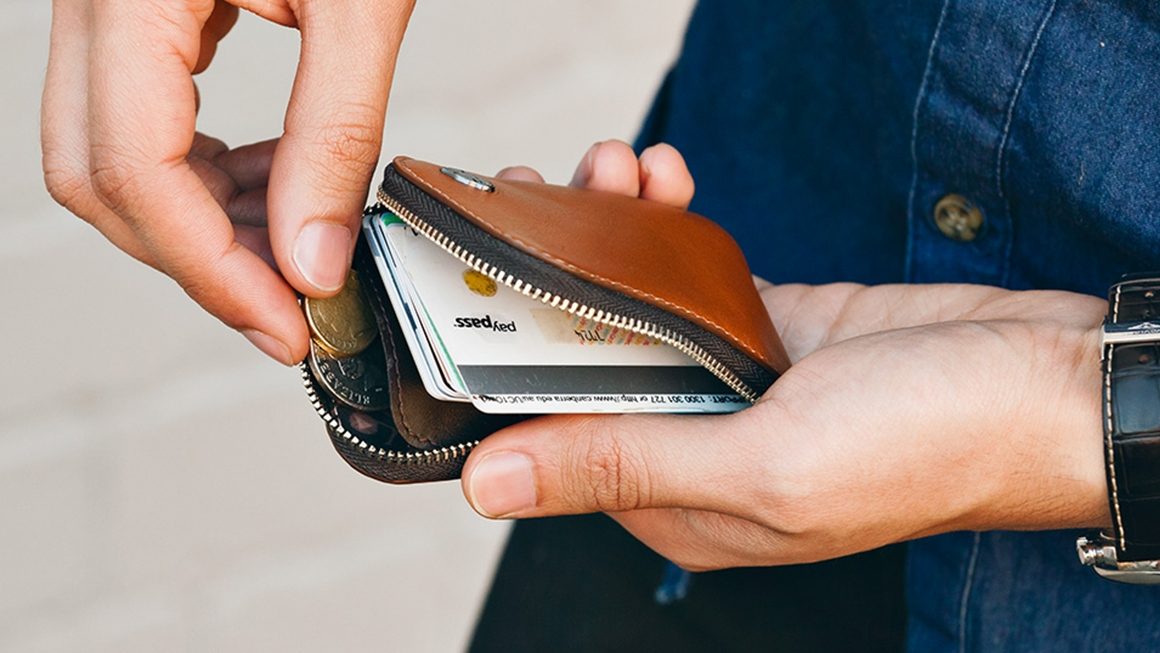 Coin Pocket is one of the smallest wallets in our catalogue. It fits all the cards you need and banknotes - if you fold them nicely first. Its size lets you have it in skinny jeans or suit without causing undue rumours.
Nicely folded banknotes, coins and 4-15+ cards
Inner banknote pocket
SIM card compartment
Slim and minimalistic
10,5 x 7 cm
Secrid Slimwallet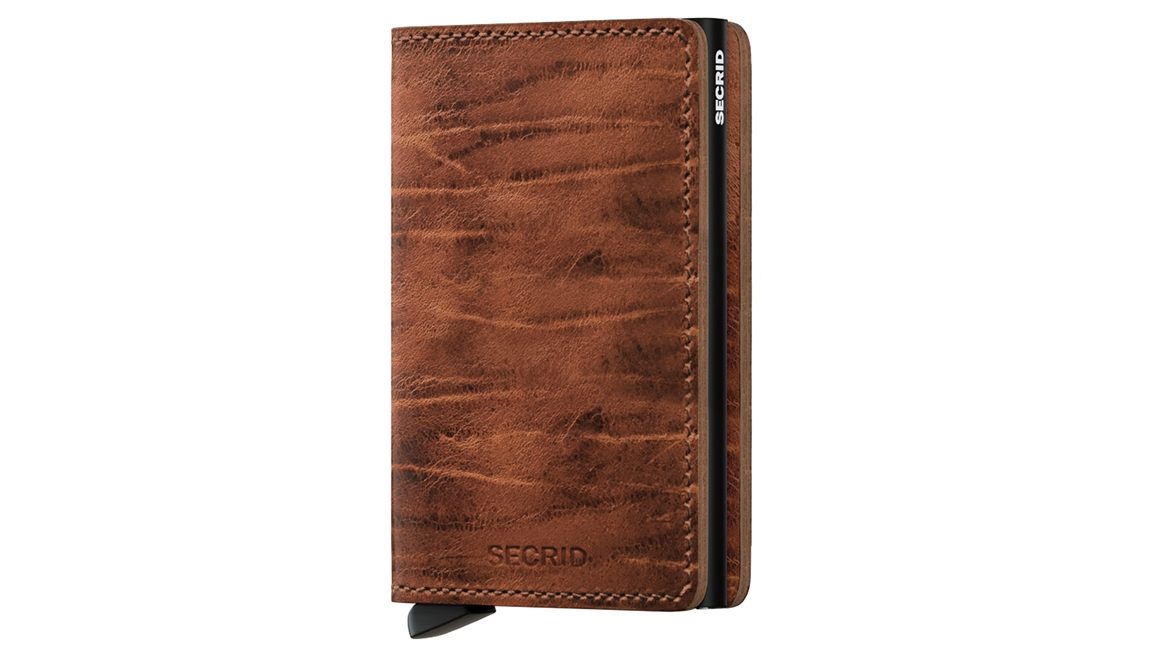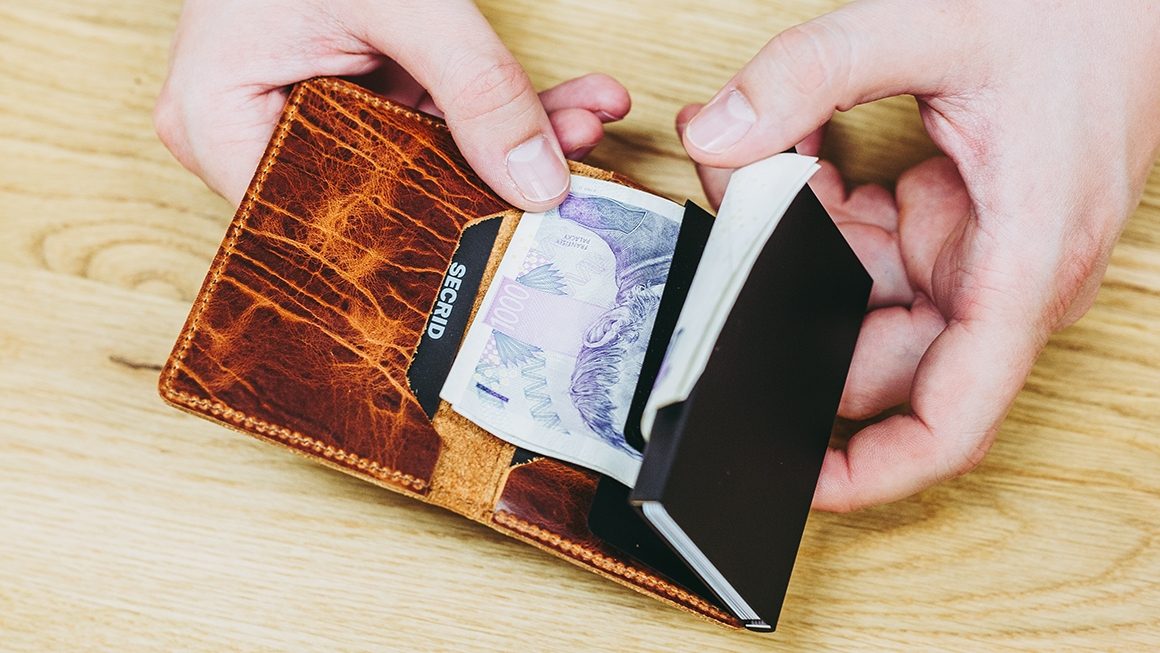 And now for something completely different. Secrid Slimwallet consists of an aluminium Cardholder and a leather cover for additional cards, folded banknotes and business cards. The Cardholder has a handy lever to easily eject needed cards. Another advantage is the RFID protection. The leather cover is slim and elegant which gives the whole wallet compact and nice profile. Absence of a coin pouch is a small price to pay for such elegance.
Aluminium cardholder for 4-6 cards
Closable leather cover for folded banknotes and additional 6 cards
RFID protection
Slim and elegant
10,2 x 6,5 cm
One last tip: The dimensions are not the only important aspect of your new wallet. Think about its leather. Bellroy and Secrid both use different types of cowhide leather with different finishing which means - unsurprisingly - very different properties.
Do you like what you're seeing? Share it!
Máte dotazy? Ptejte se, rádi odpovíme.
Dosud nebyly přidány žádné otázky. Ptejte se nás, rádi poradíme