How to choose the right key organiser
20.7. 2020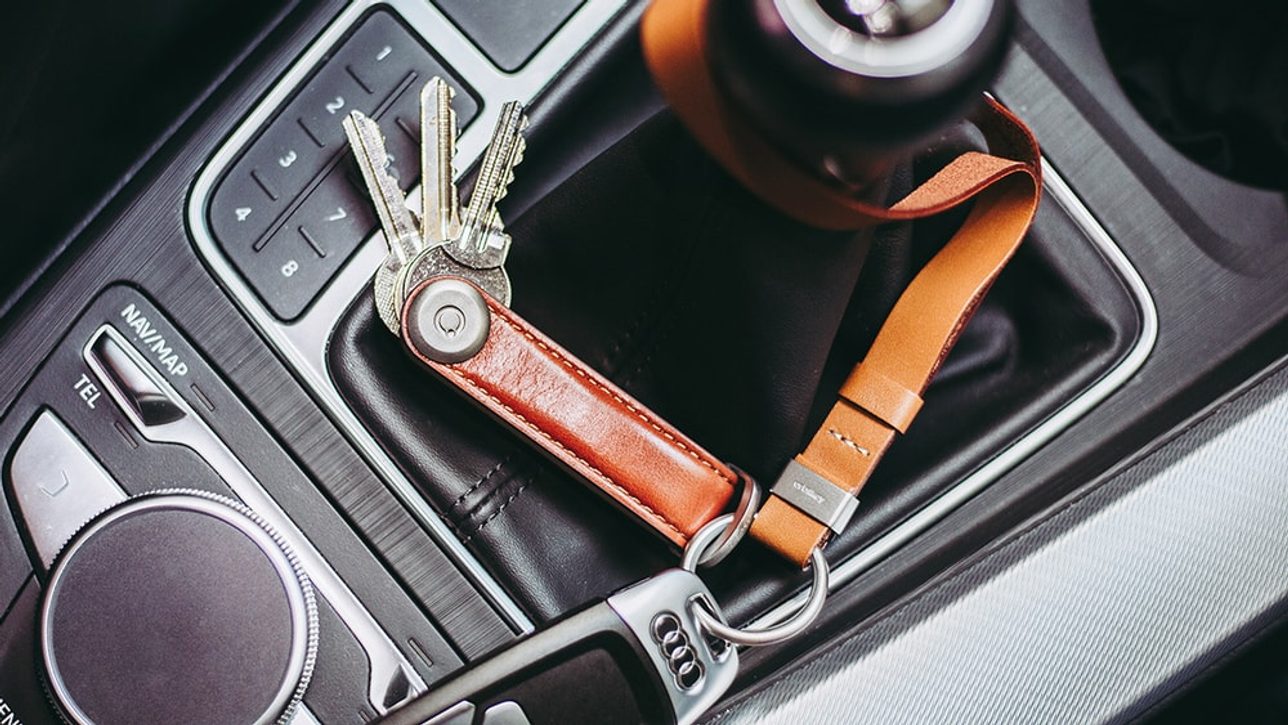 A good key organiser comes in handy more than you might think - it prevents the keys from rattling and scratching phone displays, they always stay in order which is particularly useful after a night out. And it looks very fashionable. Keep an eye out on a few things when choosing yours: 
Do you want a key organiser (slim leather strip that holds 3-7 keys and doesn't rattle) or a keyring (one that won't break your fingernails, holds more keys, but might rattle a little)?
Do you want a more formal leather organiser or one from more durable material perfect for any leisure activity imaginable?
Do you want just a key organiser or would you also like to fit it with some nice accessories?
Key organiser or a ring
The all-time classic Orbitkey 2.0 is the most popular organiser in our selection. At first glance, it might seem simple but it offers a very well-thought-out design. A slim strip of high-quality two-layer leather, nylon, or elastomer with inner bolstering and stainless steel hardware holds 3-7 regular keys that stay put and take up no space at all. Your car keys can be easily clipped to the D-ring.
The smart Orbitkey Ring is made for every fan of minimalism, convenience and elegance. What might look like an ordinary stainless steel keyring hides an elastic polymer core. Thanks to that, you won't chip off a bit of your nails, which isn't usually the case with key rings. This one is quick, easy and simple to work with. You might get it on its own or as part of either a very practical Orbitkey Clip or a stylish Orbitkey Strap.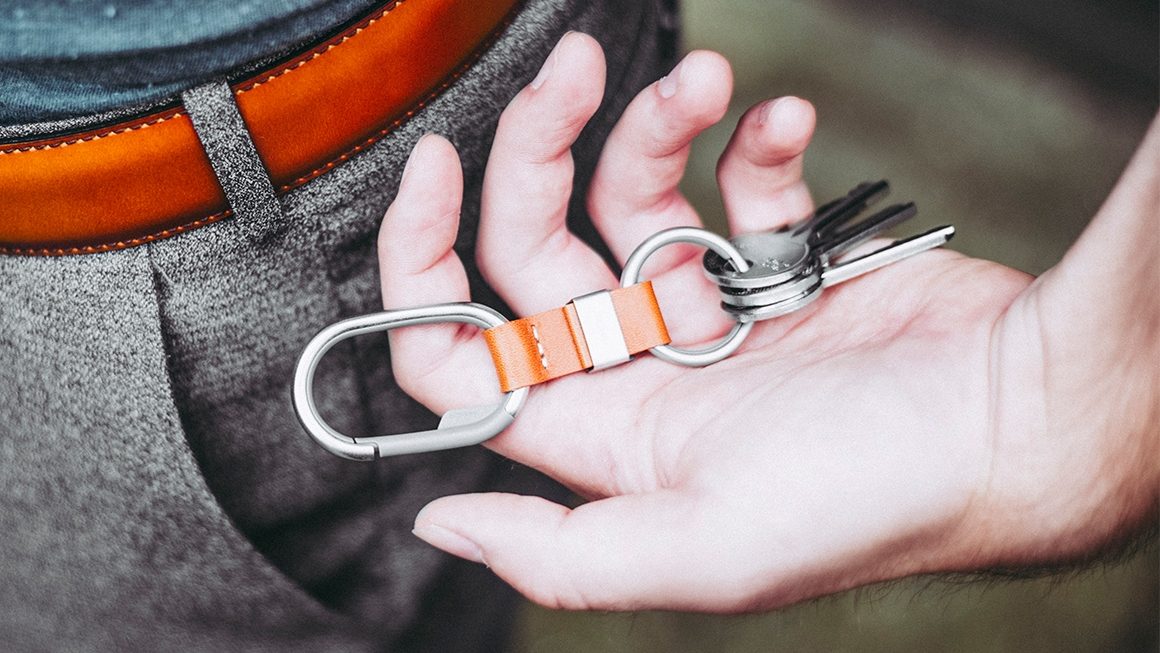 Leather, nylon, elastomer
If you picked the classic Orbitkey 2.0, there is one more decision to make - material. We offer organisers from high-quality two-layer leather that match beautifully with our wallets. A treat for any old-school man. For the more adventurous types, we have near-indestructible organisers from light nylon or elastic elastomer that defy elements and have reasonable price tags.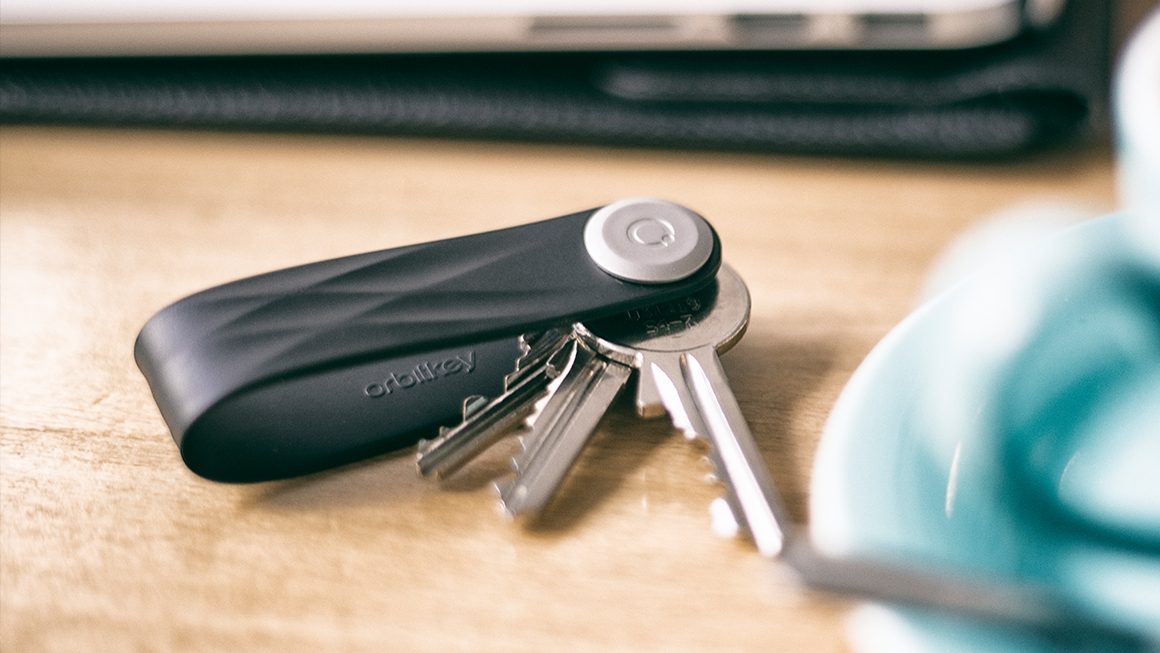 Bottle opener and USB drive
It doesn't have to end just with the Orbitkey 2.0. We offer a considerable range of useful accessories that meet the highest standard.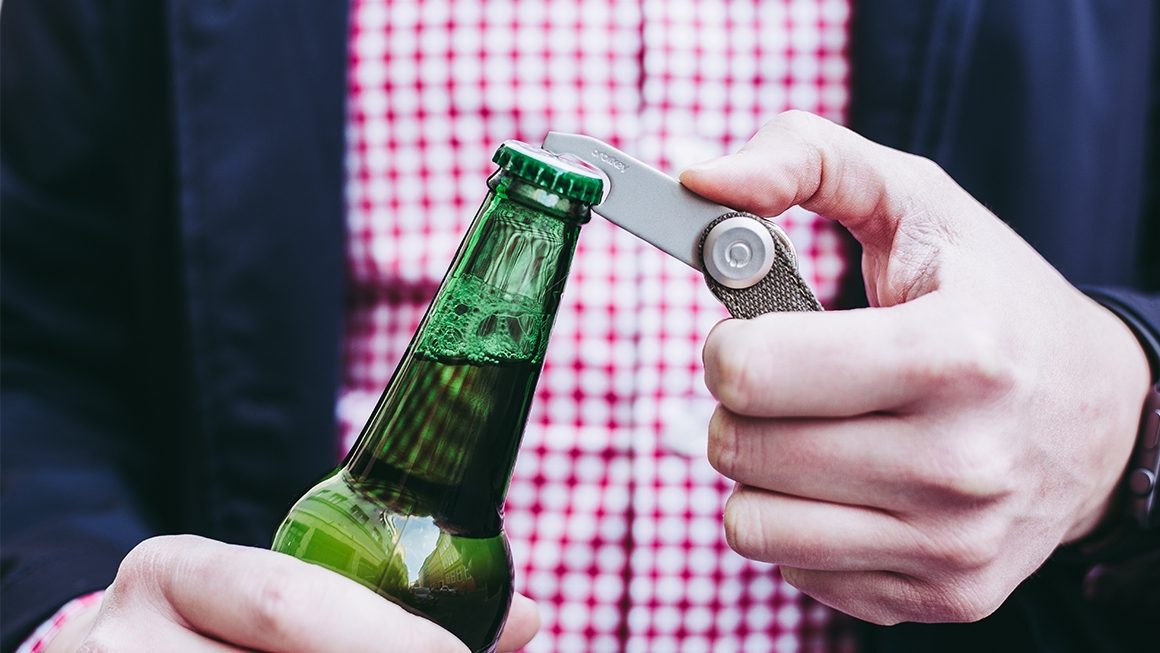 Do you like what you're seeing? Share it!
Máte dotazy? Ptejte se, rádi odpovíme.
Dosud nebyly přidány žádné otázky. Ptejte se nás, rádi poradíme