Multitool for Orbitkey 2.0 Key Organiser
12.90 €
Skladem, doručíme ve čtvrtek 5. 8.
Product added to bag
Free shipping for orders above 80 EUR.
20 000+ customers
90 days return policy
Six tools in one - a practical piece of accessory for your Orbitkey key organiser.

In the beginning there was an idea. A guy named Charles figured keys shouldn't take up half of your pocket nor scratch your phone's display while you stroll around the city. Together with his colleague Rex they designed and gradually perfected Orbitkey - the most efficient key organiser ever created. At the beginning of 2013 they presented it at Kickstarter. 5 000 backers in just 30 days made them abandon their previous careers and focus on making the world a clink-free place.
Six tools in one. Bottle opener, flat screwdriver, (almost) universal wrench, knife, file, and anything else according to your fantasy and need.
It fits perfectly into the Orbitkey key organiser, both the original and the new version.
Material: stainless steel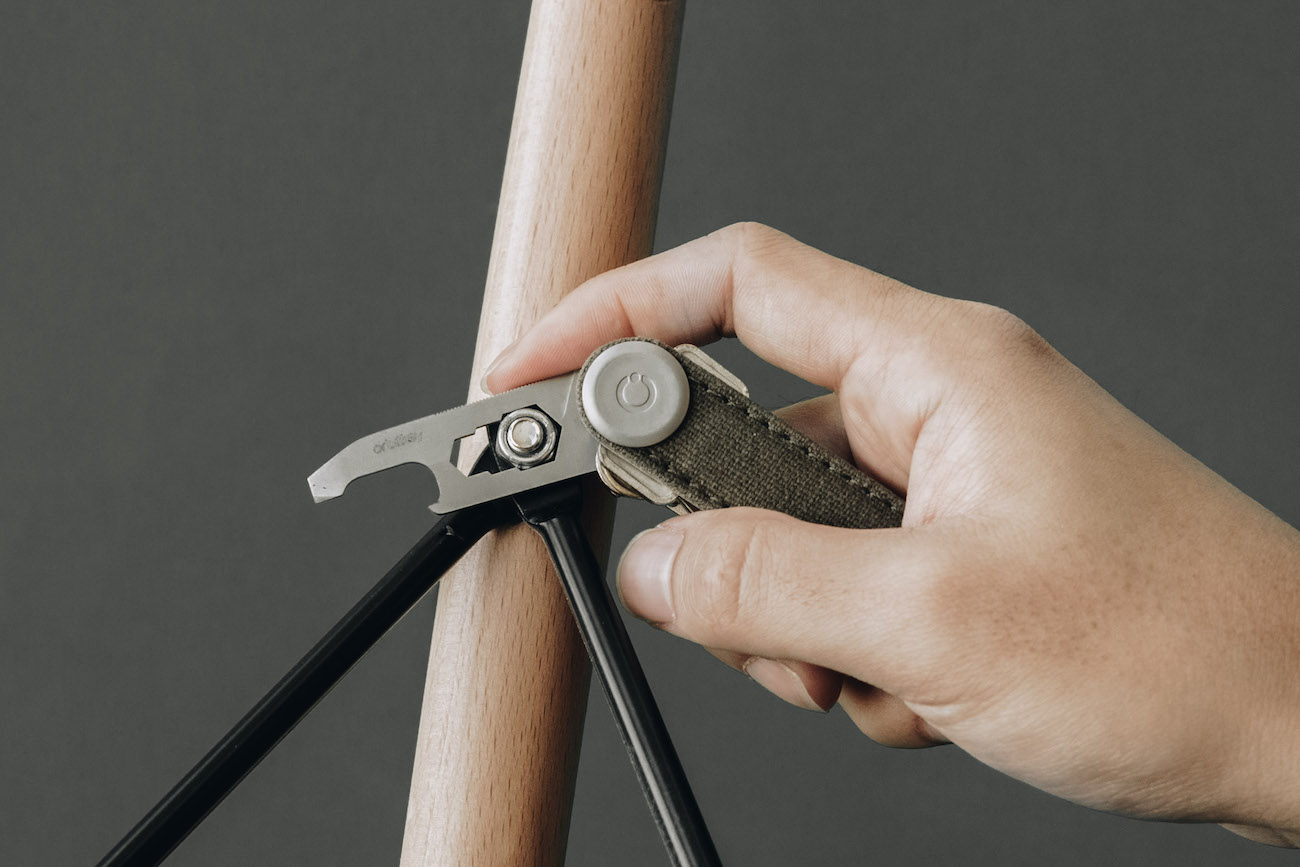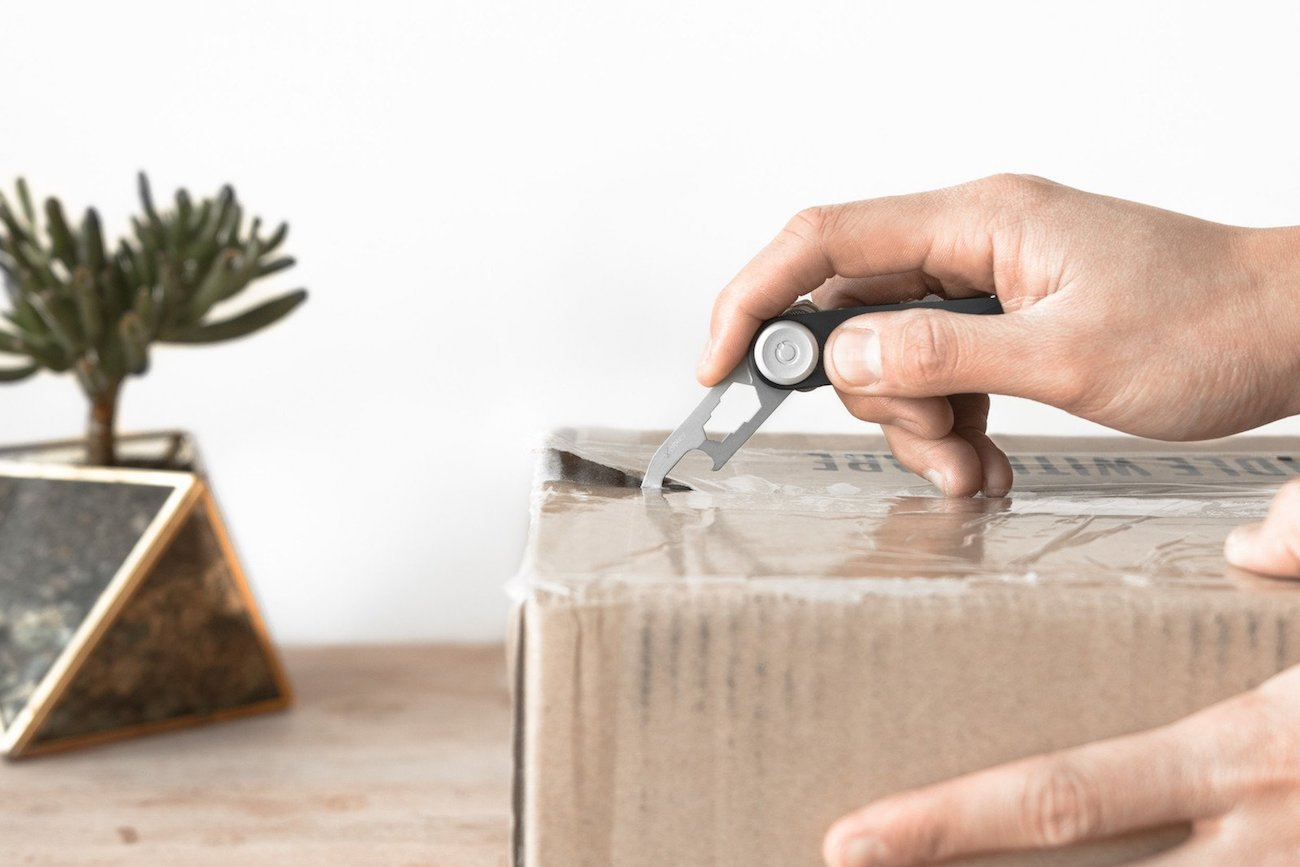 Read a review by our customer:
Learn more about it: