Bellroy Wallets: Frequently asked questions
17.6. 2020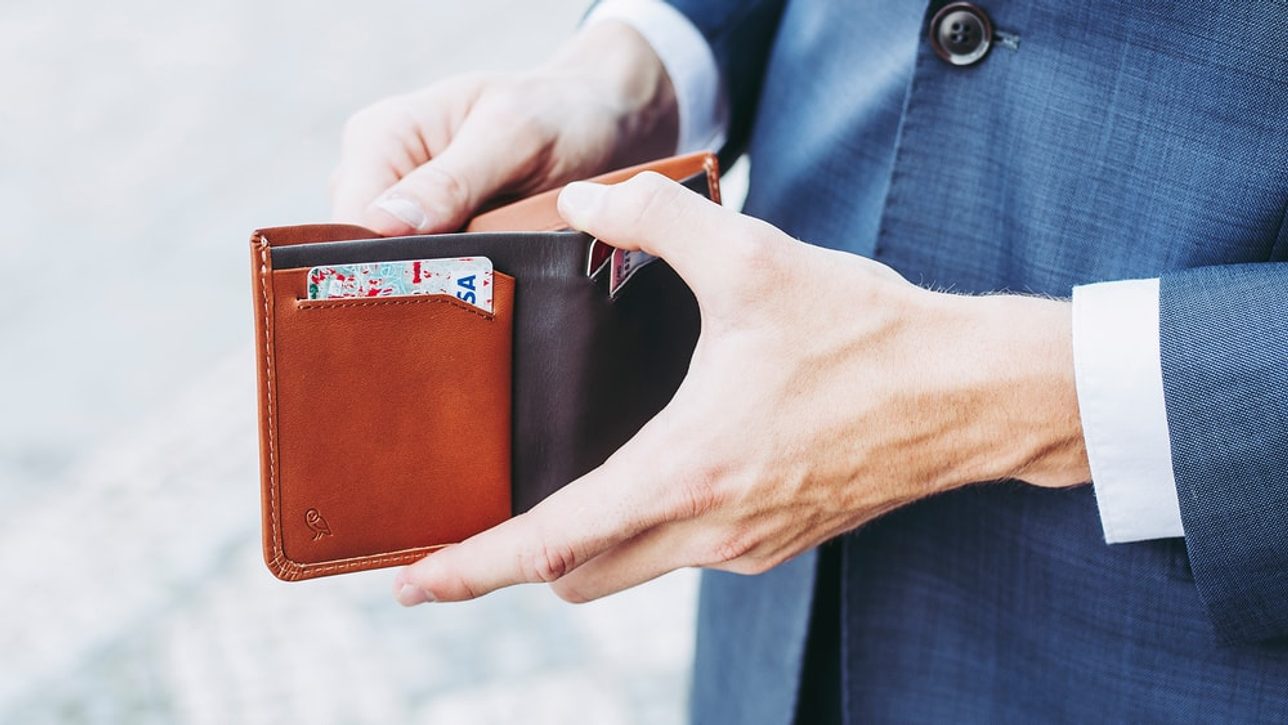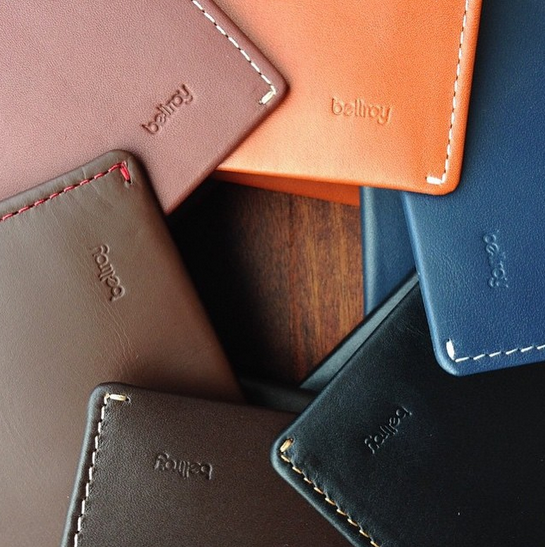 Do you also offer wallets that store coins?
Frankly, we generally don't think coins belong in a wallet. They just make it thicker, stretch the leather and increase the risk your credit card breaks. Try putting them in that small pocket of your trousers, keep them in your car or just tip more generously.
Of course life isn't always that simple, which is why we have added a coin pocket into some of our models, namely the Coin Fold. We have done that in a way that doesn't make the wallet too thick and that also allows that pocket to be used differently, e.g. for business cards.
What if my micro pen's runs out? What can I replace it with?
All wallets that include a micro pen also include a refill (just check the box your wallet arrived in), but if you use it very often or have 7 names like one of your designers, you can of course buy additional refills. Just search for 'Pilot BRF-8F 0.7'.
Where are Bellroy products designed?
The design process mostly happens in our Bells Beach office in Australia, where we have a gifted team of people from all over the world. The Bells office is equipped with a design lab that lets us prototype new styles using 3D printing, laser cutting and other fun design toys. Occasionally our team works with external designers in places like the USA to collaborate on special projects. This helps keep things fresh, with new ideas and techniques flowing through our HQ on a regular basis.
Where are Bellroy products made?
We're committed to working with the most talented people we can find around the world, no matter where they're from. Currently, makers in China, India and the Philippines offer the best balance of quality workmanship and value we've been able to source, so this is where all of our products come to life.
We recognize there can be concerns when manufacturing in these regions, so all of our major suppliers must comply with a Supplier Code of Conduct. We also work closely with each supplier to ensure staff are treated well and that environmental and social responsibilities are taken seriously.
Are all the wallets as slim as each other?
No. Within our range, some are slimmer than others. Essentially, the more features you want (e.g. access to lots of cards with equal priority), the more storage space you'll need to accommodate that. Just check the product descriptions of our individual wallets, you should find the answers you're looking for over there.
Are Bellroy wallets the slimmest?
No. We do not have the slimmest wallets. If you want to wrap your cards in cling film, you can make a slimmer wallet. Instead, what we offer is a wallet that is as slim as we can get it without compromising on intelligent interactions, considered materials, and comfort in everyday use.
What is RFID Protection?
RFID-blocking wallets are designed to help protect you from a specific type of theft, called RFID skimming – which is where information from high frequency (13.56MHz) RFID-based credit cards, passports and transport passes are read and duplicated. RFID skimming is not common, but it can happen in certain cases.
Are all Bellroy products RFID protected?
We appreciate that theft using RFID skimming can happen in certain circumstances, so we've made our Note Sleeve, Hide & Seek and Travel Wallet RFID secure. The technology has been incorporated into these styles as this is where we believe the technology will be most useful, but there is the possibility we might add it to further products in the future, based on your demand.
What kind of leather do you use?
Premium leather is durable, supple and has timeless appeal. It ages gracefully and forms a unique character depending on how you use it. This makes it ideal for wallets and other small carry goods. Despite extensive ongoing research, we're yet to find another material that offers the same balance of qualities (eg most faux or vegan leathers perform poorly when it comes to environmental impact or long term durability).
All of our leathers come from Gold Rated LWG tanneries, which helps ensure its production meets strict environmental guidelines. For more information on the individual types of leather, please check our article on the topic. 
What other products apart from wallets does Bellroy offer?
Not T-shirts, not caps and certainly not any other disctraction stuff some manufacturers waste time on. Bellroy focuses on sutff that make your carrying easier, no matter what you carry. This is why we have recently also been working on backpacks, bags and all kinds of tech accessories.
Do you like what you're seeing? Share it!
Máte dotazy? Ptejte se, rádi odpovíme.
Dosud nebyly přidány žádné otázky. Ptejte se nás, rádi poradíme