5 gift tips for great dads
18.6. 2020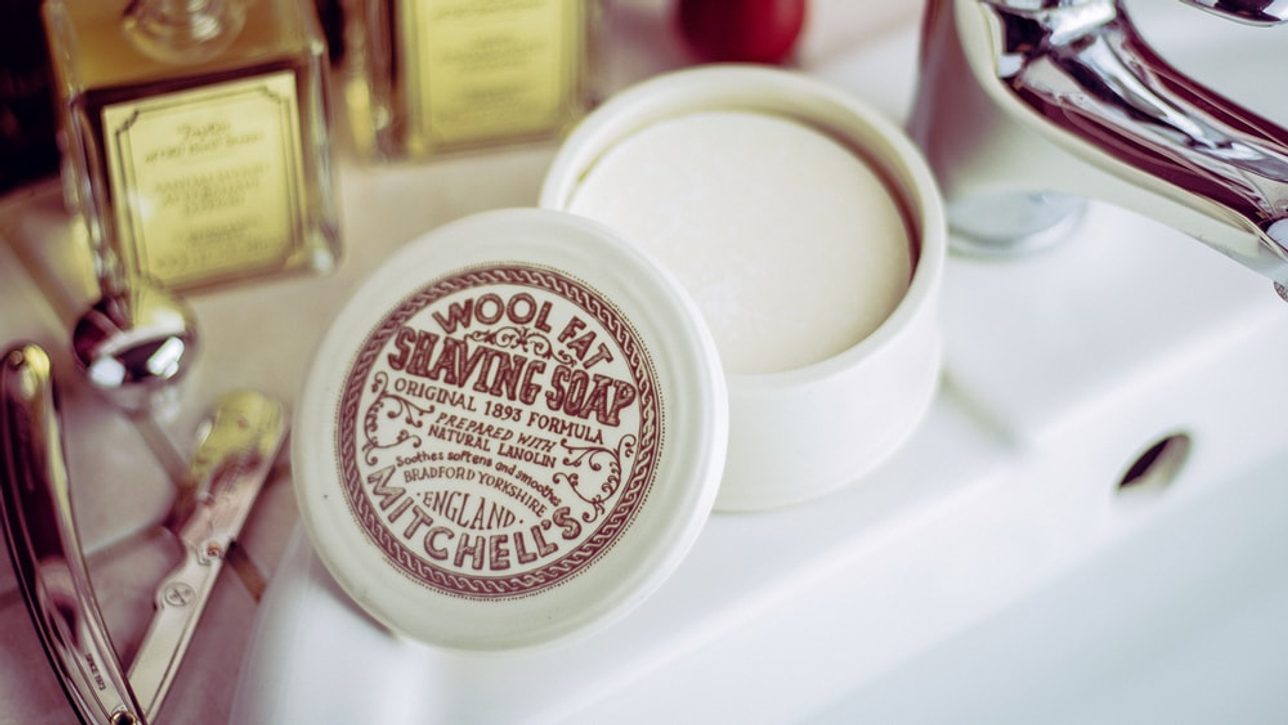 Not just our beloved mother deserve their fair share of gratitude - a statement all dads would agree with. For that purpose we have put together a list of five gift tips that are sure to blow your dad's mind - in a good way of course. 
1. High-quality suede belt
How about a casual suede belt? It made of a thick piece leather, which makes it beautiful and sturdy. We offer in different colors, so you are sure to find your prefered shade of brown.
2. Brown Traveler's Notebook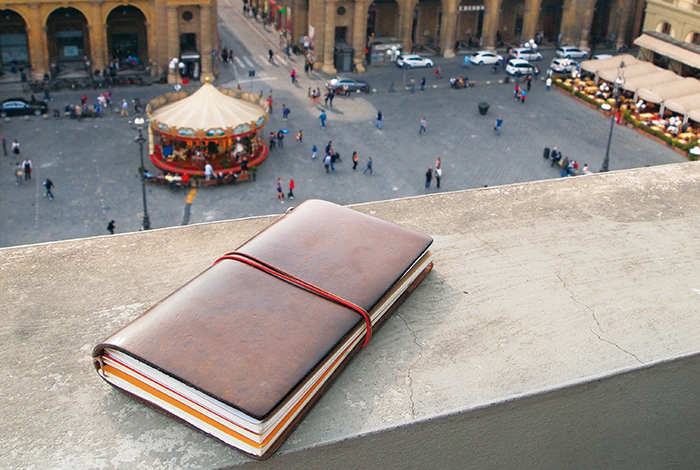 If your dad is at least a bit of a traveller, you should also consider giving him a versatile Traveler's Notebook. He can customize it as he pleases using a wide variety of refills available. And boy, this thing sure does look great! It has a cover made of rough cowhide leather and refills made of premium Japanese paper that is a pleasure to write on.
3. Mitchell's Original Wool Fat Shaving Soap in Ceramic Bowl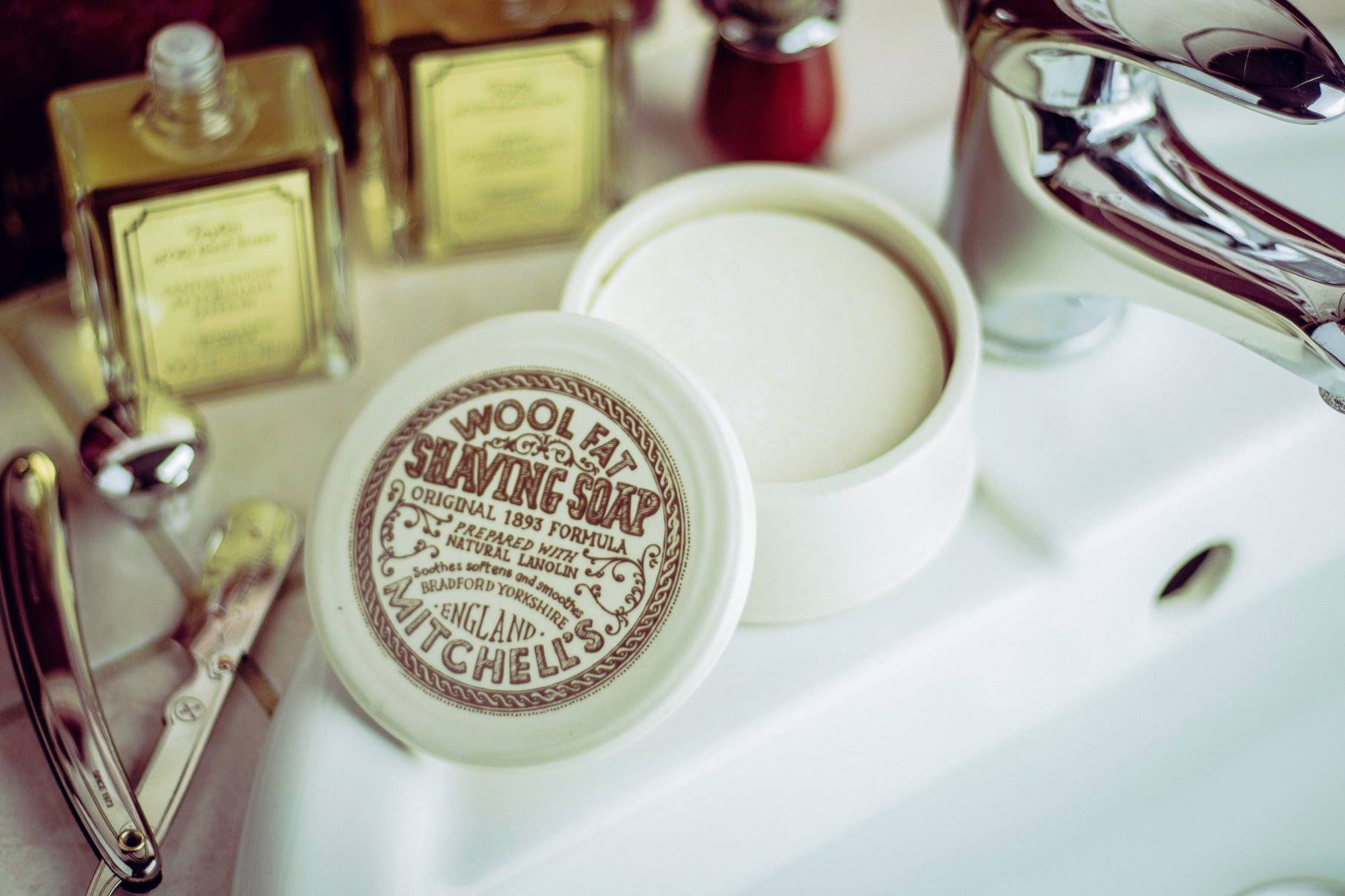 Or you can go for this English shaving soap in a handy ceramic bowl. We can't praise it enough, really. It contains lanolin, which is something like a sheep wool juice, that works magic on your skin, which it softens and hydrates. As a result the soap is very gentle, wich a classic musky scent. It is gonna bring joy to dads with both regular and sensitive skin types. 
4. Cedar Shoe Trees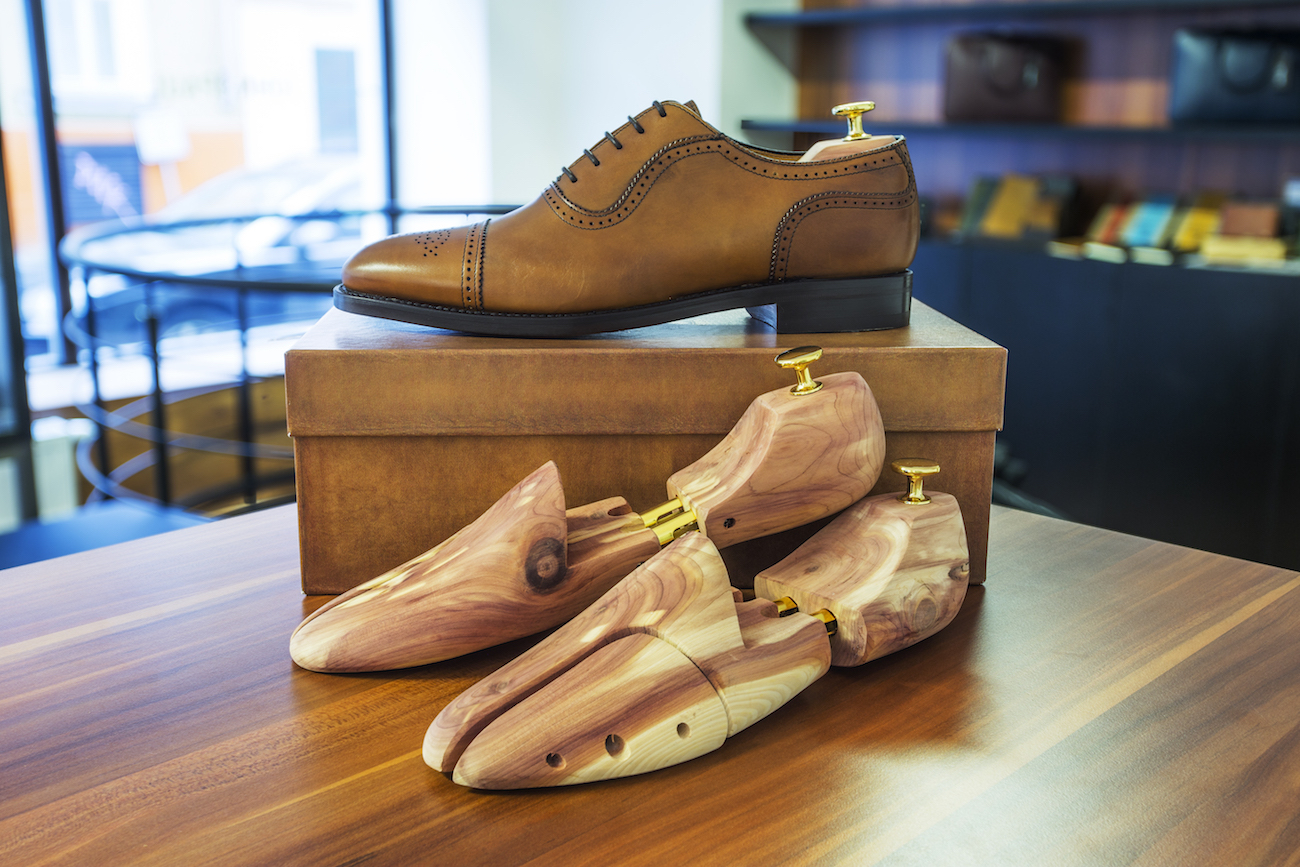 Another possibility would be our perfect cedar shoe trees. These are a complete cornerstone of shoe care, and if we were to bet, we'd say your dad owns several pairs of leather shoes that would deserve some proper care. Shoe trees have one magic ability, which is to absorb residual moisture from your shoes, thus preventing wrinkling and prolonging their lifespan. On top of that, cedar has a beautiful scent - we won't go into detail why this might be useful in relation to one's shoes.
5. Comfy Egyptian Cotton Socks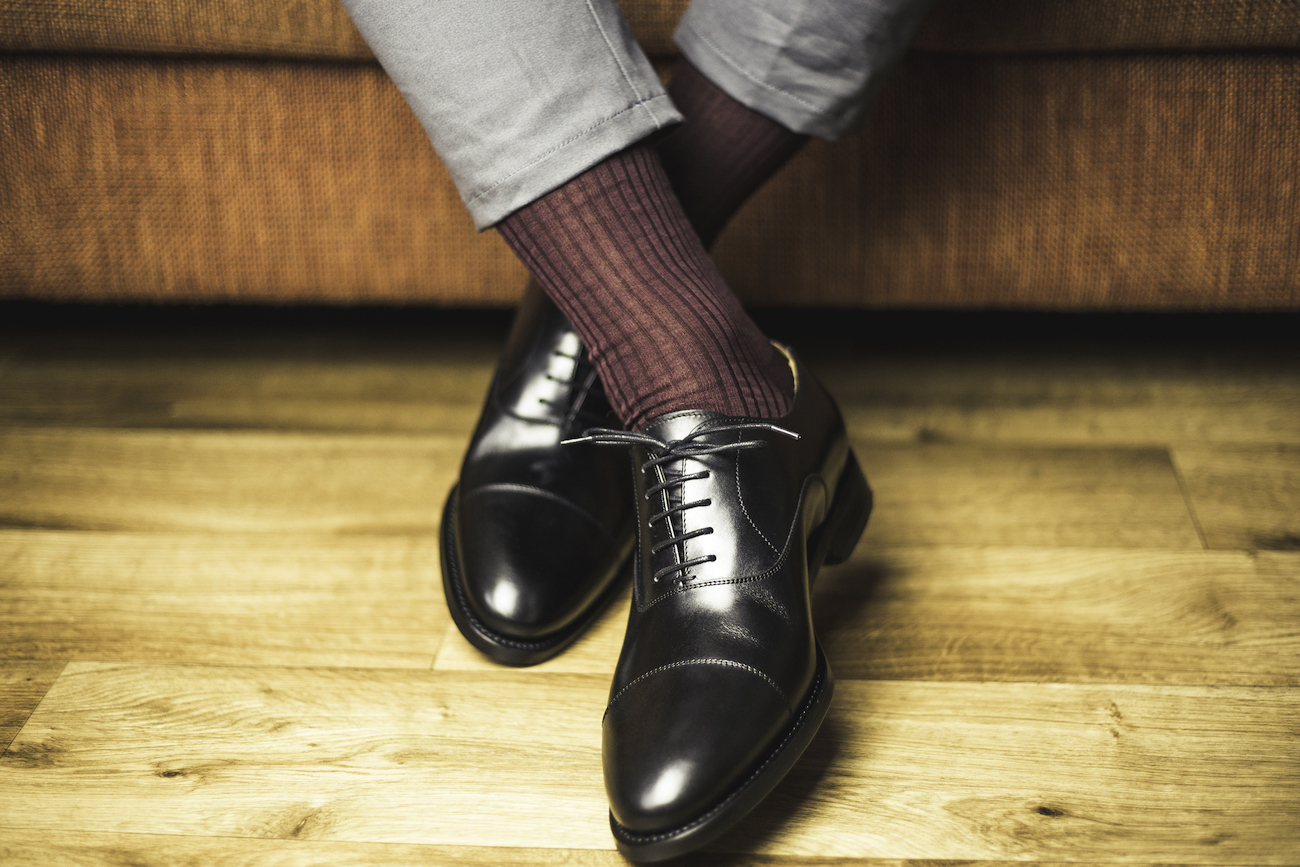 Let's use this final gift tip to make away with one famous stereotype, which is that socks can't ever make a nice gift. Of course they can! They just have to be properly made, pleasant to wear and durable, so that they last you a while. Coincidently, we have a couple of pairs of socks just like this here. They are made in Italy from special long-staple Egyptian cotton and their tips are attached with flattened seams. They don't fold, they're not too tight, and they don't cause itching. Life is beautiful, isn't it?
Do you like what you're seeing? Share it!
Máte dotazy? Ptejte se, rádi odpovíme.
Dosud nebyly přidány žádné otázky. Ptejte se nás, rádi poradíme