5 gift tips for bearded men
18.6. 2020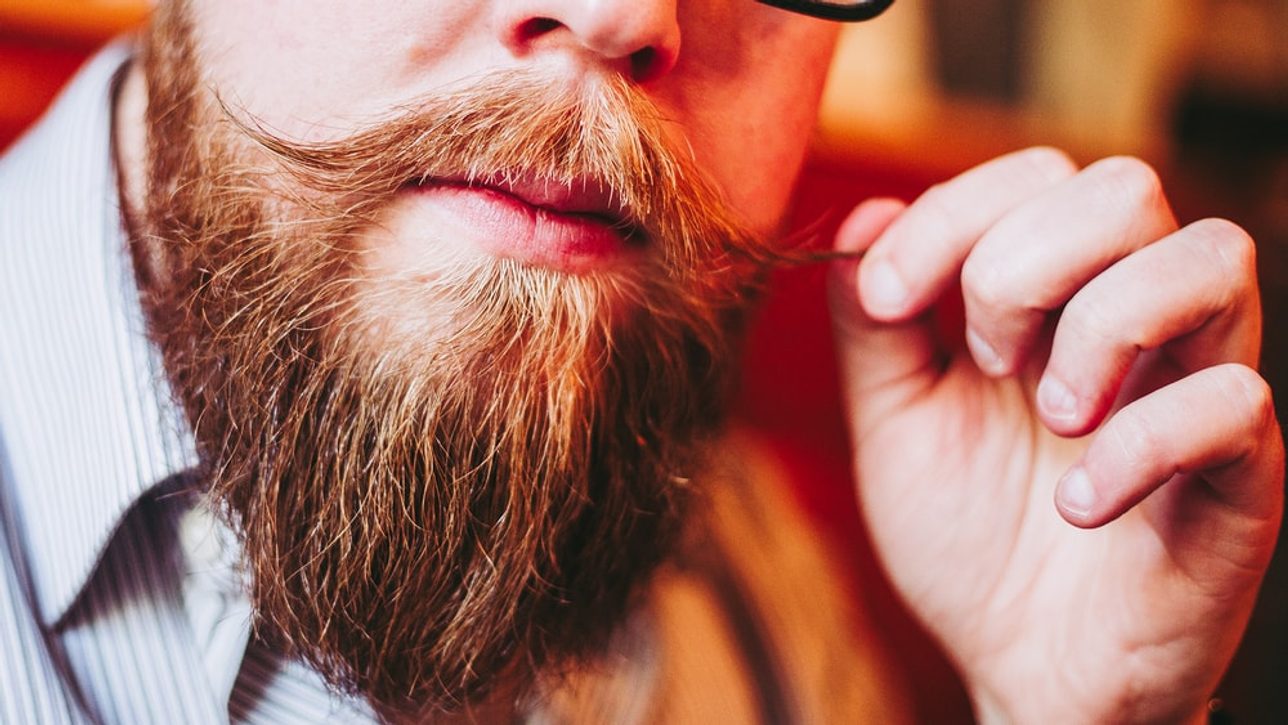 Slippers are the universal gift that won't make anyone mad. But let's face it, they won't make anyone jump with joy either. If you are looking for a gift for a man with a beard, there are much better options. There are just five tips with which you won't go wrong. Unless he shaves his beard off.
1. Damn Handsome Beard Kit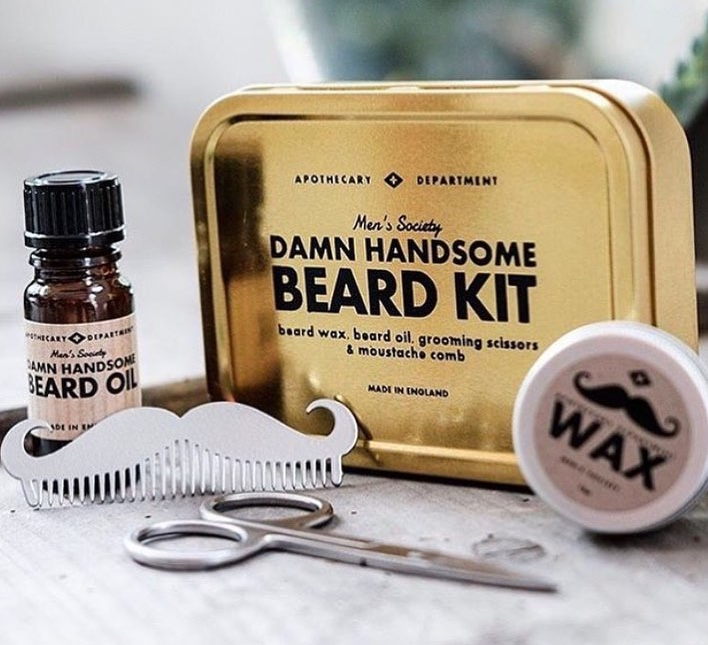 Classic all-natural beard oil, just as natural moustache wax, stainless steel scissors and little comb that is inevitably shaped like a moustache. In a pocket-sized golden tin that looks great on a shelve or in a backpack on your adventures. Tin to oil made in the United Kingdom. 
2. Angry Beards Beard Oils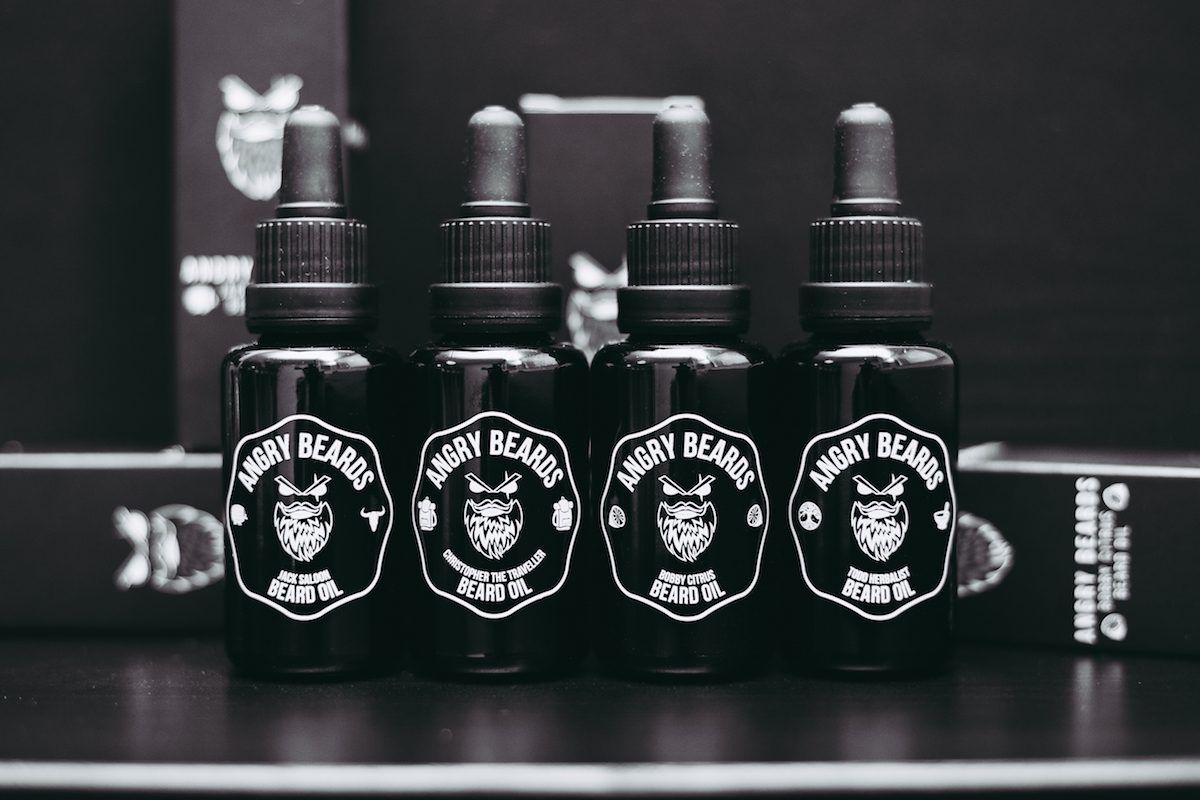 You have to break a few eggs to make an omelette. And you have to endure a bit of itching to grow a beard. The skin underneath your beard dries out and lacks nourishment. Oil helps with all of that - it's one of the most important and basic things that should be in bearded man's possession. Even if it's the only thing. Plus it softens the facial hair for easier combing.
Angry Beards oils are made in the Czech Republic. And they will put a smile on the face of anyone who receives them with their nice packaging and a few surprises.
3. Captain Fawcett Moustache Guard Cup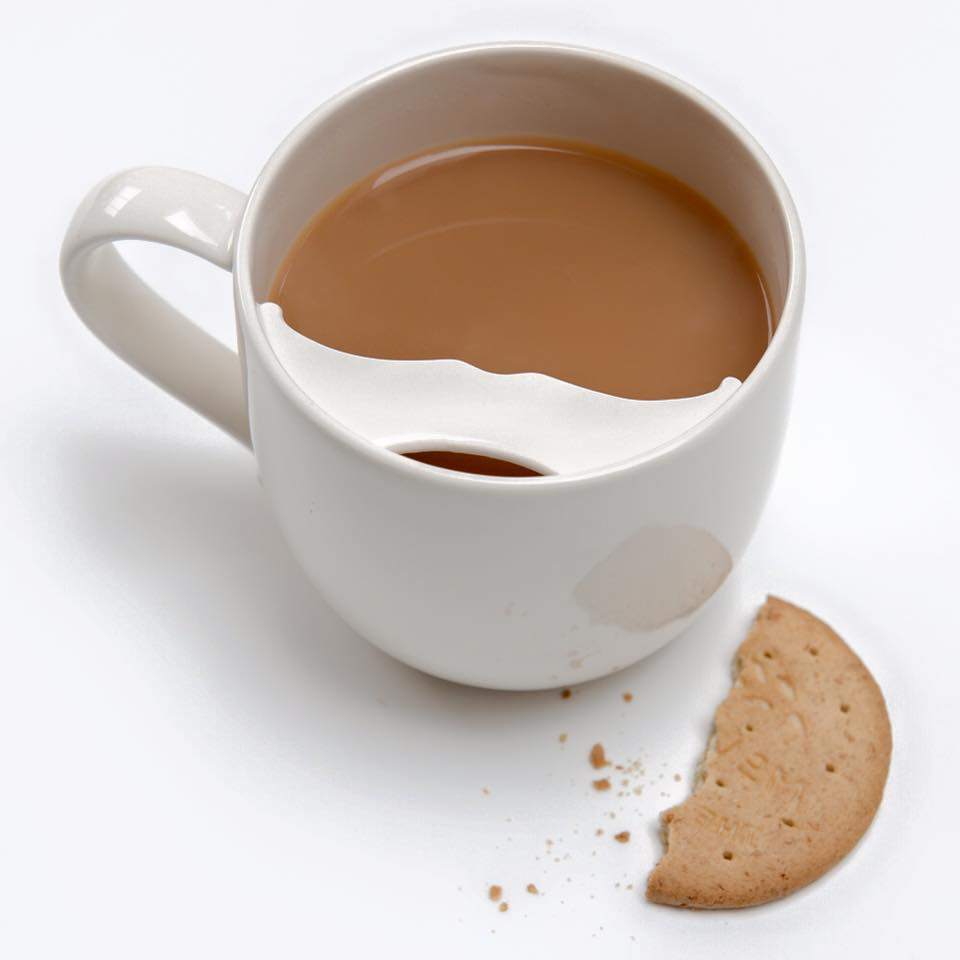 Tea helps in every imaginable situation but nobody wants Earl Grey dripping from their moustache. Ideal gift for tea lovers who hold their moustaches dear. They can keep them in all their glory and still drink tea in style. And don't worry it's just for a few sips - it holds 450 ml of tea. Not coffee. Captain Fawcett would not like that.
4. Shibumi Kamisori Shavette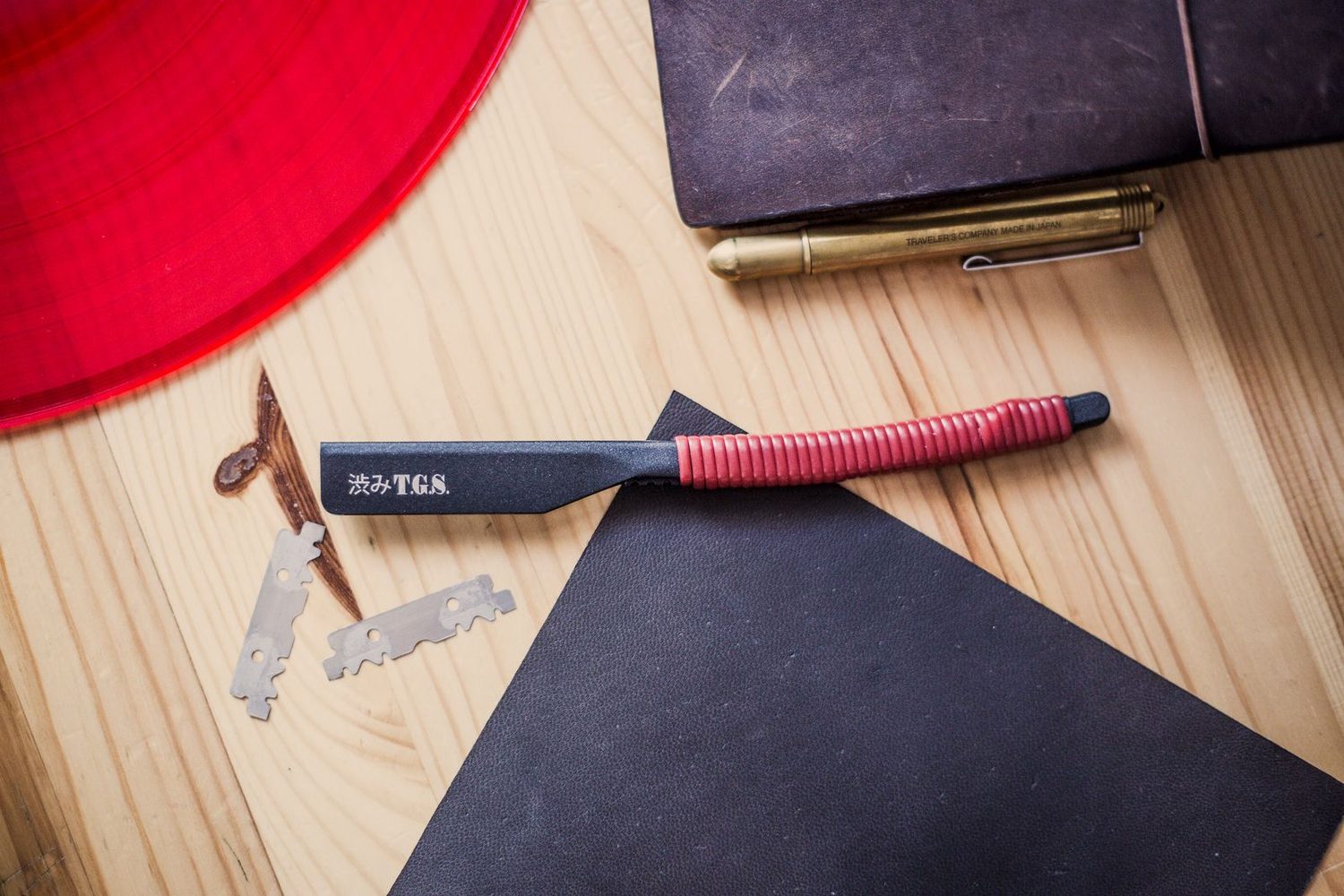 If you wanna give your bearded fella a hint, or you think he'd like to feel like a samurai, get him this beautiful shavette. It's not a joke, really, for this thing can prove quite handy when dealing with rogue beard parts. It resembles a straight razor, but unlike straight razor it uses regular razor blades - either double edge blades split in half or professional single blades.
5. Captain Fawcett Ricki Hall's Booze & Baccy Beard Oil & Moustache Wax Gift Set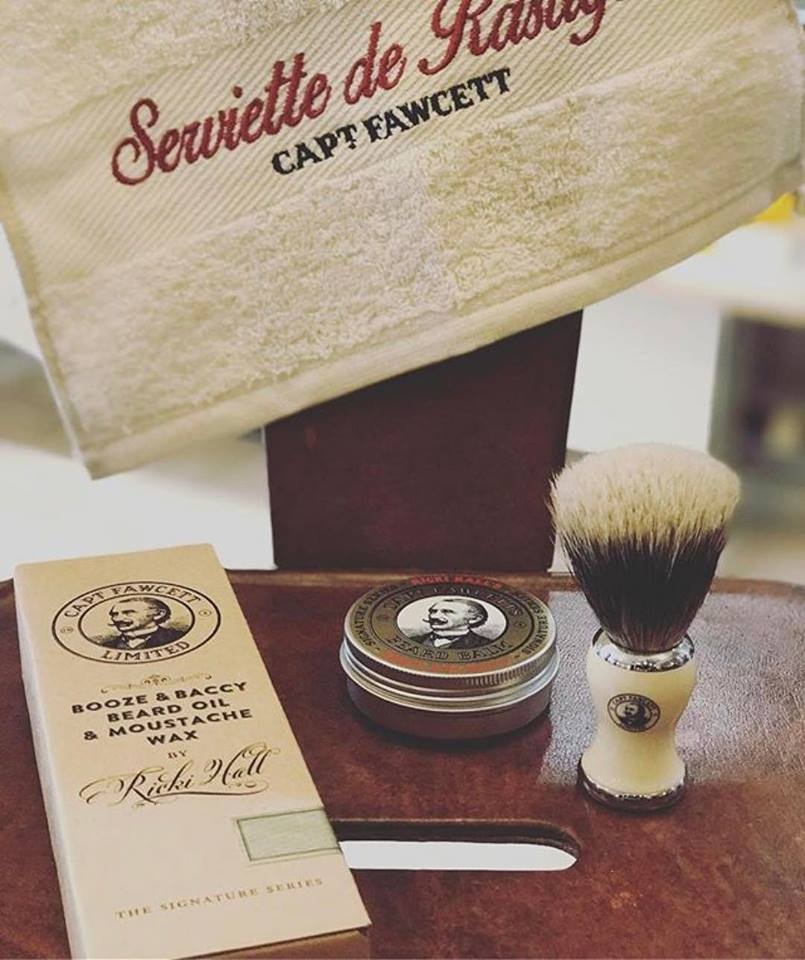 The Captain joined forces with Rick Hall, a known London dandy. After hours of exploration, measuring, and mixing, they came up with moustache wax and beard oil, for which the word luxurious is a little bit insufficient. Because their scent is really bespoke. It combines honey, freshly chopped tobacco leaves, the spicy smell of incense, maple syrup, fresh moss in a broad-leaved forest, and vanilla. They are supplemented by tones of fresh hops, myrtle, and finally spicy rum with orange. Uf.
Do you like what you're seeing? Share it!
Máte dotazy? Ptejte se, rádi odpovíme.
Dosud nebyly přidány žádné otázky. Ptejte se nás, rádi poradíme