Mühle R89 Closed Comb Chrome Plated Safety Razor
4.5. 2020, Daniel Rufer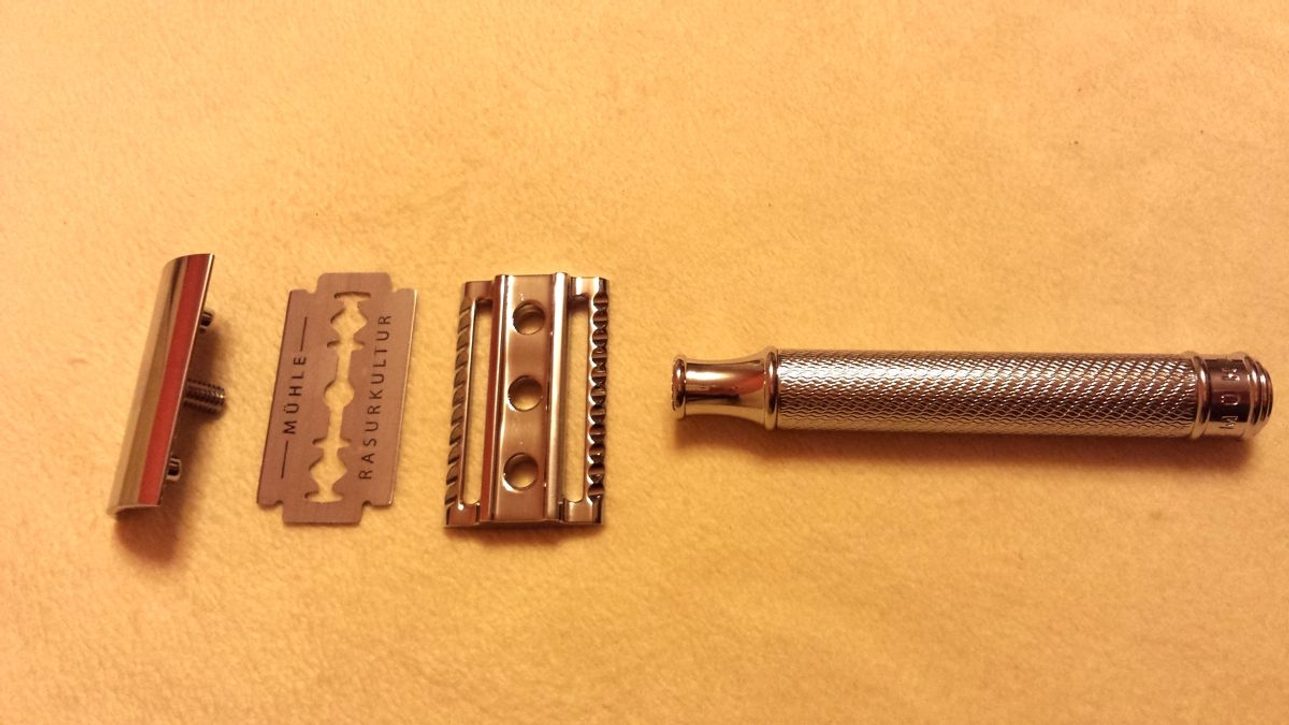 Thanks to Mr. Králíček, I had the opportunity to try this safety razor and I'm very glad. I was very interested in comparison with safety razors Gillette Fusion Pro Glide and plastic Wilkinson that I've tried before.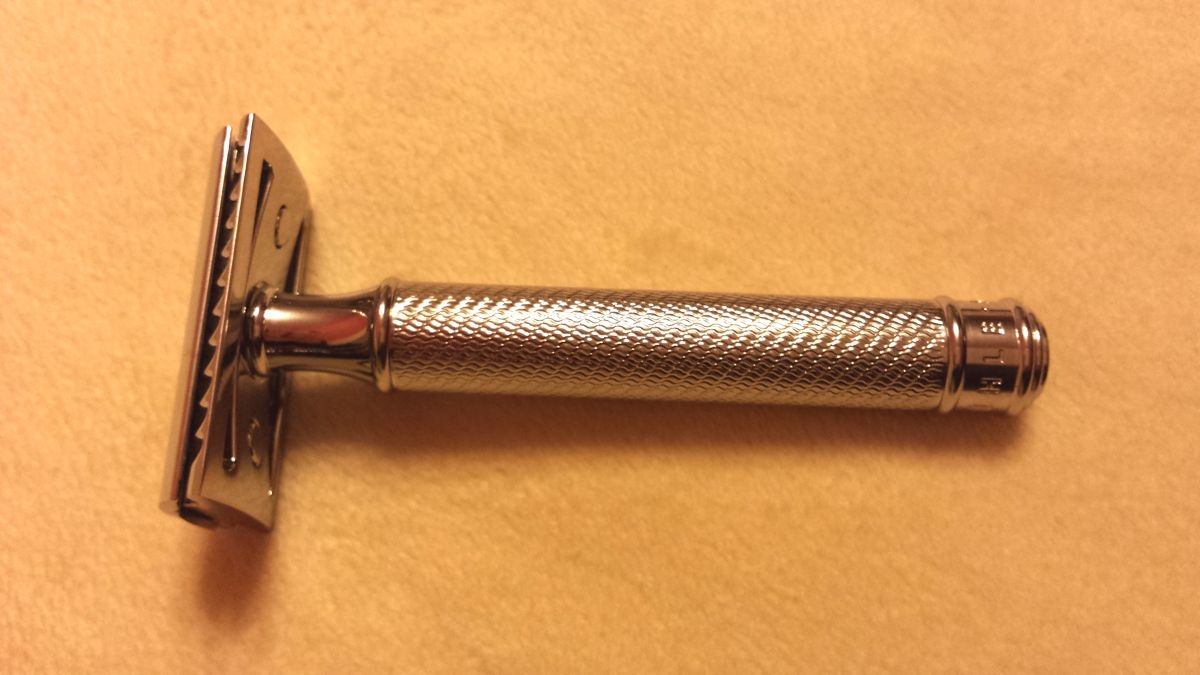 Unboxing: The razor comes in a plain but tasteful paper box with one razor blade by the same manufacturer. After taking it from the box I was taken back by the design. Beautiful chrome finish with high shine made me appreciate the quality in my hands. I was surprised by razor's weight which is 64g as stated by the manufacturer. The razor glides over a face during shaving without much force. Razorblade is inserted simply by unscrewing the top cover.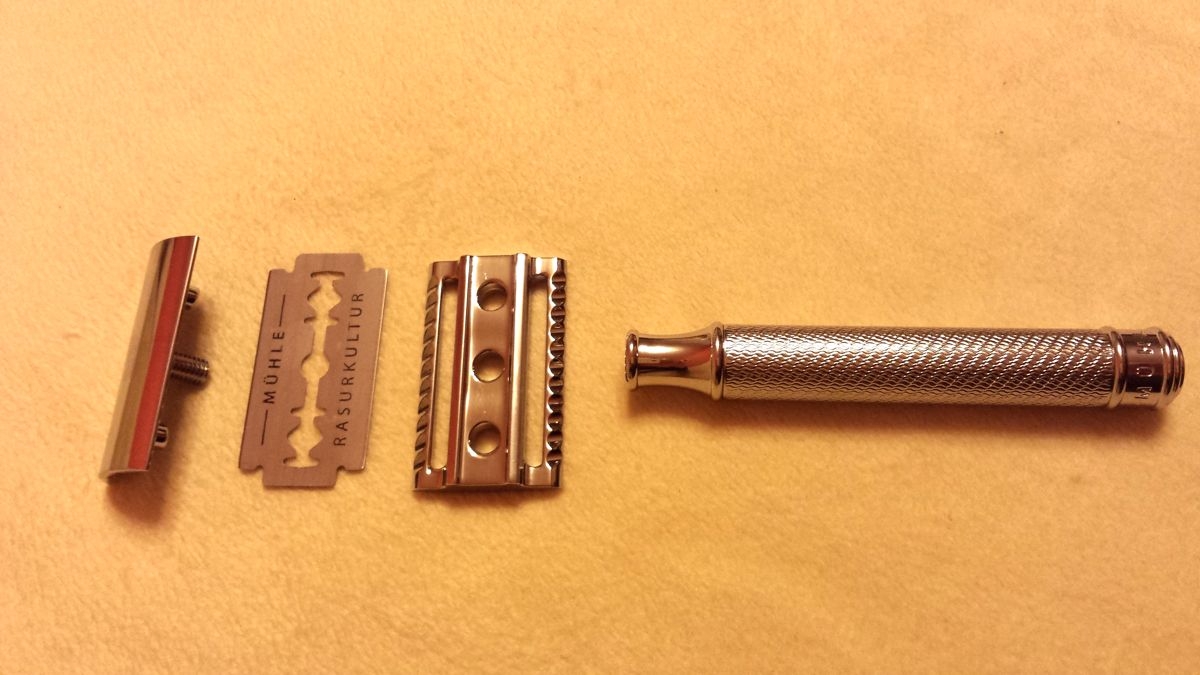 Shaving: I had a slight problem with the length at first. My hands are rather big and the 10 cm handle proved difficult to grip. I had to get used to a bit of a razor blade poking out on sides; several times, little blood was spilt because of it. I also had to get used to a different angle of shaving which must be found for optimal results, unlike previously mentioned razors. After that it was great. Razor doesn't clog up even with 3day stubble. There is no need to use too much force because the razor glides over a face easily thanks to its weight. The feeling during a shave and more importantly the result is, at least in my eyes, incomparable to previously mentioned razors. Every morning I'm excited to shave and thanks to Mühle R89 and TOBS Sandalwood shaving is becoming my obsession :-).
Manufacturer's data:
Length: 95 mm
Width: 53 mm
Weight: 64 g
Conclusion: Beautiful safety razor with timeless design, that shaves perfectly for years to come.
Do you like what you're seeing? Share it!
Máte dotazy? Ptejte se, rádi odpovíme.
Dosud nebyly přidány žádné otázky. Ptejte se nás, rádi poradíme