Layrite Superhold Pomade
4.5. 2020, Daniel Rufer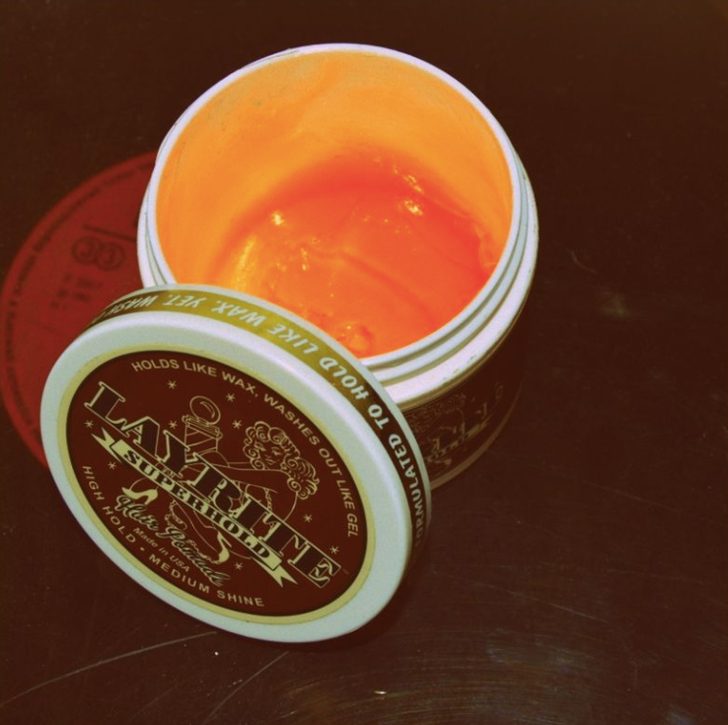 In all honesty, Layrite superhold wasn't my cup of tea at first. I usually prefer denser, waxier pomades but I've come around and grown to like it a lot.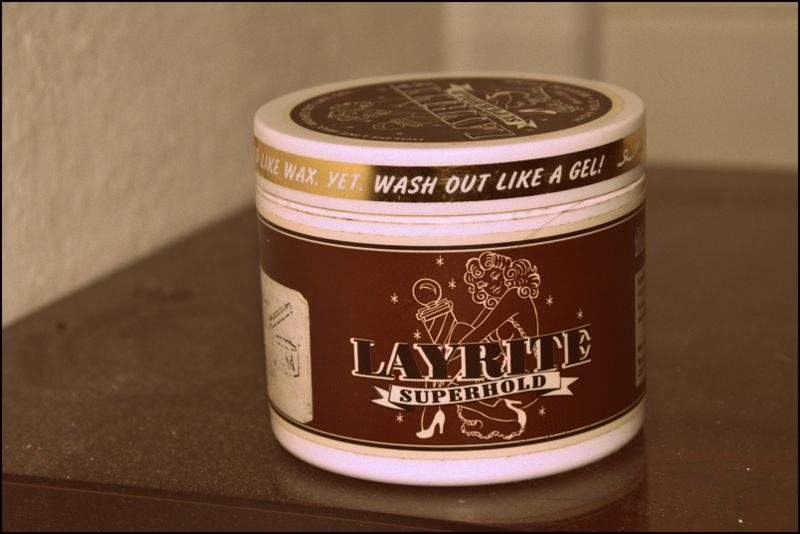 Let's start with the packaging. This plastic bowl can't hold a candle to metal ones (for example from Murray's) but serves its purpose well. It's light, practical and closes tight. You can smell a light, sweet scent of vanilla after opening the bowl.
Pomade acts like a very thick gel. As you learn after one touch, pomade handles easily because of the addition of beeswax.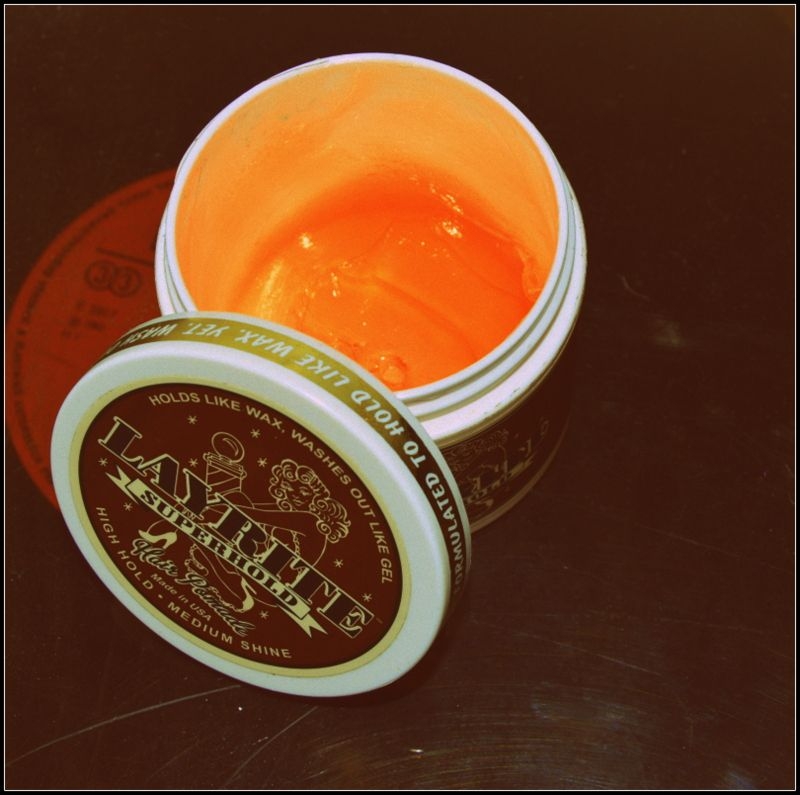 You simply take the usual amount of pomade, spread it between your palms and then just style your hair. The manufacturer suggests two different uses. If the pomade is applied to damp hair, it creates better shine but holds its shape worse. If it's applied to dry hair, the hairstyle holds better but with less shine.
After several uses, I definitely prefer to apply the pomade into dry hair because the application into wet hair is more tedious and the hairstyle really doesn't hold as well. Any hairstyle can be shaped and after the pomade sets, it holds in place and, thanks to a nice shine, looks natural. As I have said, it does hold, and if it fails, there is an easy fix with a comb and little water.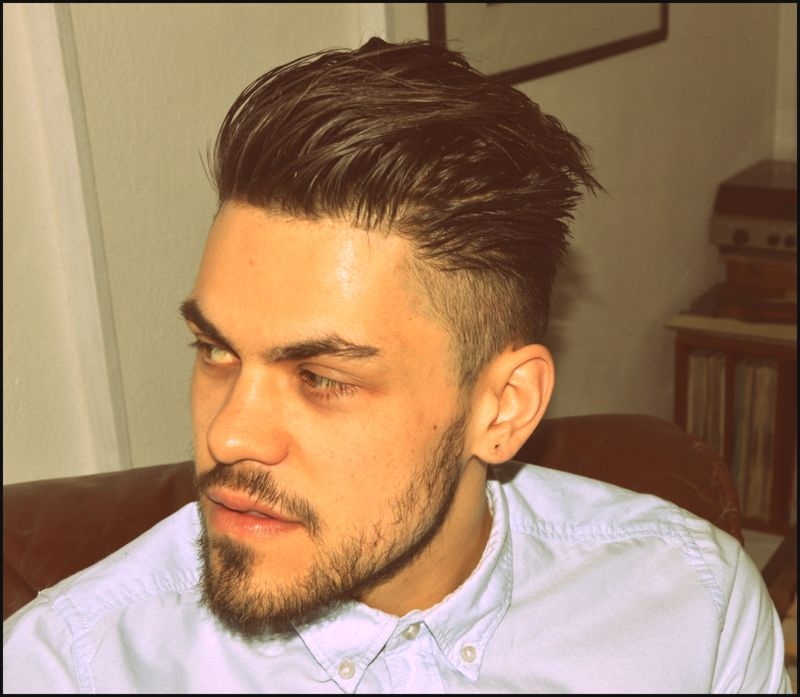 And, lastly, I must say that the pomade is water-soluble. Therefore it's easy to get into hair and even easier to get out. All one needs is just warm water. I believe that to be a great benefit when compared with vaseline based pomades which are much more difficult to use.
                  +                easy to handle                                            -                 price
                  +                hairstyle strength
                  +                easy to wash out
                  +                aroma
I give it a strong 90%. It is worth its higher price. I can guarantee satisfaction because this product is a truly well-made USA classic.
Do you like what you're seeing? Share it!
Máte dotazy? Ptejte se, rádi odpovíme.
Dosud nebyly přidány žádné otázky. Ptejte se nás, rádi poradíme