Blake Stitch or Goodyear Welted construction?
26.7. 2020, Daniel Rufer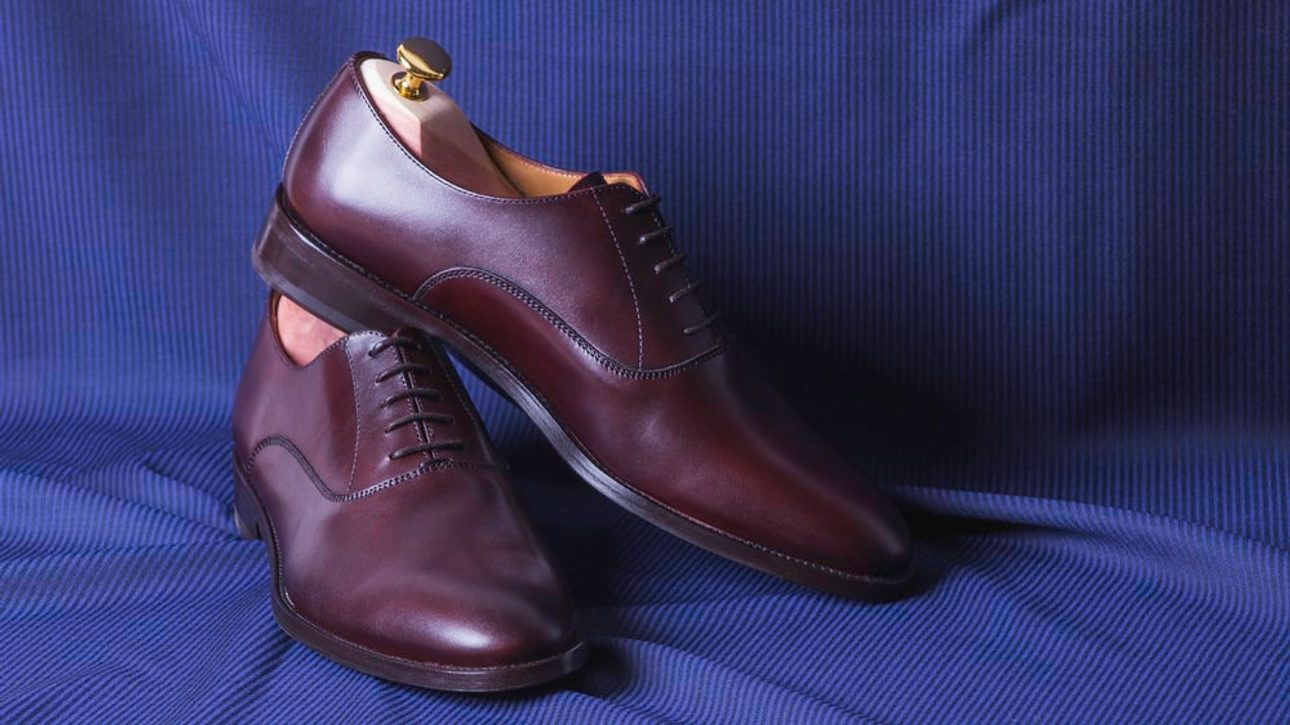 Which is better, the Goodyear Welted or the Blake Stitch construction? Try asking any cobbler that and we guarantee that he's gonna have a strong opinion on the topic, one way or another. Since there isn't a single right answer, we have decided to put together a short list of pros and cons of the less famous Blake Stitch construction.
Lighter than Goodyear Welted
Goodyear Welted shoes are commonly seen as the most traditional and luxurious shoe manufacturing method. That all comes at a price, since it is also the most laborious method of the lot - there is a whole list of fairly complicated steps one has to complete during the process. Except for a higher price tag, the Goodyear Welted shoes also take a bit longer to break in, plus they're a little heavier.
The Blake Stitch method was invented in 1856 by a certain Lyman Reed Blake. His technique came hand in hand with the industrial revolution, that is because the sole is sewn all the way through to the insole, something that couldn't be done without a sewing machine. When making shoes using this technique, the connecting part (the welt) is no longer necessary, which results in more flexible, hence comfortable shoes that are less expensive to make.
It also makes the shoes easier to break in, which is probably why it is so popular with Italian shoemakers. And trust me, nobody wants to argue with Italians when it comes to classic fashion.
Better than Goodyear Welted?
There are two sides to every story, which also applies in this case. While there are major advantages to the Blake Stitch construction shoes being sewn all the way through to the insole, there also some disadvantages to it, with two major ones being that the Blake Stitch shoes are harder to refurbish and also less waterproof. They can be repaired, of course, but it is fairly costly.
So just as the Batman vs Spiderman, Madrid vs Barcelona and beer vs wine fights, even this one has to end without a conclusive result. It all boils down to your personal needs and preference, as well as to your budget. But don't worry, you can find both Goodyear Welted and Blake Stitch shoes here at Gentleman Store.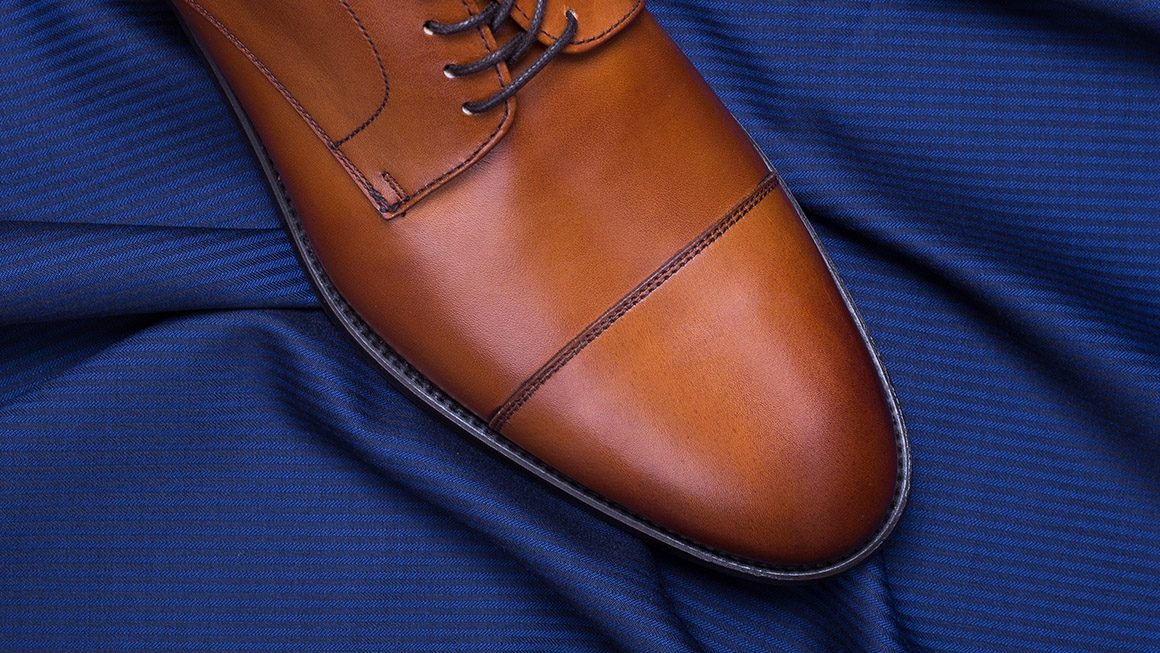 The John & Paul way
We have opted for the Blake Stitch construction with our own John & Paul shoes. We take great pride in our products having a great value for money ratio, plus we first wanted to offer decent entry level shoes that would be elegant, durable and affordable. We have managed to up the durability by using a combined leather & rubber sole, with the part that takes the most damage being made of a thick piece of rubber. Together with the aforementioned comfiness of our shoes, they offer day-round comfort for years to come.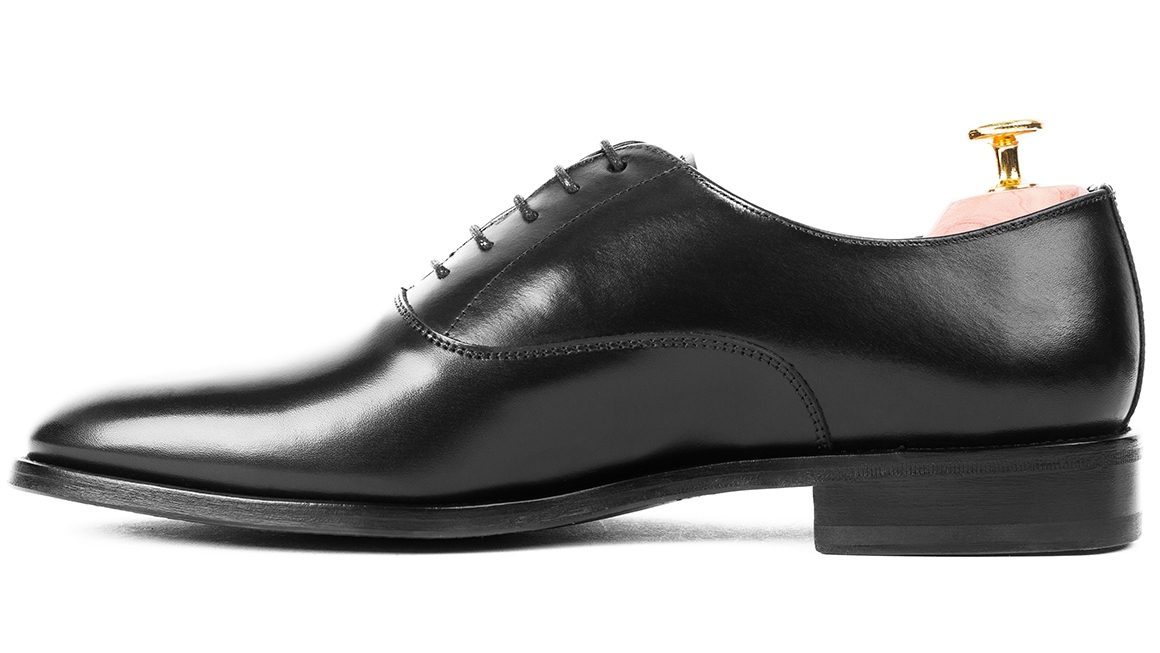 Do you like what you're seeing? Share it!
Máte dotazy? Ptejte se, rádi odpovíme.
Dosud nebyly přidány žádné otázky. Ptejte se nás, rádi poradíme