Truefitt & Hill Roll-on Deodorant (50 ml)
19.90 €
Sold out, available in:

4 Weeks

Let me know me when it is available.
Product added to bag
Free shipping for orders above 80 EUR.
20 000+ customers
30 days return policy
Practical ball deodorant for every man. We must insist on the word "every". 

What is it good for?

So that you don't frighten your colleagues, fellow travelers, or random passers-by in the summertime (and indeed anytime). Plus it has a delicate sandalwood fragrance. But really a delicate one, so it combines perfectly with almost any cologne.

Why does it work?

It doesn't mask bad odor, but it prevents its formation with its natural ingredients. It can do it without any paraben or aluminum. 

How to use it?

Ideal for armpits.

Volume: 50 ml

Made in the UK

Let's begin with a few numbers and records. Francis Truefitt started making perfumes and men's cosmetics in 1805 - in the same year admiral Nelson famously triumphed at Trafalgar (long live the king, of course!). Edwin Hill founded his barbershop on the London's famous Old Bond Street in 1911 - in the same year Roald Amundsen led the first expedition to the South Pole. That barbershop is still operational by the way, which makes it the oldest running barbershop in the world - as certified by the Guinness Book of Records. 

Truefitt & Hill is a legend of the field that has held several Royal Warrants. Throughout its history it has delivered its products to the likes of Frank Sinatra, Winston Churchill and Charles Dickens. Now it can add you to its famous list.
Related products
In Stock
8.90 €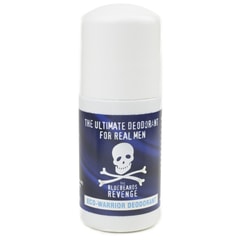 In Stock
6.90 €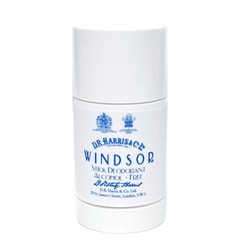 4 Weeks
19.90 €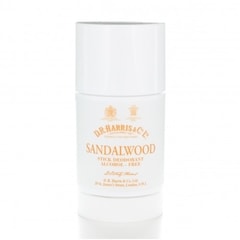 4 Weeks
19.90 €