Taylor of Old Bond Street Sandalwood Hair & Body Shampoo (200 ml)
12.90 €
Product added to bag
Free shipping for orders above 80 EUR.
20 000+ customers
90 days return policy
First-class hair & body shampoo that will leave your hair looking shiny and smelling fresh with and exotic sandalwood scent. Overall a significant level-up from the generic drugstore brands.

Volume: 200 ml

Made in England by Taylor of Old Bond Street

On the 1st of September 1854 Jeremiah Taylor, great-great-grandfather of the current proprietor of Taylor of Old Bond Street founded his own barbershop. He couldn't have possibly imagined that his herbal preparations would become a staple of quality for centuries to come and that his successors would keep perfecting them. Fun fact and something of a paradox about Taylor of Old Bond Street is that its shop is not even located on the Old Bond Street anymore, in 1930 it moved to the even more famous Jermyn Street.
Related products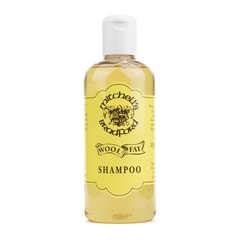 In Stock
8.90 €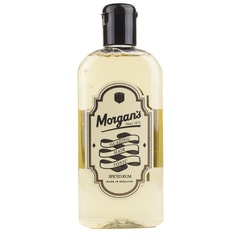 In Stock
12.90 €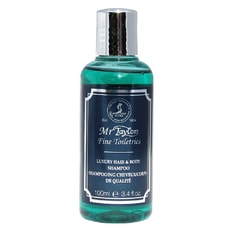 In Stock
12.90 €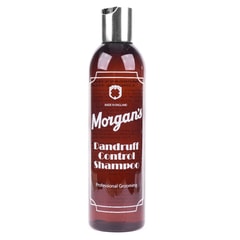 In Stock
10.90 €