Taylor of Old Bond Street Jermyn Stret Eau de Cologne (100 ml)
37.00 €
Product added to bag
Free shipping for orders above 80 EUR.
20 000+ customers
30 days return policy
Modern, fresh cologne from the traditional English producer of men's cosmetics – Taylor of Old Bond Street. Fern fragrance with tones of bergamot, lemon, lime, and lavender, supported with the heart of geranium on a soft musk, patchouli and vanilla background. Contains patchouli oil.

You can read about the difference between cologne and aftershave here.

Volume: 100 ml

We also offer a 1 ml sample for CZK 20, so that you can try the scent in the peace of your home.

On the 1st of September 1854 Jeremiah Taylor, great-great-grandfather of the current proprietor of Taylor of Old Bond Street founded his own barbershop. He couldn't have possibly imagined that his herbal preparations would become a staple of quality for centuries to come and that his successors would keep perfecting them. Fun fact and something of a paradox about Taylor of Old Bond Street is that its shop is not even located on the Old Bond Street anymore, in 1930 it moved to the even more famous Jermyn Street.
Related products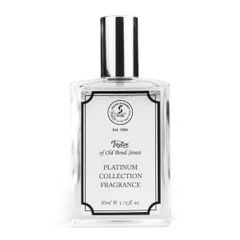 In Stock
49.00 €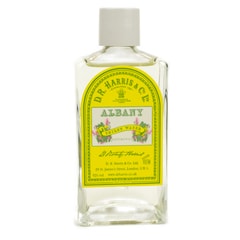 In Stock
58.00 €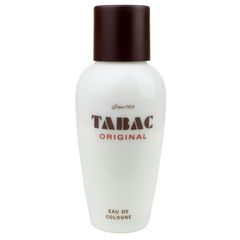 In Stock
25.00 €