Taylor of Old Bond Street Jermyn Street GIft Set
49.00 €
In Stock, delivery in 3-5 working days
Product added to bag
Free shipping for orders above 80 EUR.
20 000+ customers
30 days return policy
Gift set in an elegant black Taylor of the Old Bond Street box that includes a shaving brush made of badger bristles and Jermyn Street shaving cream for sensitive skin.

The brush is hand made of badger bristles in the pure badger quality. Compared to artificial products, it holds much more water, so you can make rich foam with it. At the same time, gently massage your facial skin while applying the foam.

Shaving cream in a practical bowl, which also serves for comfortable foam making. It contains a number of essential oils and moisturizing cream. Creates a smooth and creamy foam that beautifies the beard. It is specifically designed for sensitive skin.
Related products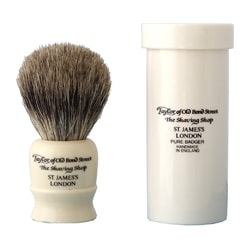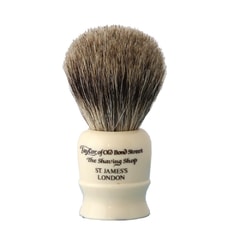 In Stock
49.00 €
Recommended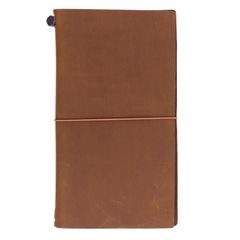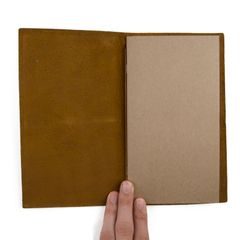 In Stock
54.00 €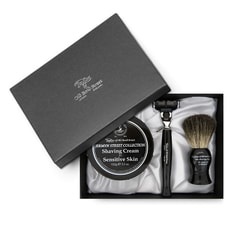 In Stock
115.00 €