Taylor of Old Bond Street Aromatherapy Pre-Shave Oil (30 ml)
16.90 €
In Stock, delivery in 3-5 working days
Product added to bag
Free shipping for orders above 80 EUR.
20 000+ customers
30 days return policy
This pre-shave oil from the traditional English producer Taylor of Old Bond Street is designed for an even more gentle and smoother shave. Primarily, it serves as a further protective layer that moistens the skin before applying the foam and shaving, so that the beard softens, preventing irritation and redness. Made only with purely natural ingredients, of course, and a fine, not too dense consistency that makes the oil very pleasant when in contact with the face. Classic version with a gentle herbal scent.

 

For the best results, rinse your face with warm water, rub a few drops of oil in your hands and gently massage it into your skin.

 

You can read the critique of the oil

here

.

Volume: 30 ml

 

On the 1st of September 1854 Jeremiah Taylor, great-great-grandfather of the current proprietor of Taylor of Old Bond Street founded his own barbershop. He couldn't have possibly imagined that his herbal preparations would become a staple of quality for centuries to come and that his successors would keep perfecting them. Fun fact and something of a paradox about Taylor of Old Bond Street is that its shop is not even located on the Old Bond Street anymore, in 1930 it moved to the even more famous Jermyn Street.
Related products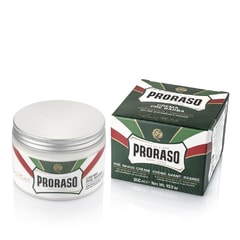 In Stock
19.90 €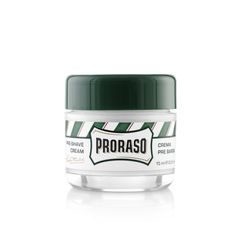 In Stock
1.90 €
Recommended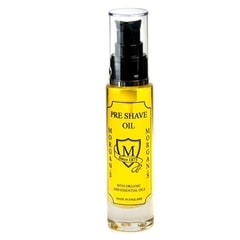 In Stock
19.90 €
Recommended