Tabac Original Eau de Cologne (100 ml)
24.90 €
Product added to bag
Free shipping for orders above 80 EUR.
20 000+ customers
90 days return policy
The new face of old cologne. Made by Maurer & Wirtz, producer of the original Cologne 4711. It is like modern life – refreshing, but spicy.

Head: beramot, neroli, lemon, pepper
Heart: oakwood, lavender, camomile, geranium
Base: sandalwood, vetiver, amber, carnation

Volume: 100 ml

Made in Germany

We also offer a 1 ml sample for 1.75 €, so that you can try the scent in the peace of your home.

Maurer & Wirtz is a traditional German brand famous namely for its 4711 cologne. Nearly two centuries after it was founded it still remains a staple of quality and utmost professionalism - something we value greatly. Most of the products we currently offer form a part of their contemporary brand Tabac.
Related products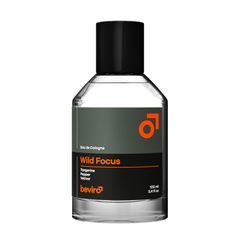 In Stock
34.99 €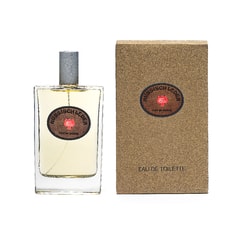 In Stock
79.90 €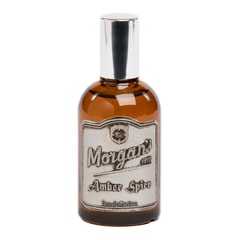 In Stock
39.90 €