Saphir Universal Water & Stains Protector (200 ml)
18.90 €
Skladem, doručíme v úterý 18. 5.
Product added to bag
Free shipping for orders above 80 EUR.
20 000+ customers
90 days return policy
Universal water & stain proofing spray that protects shoes from smooth leader, suede, nubuck and modern tex materials alike. On top of all that this spray is eco-friendly and much more sustainably powered thanks to new method of air capture and compression pioneered by Saphir in France.

Volume: 200 ml

Made in France

Producing the finest leather care products since 1920. Saphir Médaille d'Or is the choice of the most famous shoemakers and manufactures of high-quality leather goods. As early as 1925 it was awarded the Médaille d'Or, the Gold Medal, at the World Fair in Paris, one of the most prestigious awards one could get. All of their products are based on natural oils and waxes and are formulated to perfection. 
Related products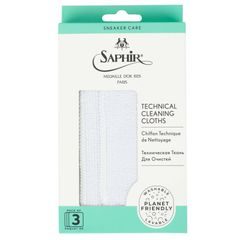 In Stock
8.00 €
New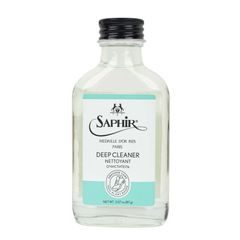 In Stock
17.00 €
New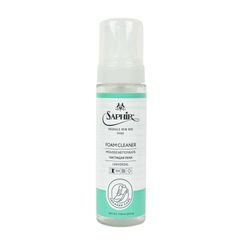 In Stock
17.00 €
New