Mühle Standard Shaving Brush Stand
29.90 €
Skladem, doručíme v neděli ne 11. 4.
Product added to bag
Free shipping for orders above 80 EUR.
20 000+ customers
90 days return policy
The shaving brush stand is not only a beautiful accessory but also a practical helper. The brush will rest in it, it will drain and it will stay looking sharp  much longer.

Chrome-plated design will ensure that its beauty will be great for a long time.

Suitable for all classic Mühle shaving brushes, including models:

091M89
091M106
091M107
31M89
31M106
31M107

Stand height: 90 mm

Made in Germany

Germany is reputed for many things - punctuality being one of them. That is also one of the reasons why Mühle has been the leading German manufacturer of high quality grooming tools for men. Up till now they are handmade to perfection and will add a distinct air of perfection to your everyday grooming rituals.
Related products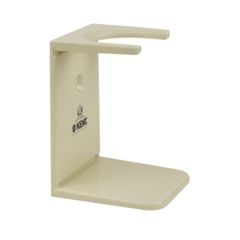 4 Weeks
9.90 €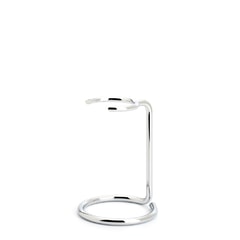 In Stock
14.90 €