Mühle Shaving Brush Stand - Black
4.00 €
In Stock, delivery in 3-5 working days
Product added to bag
Free shipping for orders above 80 EUR.
20 000+ customers
30 days return policy
Practical shaving brush that can be glued, screwed on the wall or just let it stand. Suitable for shaving brushes up to 12,5 cm in height. After each shaving, it is recommended to put the brush into the stand with the bristles down to prevent rotting and the bristles falling out.
Related products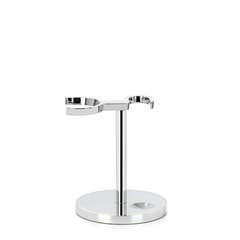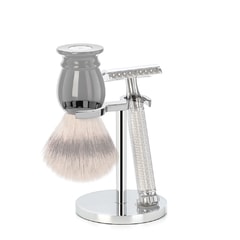 In Stock
39.00 €
Recommended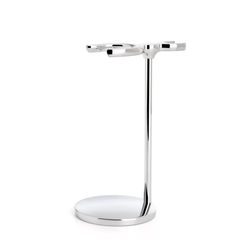 In Stock
37.00 €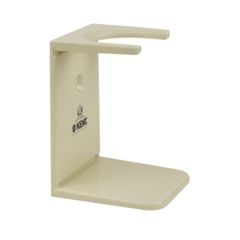 In Stock
9.00 €
Recommended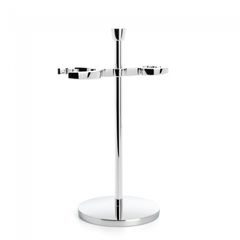 In Stock
35.00 €