Mühle Sophist Shaving Set - Razor, Brush, Stand, Bowl
249.00 €
Skladem, doručíme v neděli ne 9. 5.
Product added to bag
Free shipping for orders above 80 EUR.
20 000+ customers
90 days return policy
Shaving is one of many activities in which you will appreciate German precision. This complete set from Mühle is so precise that it would do the whole ritual for you if it could. Contains a shaving brush, a classic razor, a stand, and a bowl.

Let's start with the shaving brush. It is large in size and crafted from the highest quality silvertip badger bristles, i.e. the finest and softest bristles. These bristles hold water perfectly and create a rich, creamy foam. The handle is made of high-quality premium resin, which is both nice to look at and comfortable to hold. The ends are chrome plated.

The razor is classic, with a handle made of synthetic resin, with chrome-plated ends as well. It has an open head, which requires a bit of practice, but offers a very smooth shave in return, regardless of how hard is your beard.

The stand is yet another classic piece, chrome plated and beautifu. The brush and the razor can rest in it in style. By washing the shaving brush with lukewarm water after using it and letting it drain, you will significantly prolong its life.

And the bowl? You can mix the soap in it very conveniently. 

Made in Germany

Germany is reputed for many things - punctuality being one of them. That is also one of the reasons why Mühle has been the leading German manufacturer of high quality grooming tools for men. Up till now they are handmade to perfection and will add a distinct air of perfection to your everyday grooming rituals.
Learn more about it:
Related products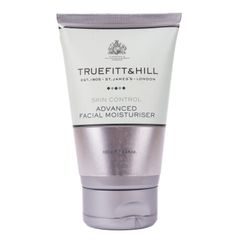 In Stock
44.90 €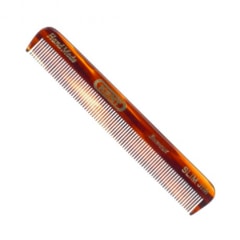 In Stock
6.90 €