Morgan's Luxury Gift Case
169.90 €
Skladem, doručíme ve středu 3. 3.
Product added to bag
Free shipping for orders above 80 EUR.
20 000+ customers
90 days return policy
The most luxurious wooden case made by English Morgan's. It's filled with the most luxurious products, how else. Every man will find something useful there, bearded, non-bearded, or anything in between. 

Inside you will find:

Morgan's Traditional Hair Cream (100 ml)
Morgan's Pre-shave Oil (50 ml)
Morgan's Anti-Ageing Aftershave Balm (125 ml)
Morgan's 1873 Cologne (50 ml)
Morgan's Luxurious Hair Oil (50 ml)
Morgan's Luxurious Beard Cream (50 ml)

Made in the UK to the last chip

 

 

One of the oldest independent manufacturers of hair and beauty products in England, Morgan's Pomade was first founded in 1873. From their manufacturing facility at the beautiful seaside resort of Whitstable, in Kent, they have developed a wide range of hair and beauty care products with the emphasis on good quality and natural ingredients.
Related products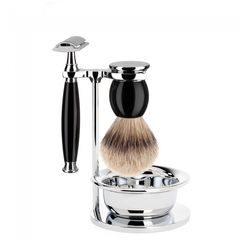 In Stock
249.00 €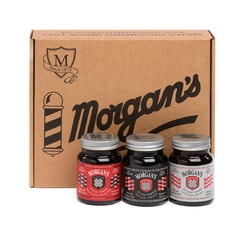 In Stock
44.90 €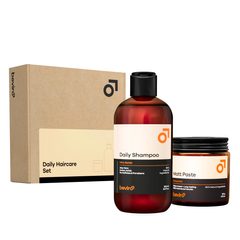 In Stock
29.00 €
New