HJM Natural Bristle Faux Ivory Shaving Brush
7.90 €
In Stock, delivery in 3-5 working days
Product added to bag
Free shipping for orders above 80 EUR.
20 000+ customers
30 days return policy
Kanec není jemné zvíře. Proto i tahle štětka na holení z kančích štětin škrábe. Ale poměrně příjemně. Rukojeť má vyrobenou z plastu, který imituje slonovinu. Stylový vstup do světa klasického holení.

Vyrobena v Německu.

Germany is reputed for many things - punctuality being one of them. That is also one of the reasons why Mühle has been the leading German manufacturer of high quality grooming tools for men. Up till now they are handmade to perfection and will add a distinct air of perfection to your everyday grooming rituals.
Learn more about it:
Related products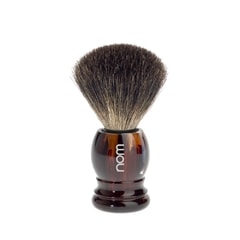 4 Weeks
19.90 €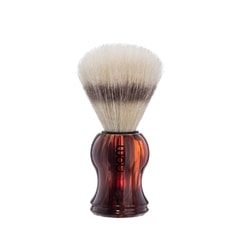 In Stock
7.90 €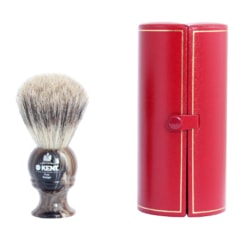 In Stock
69.00 €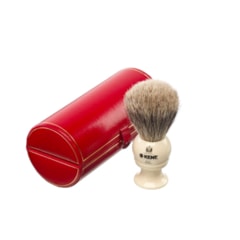 In Stock
99.00 €