D.R. Harris Marlborough Aftershave (100 ml)
36.00 €
In Stock, delivery in 3-5 working days
Product added to bag
Free shipping for orders above 80 EUR.
20 000+ customers
30 days return policy
The most manly after shave water. What else to expect from the water named after the most manly man of all time. Cedar, pine, sandalwood, lots of tobacco and some herbs.

Made in the UK by D.R. Harris, a traditional brand of men's cosmetics, founded in 1790, a longtime holder of the highest royal honors. It also supplies cosmetics based on a royal seal to a certain Charles, Prince of Wales. 

Volume: 100 ml

Contains alcohol

Payment options

We ship to the whole Europe in 3-5 working days. For more information CLICK HERE.



Related products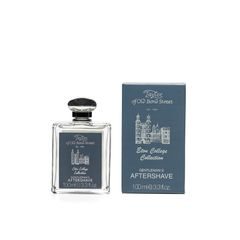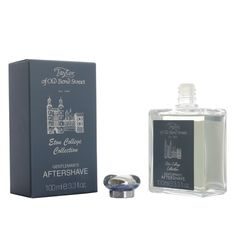 In Stock
33.00 €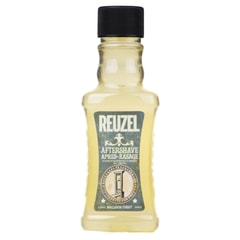 In Stock
9.00 €
In Stock
35.00 €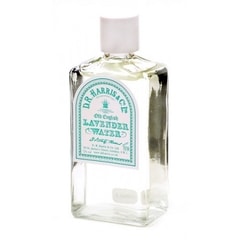 In Stock
54.00 €
Luxury