Captain Fawcett Expedition Reserve Shaving Cream (150 ml)
19.90 €
Skladem, doručíme ve čtvrtek 6. 5.
Product added to bag
Free shipping for orders above 80 EUR.
20 000+ customers
90 days return policy
Captain Fawcett has some reservations about shaving. But he also has mercy on shaving razors. So when it comes to shaving, he created a cream that does its job better than the first mate. It contains natural softening agents that make the razor zip like a schooner in a storm. And it will ensure that your revered skin is not irritated and upset. 

The upper tones of its truly exotic scent consist of pine, canarium tree, caraway and coriander, the core includes patchouli and tobacco with a bit of sandalwood. Like on an adventurous expedition.

How to use it?

Also use a brush and bowl for the best result. Dip the shaving brush in hot water, then squeeze a little of the captain's cream into your bowl or on your palm if you want. Whip with your shaving brush and create foam, then apply to your beard.

Volume: 150 ml

Made in England

Aqua, Stearic Acid, Myristic Acid, Potassium hydroxide, Coconut Acid, Glycerin, Parfum, Triethanolamine*, Sodium hydroxide, Linalool*, Eugenol*, Limonene*.

*Naturally found in essential oils.

According to an ancient legend Peabody Fawcett disappeared without a trace in the South American jungle more than a century ago. All that resurfaced was his grooming kit he used to take care of his mighty moustache. Now Captain Fawcett revives his legacy.

These English pros will be at your service at all times and will ensure that you "keep a stiff upper lip, regardless".
Related products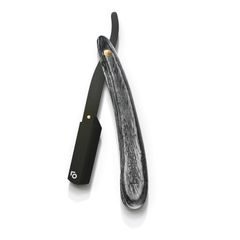 In Stock
19.00 €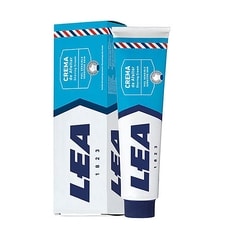 In Stock
2.49 €