Bellroy Apex Slim Sleeve

Free shipping for orders above 80 EUR.

20 000+ customers

90 days return policy
Product description
A perfect wallet from the first second, that was the assignment for the anniversary Bellroy Apex collection. This one improves upon the brilliant Slim Sleeve. Layers of pre-moulded leather are joined by heat bonding, which means no stitches and even slimmer profile than usual. The snappy magnetic closure keeps your stuff secure. 
Reviews
About brand
Bellroy is a contemporary brand based in Melbourne, Australia. It puts its heart, soul and countless design hours into helping the world carry with greater simplicity and ease and has been doing so since 2010 when its very first wallet became available. Ever since then Bellroy focuses on its carrying mission, producing not only wallets but countless other high-quality and convenient products.
No stitches and pre-moulded leather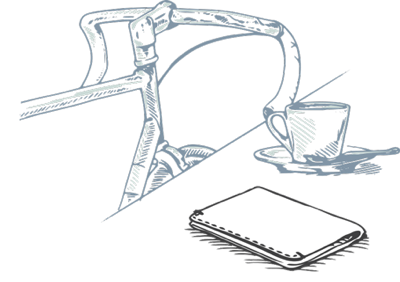 Quite a few designers and tanners broke quite a sweat over the design of Bellroy Apex collection. But the result is more than worth it - Slim Sleeve that pushes the envelope even further. Slim Sleeve that is slimmer and better.
Apex Slim Sleeve is based on the original Slim Sleeve but the leather is pre-moulded, so there is no need to break it in and shape it, cards fit in perfectly right from the start and there is no danger of overstretching. Layers of leather are bound by heat which means no stitches, slimmer profile, and better durability.
Practical magnetic closure keeps everything in place and contrasting colour of lining adds a little fun. That is the future - practical and fun.
2 quick-access slots for cards
Pull tab compartment for less used cards
Compartment for folded notes
Pre-moulded leather - holds its shape
Contrasting lining
10,2 cm x 7,4 cm x 1,7 cm
Slim profile without any stitch
Premium, ethically sourced material
Original design
B Corp certified company