Bellroy Slim Sleeve

Free shipping for orders above 80 EUR.

20 000+ customers

90 days return policy
Product description
Ideal for minimalists. It can hold up to 12 cards - the 2 you use most often in the fast-access compartment and the rest in the compartment with a pull strap. It can also hold folded banknotes. Small, but very practical.
Reviews
About brand
Bellroy is a contemporary brand based in Melbourne, Australia. It puts its heart, soul and countless design hours into helping the world carry with greater simplicity and ease and has been doing so since 2010 when its very first wallet became available. Ever since then Bellroy focuses on its carrying mission, producing not only wallets but countless other high-quality and convenient products.
Thin design will prevent forming a bulge in your pocket.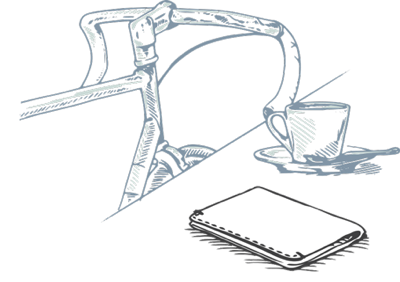 Balanced ratio of small dimensions and comfort. You may easily underestimate Slim Sleeve, but it can hold your 2 most often used cards and several more in the compartment with a pull strap. Fold your banknotes once, and you have everything neatly organized in a small but clever wallet.
2 card compartments for quick access
Pocket with a pull strap for less often used cards
Pocket for folded banknotes
Tanned bovine leather (or 100% recycled nylon in the Woven version)
Dimensions: 8 x 9.5 cm
Find answers to frequently asked questions here