Berwick Refurbishment FAQ
14.5. 2020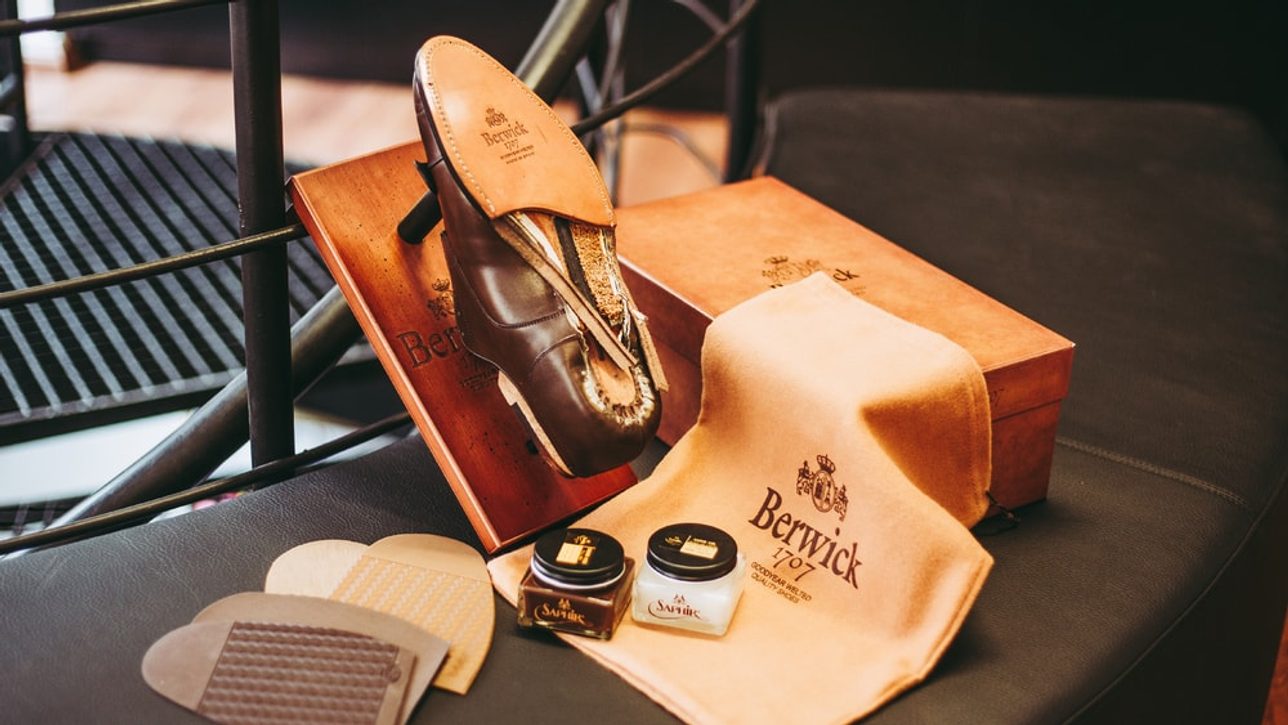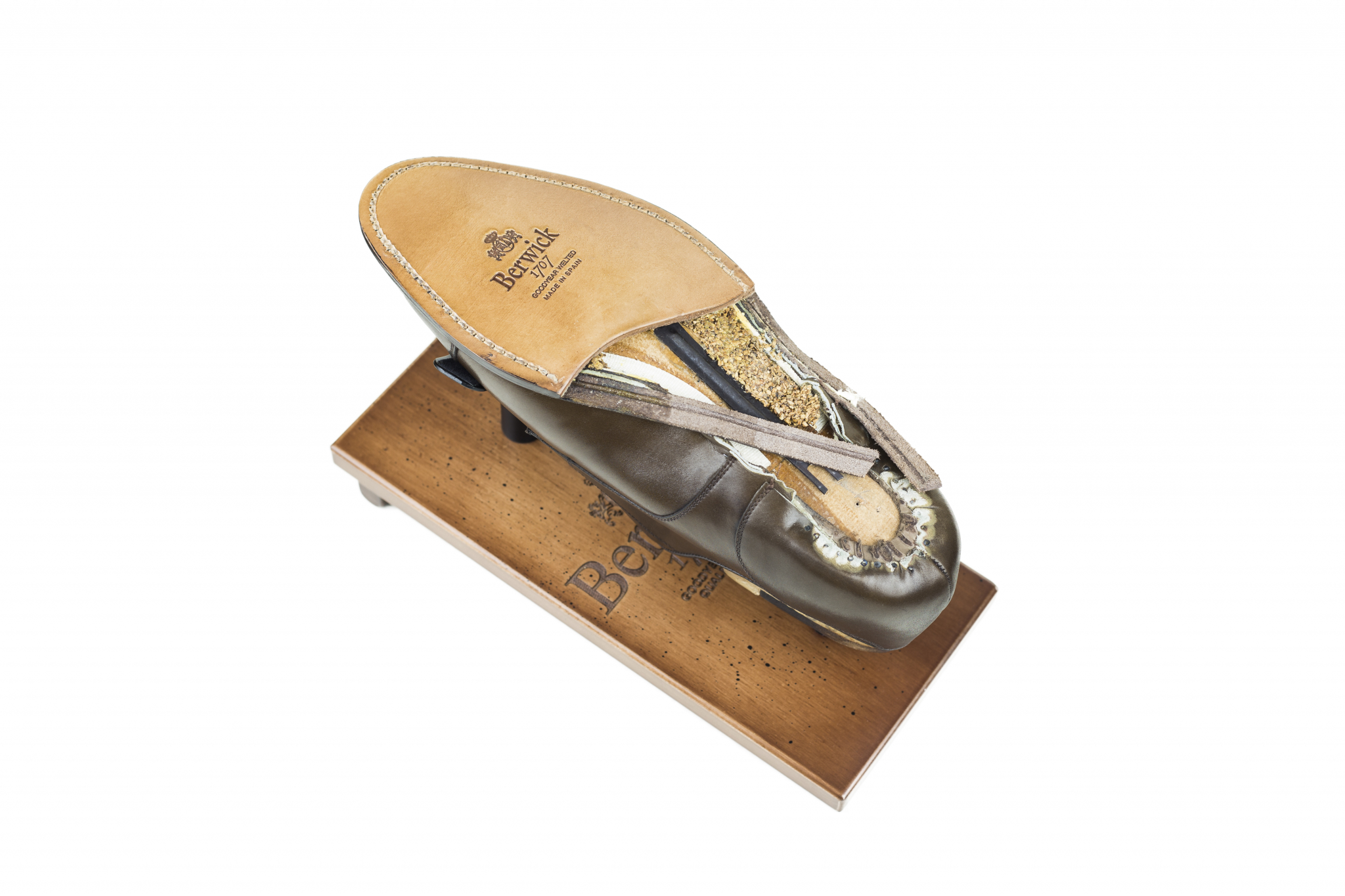 We are getting quite a few question about the refurbishment of Berwick 1707 Goodyear Welted shoes. Here are the answers for the most frequent ones.
Can my Berwick 1707 shoes even be refurbished?
Yes, they can, as long as they have a Goodyear Welted construction. To reassure you a little: most of them do, with the only minor exception being the seasonal sneakers.
My leather soles have holes in them! What to do now? 
No need to panic, just deliver the shoes to us and we will take care of it. 
How much does the refurbishment cost?
Complete refurbishment of one pair comes at EUR 65. We do not require an advance payment, you are sending us your precious shoes after all.
What does the refurbishment include?
A complete re-soling, heel replacement and cork filling replacement.
Where does the refurbishment take place?
We save your time and money by not sending your shoes to the original factory. Instead, we contracted a first-class Czech shoemaker who ensures the process is speedy and professional. 
How long am I going to wait then? 
The refurbishment should be done and dusted in about 3 weeks.
How many times can Berwick 1707 Goodyear Welted shoes be refurbished? 
An average pair can be refurbished up to 5 times, depending on the condition of the shoes of course. Be it as it may, your shoes are going to last for ages. 
Do you like what you're seeing? Share it!
Máte dotazy? Ptejte se, rádi odpovíme.
Dosud nebyly přidány žádné otázky. Ptejte se nás, rádi poradíme