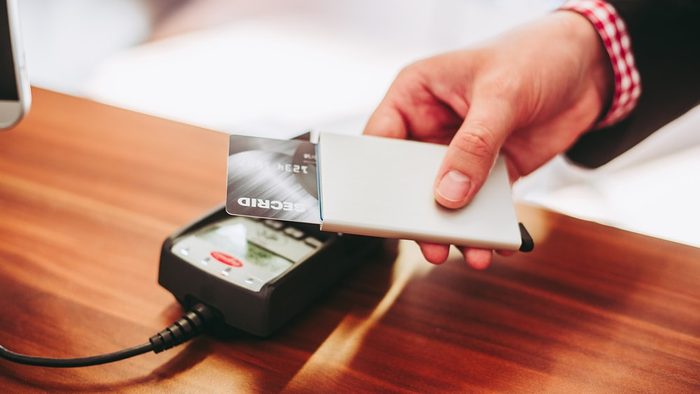 How Secrid came to be
How Secrid came to be?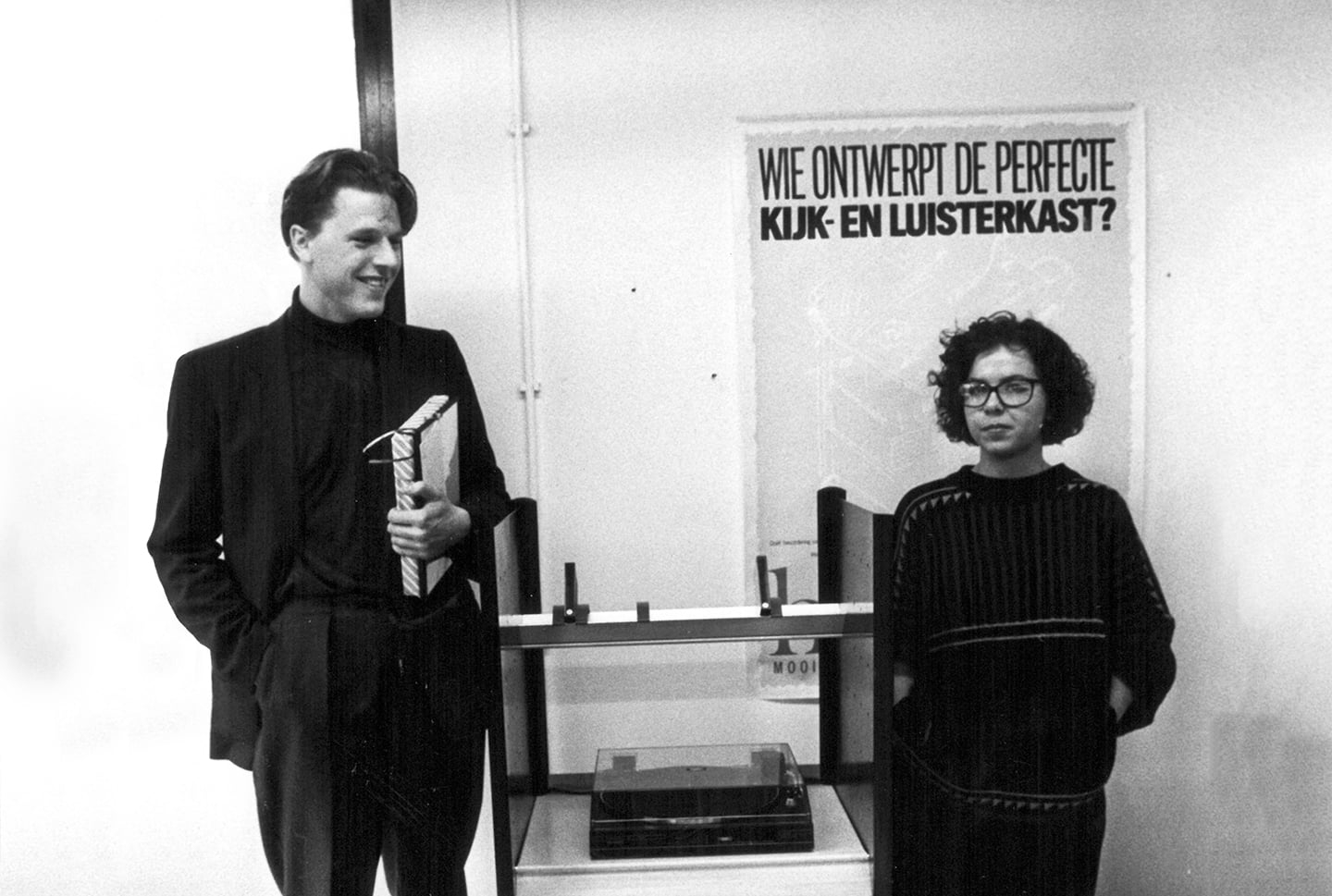 In the nineties, René and Marianne were quite busy running their design agency that had worked with several big companies. Luckily they still took time to notice an interesting shift in the way we pay and the content of our pockets. Cash was losing ground and importance to payment cards everywhere and even faster in Holland.
Still more as a hobby, they designed and released their first minimalistic wallet - Secrid Bodycard - in 1997. When more than ten years later the 2008 financial crisis caused them several of their big clients, René and Marianne decided to start Secrid full time.   
How Secrid goes on?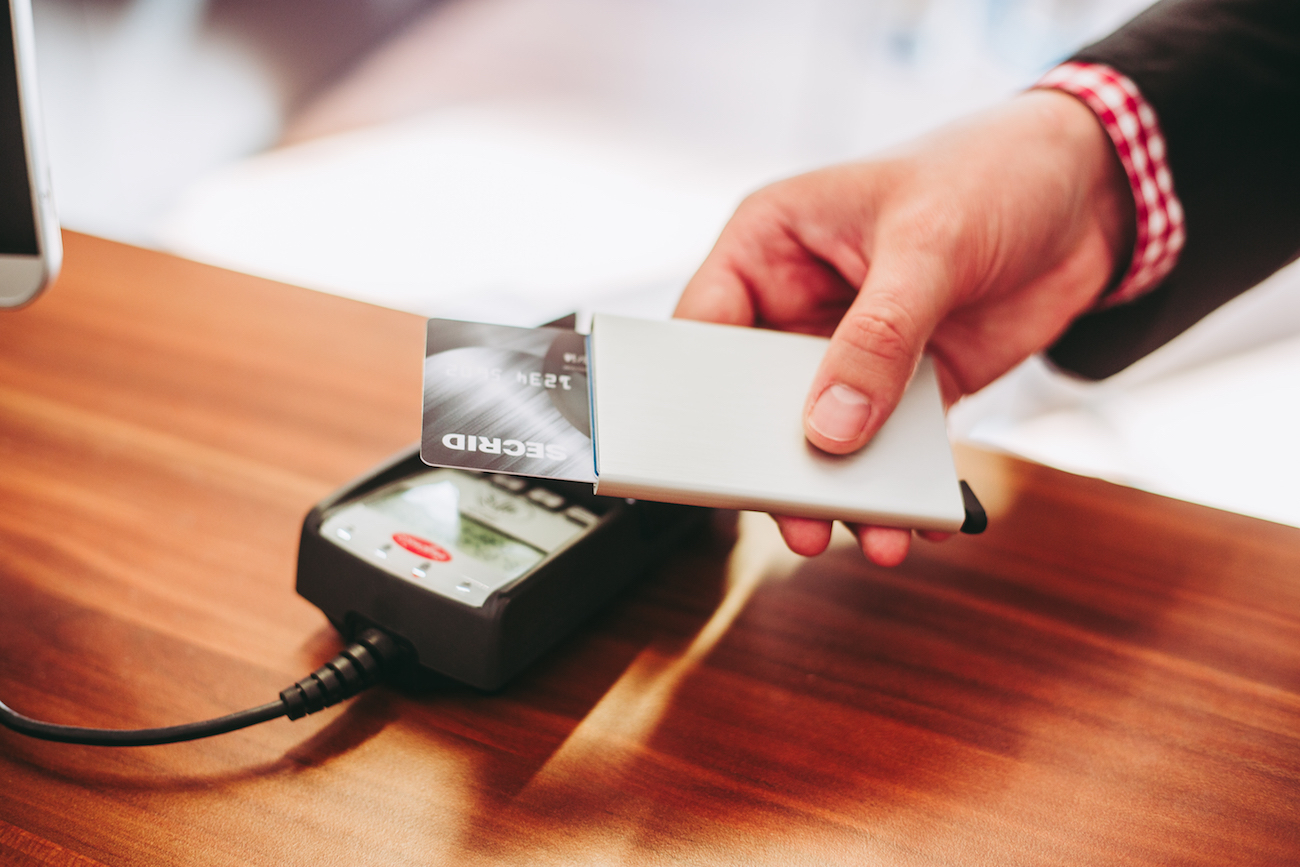 Fruits of their labour are wallets and cardprotectors that put payment cards front and centre. Everything is based around elegant aluminium Cardprotector that holds 4 to 6 payment cards accessible with a patented mechanism.  
Cardprotector's first version earned Secrid the 2010 Red Dot Design Award, which is basically the Oscar or Nobel price for design. Secrid also revealed their lines of leather wallets, Miniwallet and Slimwallet, in the same year. Those are built around Cardprotector with a cover from Italian or Dutch leather. The cover holds additional 4, respectively 6, cards, cash, business cards and receipts.
Secrid manufactures everything in Holland. Even though the leather tanning industry almost ceased to exist over there. They battle the odds with innovations and effective process, unlike most other manufacturers who moved their production to Asia.
Alongside being made in the EU, wallets boast another little quality - whether they are made in Leiden, Delft or Haarlem, every wallet and Cardprotector has its own serial number.
How to choose the right one?
If you are looking for Cardprotector, it's simple: just pick your favourite colour and that's it. If you are looking for a wallet, there's more to consider - Secrid offers many leather finishes with different characteristics. But don't worry - we've prepared a handy guide to each and every one of them with a summary of different characteristics. 

Original
Corrected-grain cowhide leather
A timeless variant that keeps its look for a long time
Anilin-coloured
Made in Holland and Italy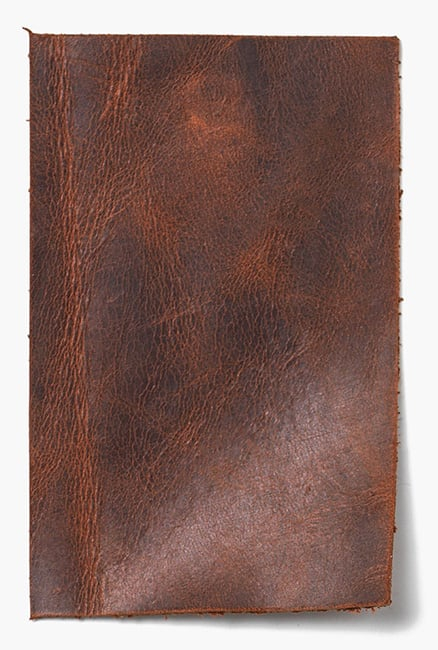 Vintage
Corrected-grain cowhide leather
Quickly develops a characteristic patina
Wax finish
Made in Holland
Matte
Corrected-grain cowhide leather
Easy maintenance
Matte finish
Made in Holland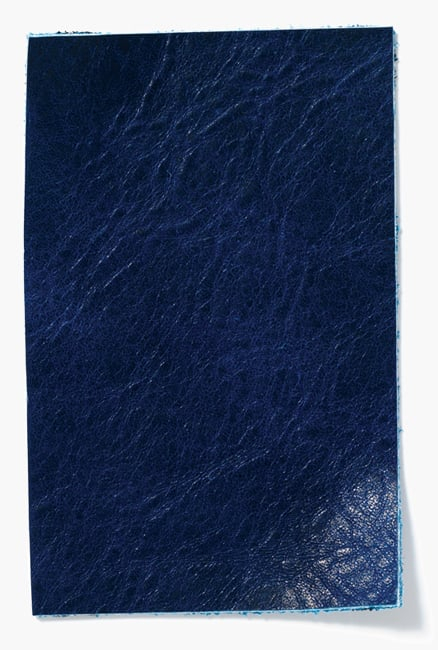 Indigo-5
Premium vegetable tanned cowhide leather
Natural colour 
Incredibly deep colour
Made in Holland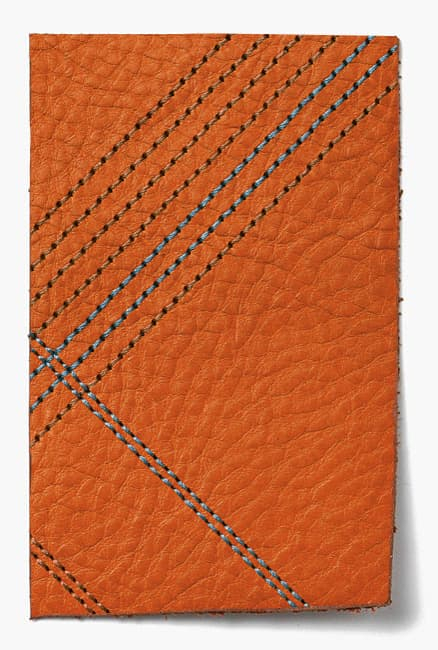 Stitch Linea
Premium vegetable tanned cowhide leather
Natural colour
Characteristic embroidering
Made in Italy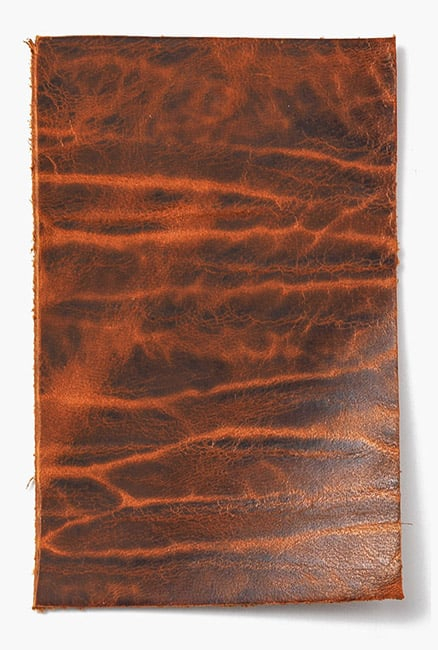 Dutch Martin
Premium vegetable tanned cowhide leather
Treated with oil and carnauba wax
Natural glossy finish
Made in Holland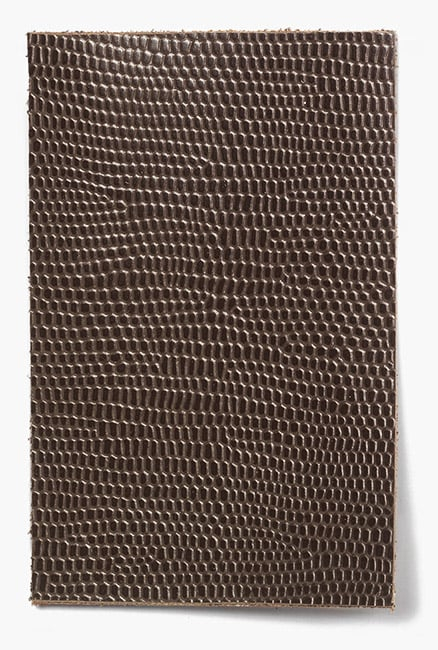 Rango
Corrected-grain cowhide leather
Deep colour, stain-resistant
Satin gloss lizard embossing
Made in Holland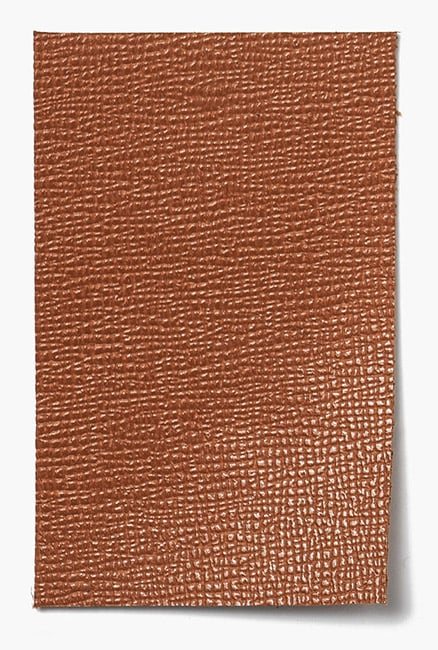 Crisple
Satin gloss lizard embossing
Deep colour, stain-resistant
Embossed with fine Saffiano print
Made in Holland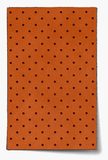 Perforated
Satin gloss lizard embossing
Classic brogueing meets innovation
Better grip, striking look
Made in Holland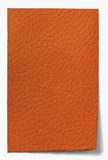 Veg Tanned
Classic brogueing meets innovation
All-natural classic
Better with age
Made in Italy
Basket
Combined wax and oil embossing
Becomes shinier through use
Luxurious look
Made in Holland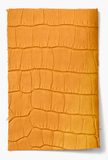 Cleo
Tough cowhide leather with a matte finish
Hand-finished croc embossing
Luxurious look
Made in Holland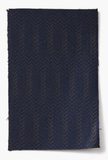 Dash
Premium European cowhide leather
Fine herringbone embossing
Textured finish
Made in Germany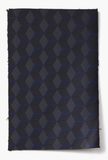 Optical
Premium European cowhide leather
Three-layer hexagon pattern with blue lines
Astonishing finish
Made in Germany
More articles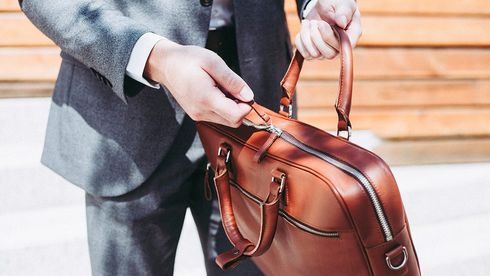 Every person has a different taste and every bag does different things. So we have picked the most…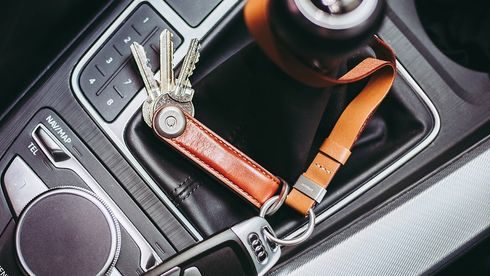 A good key organiser comes in handy more than you might think - it prevents the keys from rattling…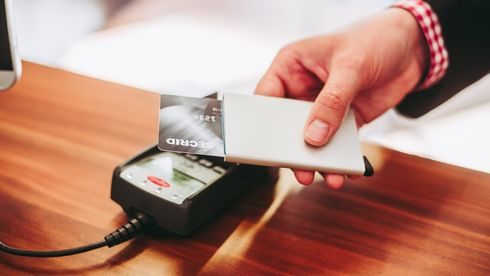 How Secrid came to be? In the nineties, René and Marianne were quite busy running their design…