Taylor of Old Bond Street St James Shaving Soap - Stick
19.11. 2019, Daniel Rufer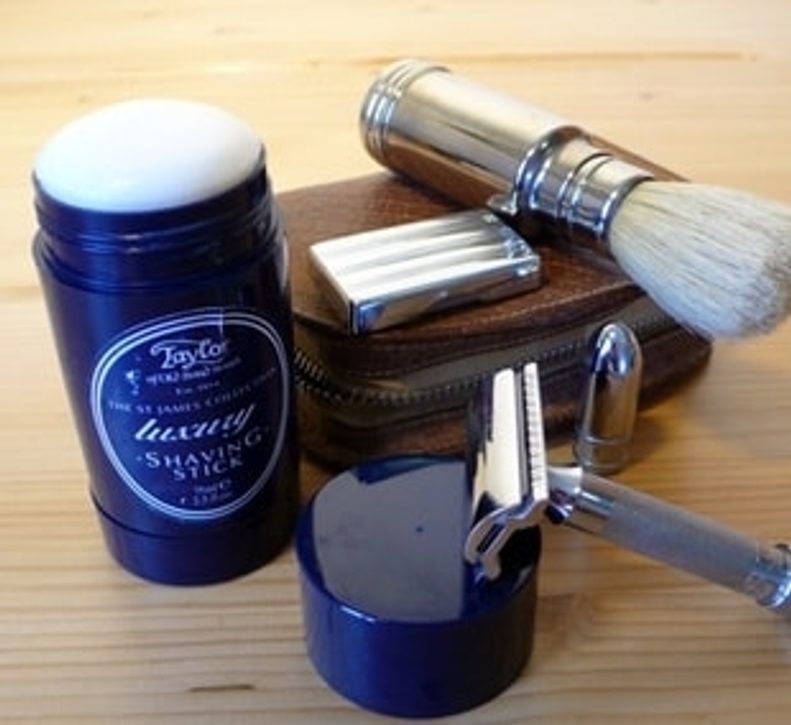 This review was written by Tomáš Jedinák.
Shaving stick is a great thing to have while traveling and at home because one doesn't have to prepare lather in a bowl or a cup. The soap lathers straight on the face.
My only concern is with the packaging. Soap comes packaged similarly to a common stick antiperspirant and it seems that 75 ml (manufacturer lists volume and not weight as most other brands) could have been packed more compactly. The relatively thick stick makes rubbing the soap on parts of the face (upper lip) quite unpractical. Overall that is the only problem this shaving stick presents.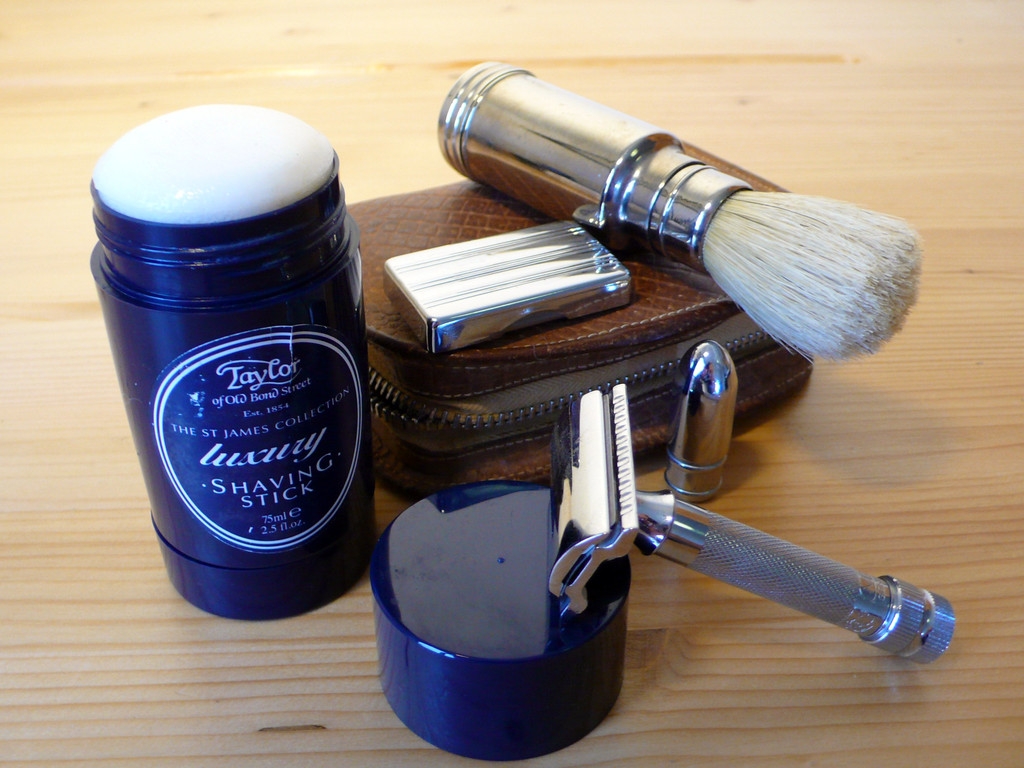 The stick has an old fashioned soapy aroma with tones of bergamot, tangerine and other citrus, and floral notes. The soap is little stickier than others which suits its form very well. The amount of soap that is applied on the face is just right to lather easily with a wet brush. It shouldn't lather into a large volume of foam, but create an even layer for a razor to glide smoothly. Lather pleasantly hydrates and cools the skin. The soap provides perfect shave even under travel conditions when you don't have your favorite shaving kit with you.
Ingredients as listed by manufacturer: Glycerin, Stearic Acid, Water, Potassium Hydroxide, Myristic Acid, Sodium Hydroxide, Parfum. Paraben free.
Packaging 7/10
Aroma 8/10
Lathering 9/10
Foam stability 8/10
Hydration 8/10
Lubrication 9/10
I used Mühle K257 Silvertip Badger brush and an older travel brush from an unknown manufacturer to create the lather and shaved with Feather AS-D2 (All Stainless Steel Double Edge Safety Razor) a Merkur Solingen 34 C (Heavy Duty) razors with Feather Hi-Stainless and Gillette 7 O´Clock Super Stainless razor blades.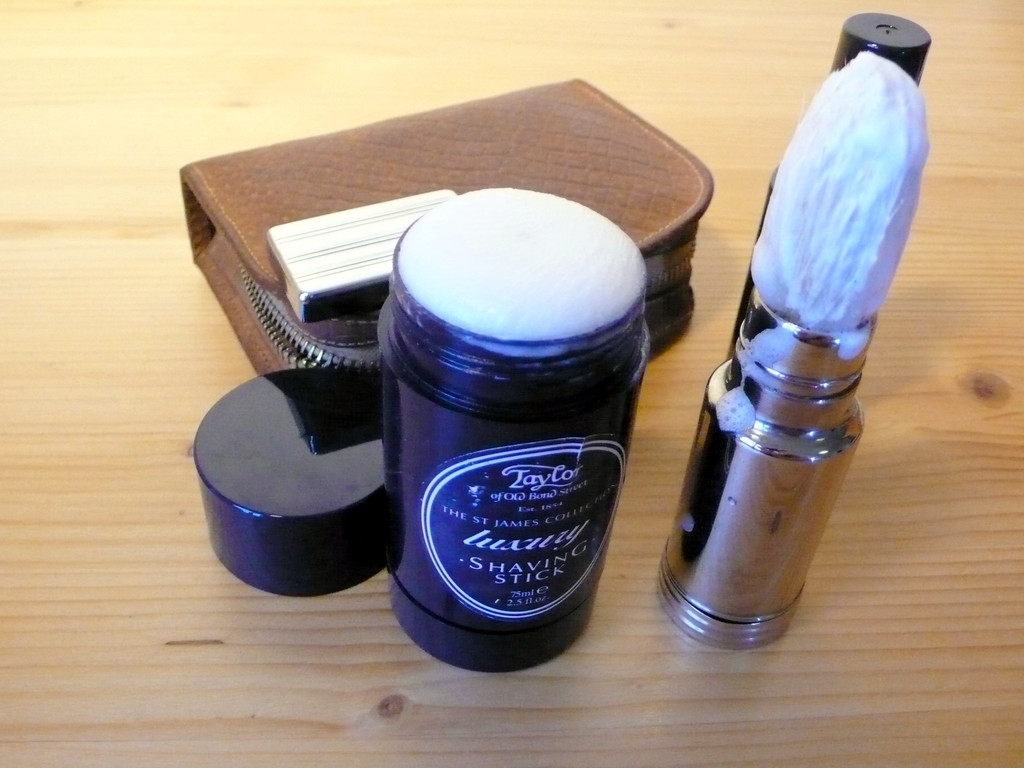 Do you like what you're seeing? Share it!
Máte dotazy? Ptejte se, rádi odpovíme.
Dosud nebyly přidány žádné otázky. Ptejte se nás, rádi poradíme