Taylor of Old Bond Street Shaving Cream - Sandalwood
19.11. 2019, Daniel Rufer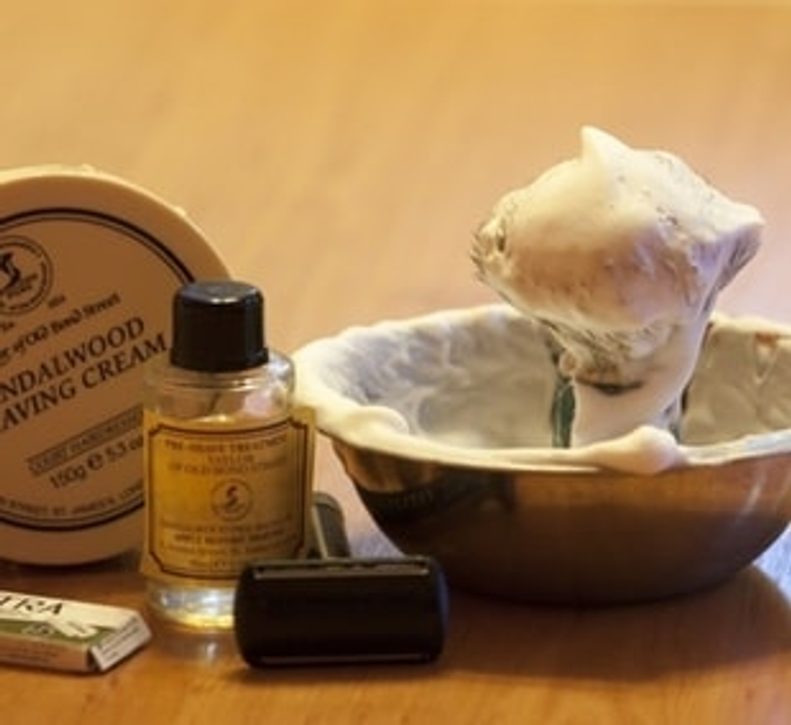 This review was written by Jiří Petržílka.
Well-made and well-designed bowl is completely waterproof and probably could withstand a fall on a bathroom tile. After opening the bowl I was taken by pleasant and unfamiliar scent (in regard to current products from Nivea, Gillete and so on) of sandal wood and carnations, that transported me to the times of our fathers and grandfathers.
Even small amount lathers nicely and subjectively in less time than classic soap. Lather is beautifully white, creamy, stable, very easy to apply on one's face and protects skin from drying out. Razor glides effortlessly over the skin.  
Only small downside for men with very sensitive skin is a slight burning sensation.
In summary: Shaving cream with a lovely aroma that allows the razor to glide smoothly and leaves the skin supple. Cream is less appropriate for sensitive skin. I recommend applying shaving oil.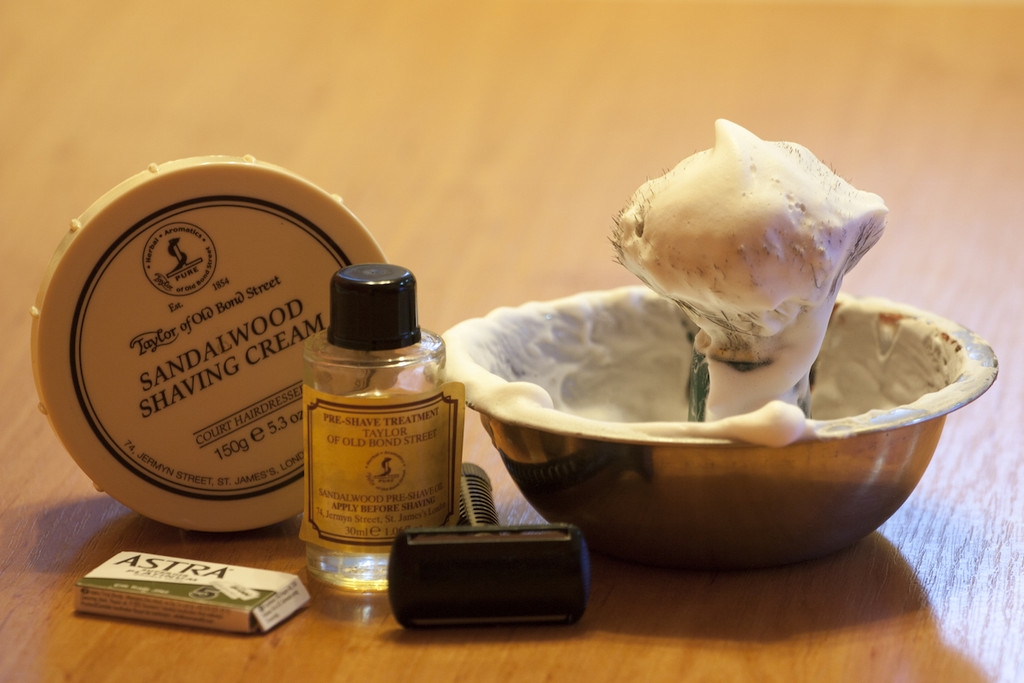 Do you like what you're seeing? Share it!
Máte dotazy? Ptejte se, rádi odpovíme.
Dosud nebyly přidány žádné otázky. Ptejte se nás, rádi poradíme