Taylor of Old Bond Street Jermyn Street After Shave Balm for Sensitive Skin
4.5. 2020, Daniel Rufer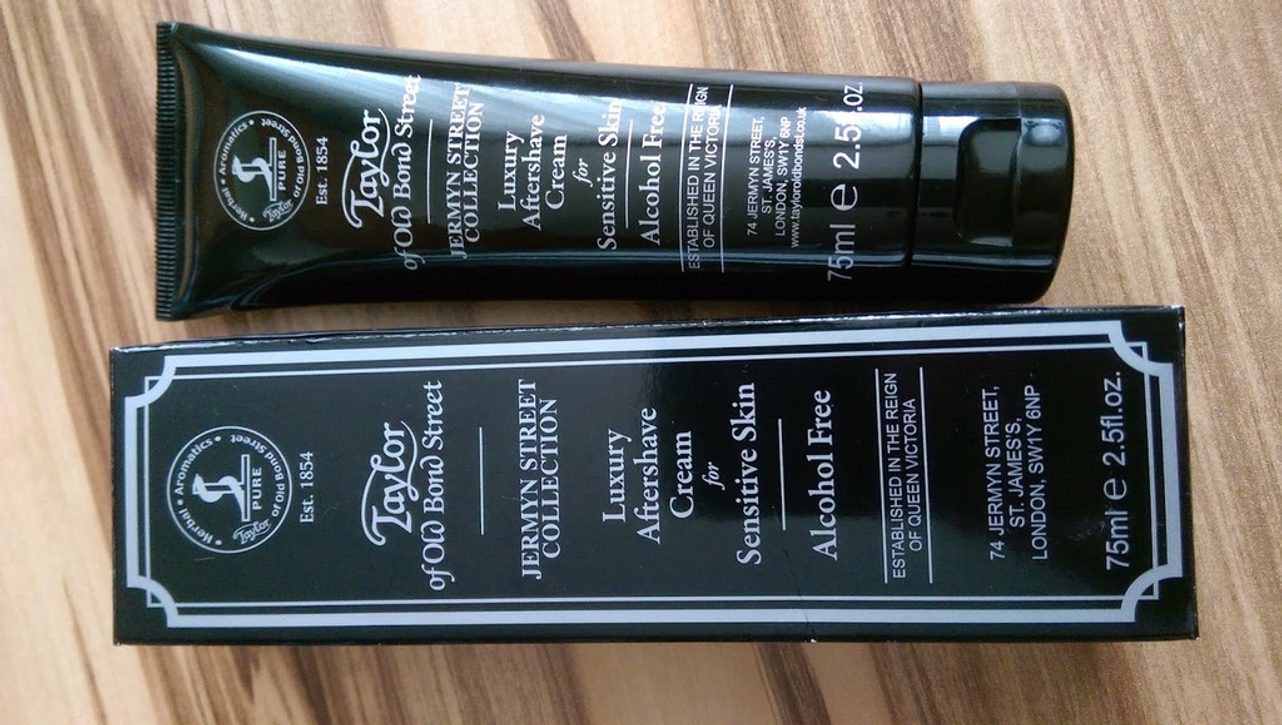 This review was written by Mr. Valášek.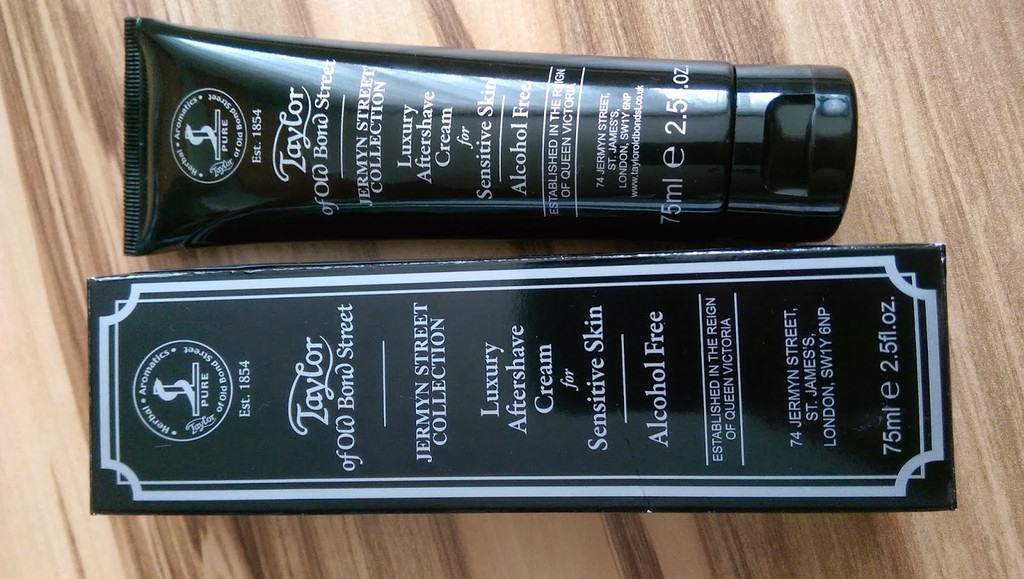 Beautiful black tube with silver type instantly catches your eye. The tube, that fits perfectly into a hand, is very well-designed so all cream can be expelled. The white cream doesn't contain without any paraben or allergens and hydrates the skin excellently. It has pleasant light fragrance. Small amount is enough for a whole face. Furthermore, it doesn't burn anywhere, which is the most important aspect for me.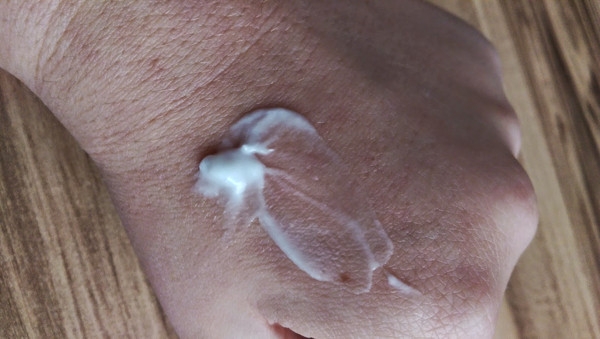 Even one application makes a difference. I've used the cream for a week and there haven't been any flaky skin. It keeps the skin very well hydrated. I would recommend this cream to everyone who has trouble finding products for very sensitive skin just as I do.
Do you like what you're seeing? Share it!
Máte dotazy? Ptejte se, rádi odpovíme.
Dosud nebyly přidány žádné otázky. Ptejte se nás, rádi poradíme