Bellroy Hide & Seek
4.5. 2020, Daniel Rufer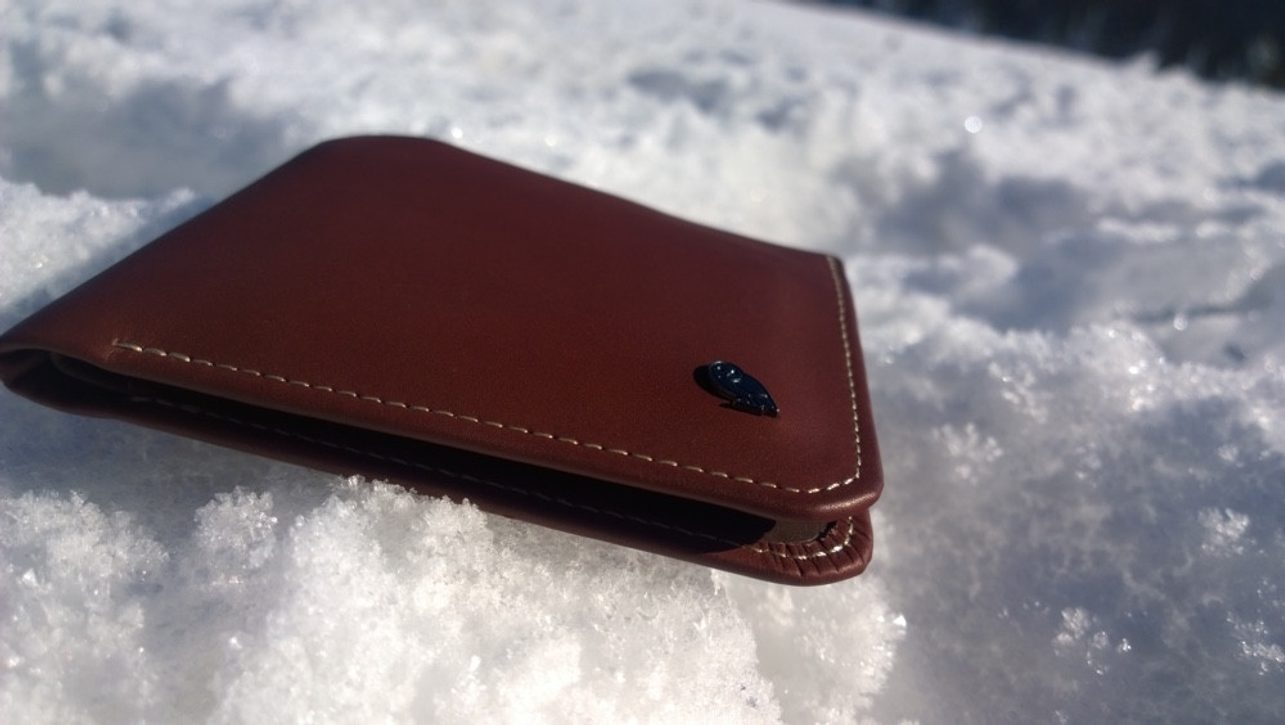 This review was written by Ondřej Vomočil. 
Bellroy - wallets that make sense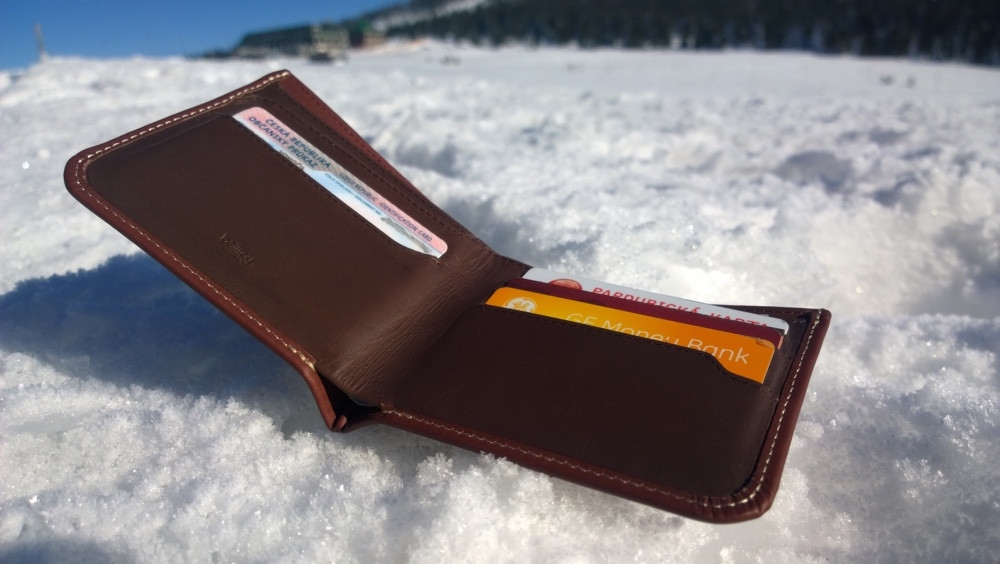 I'd been interested in Bellroy Wallets for a few years but resisted buying one. So I was over the moon on Christmas eve when I was unwrapping perfectly wrapped present. After I kissed my wife, I started emptying all cards and banknotes from my old wallet. 
Bellroy wallets are indeed quite expensive, but it's up to you whether you want a well-made wallet with tradition and great design or a 300-crown wallet made by Baťa, that won't last very long.
Bellroy was a large collection of wallets ranging from small that house only a few cards and folded banknotes to large that house passport and everything you need to travel. The greatest advantage is that your old and "fat" wallet becomes beautifully slim. It is important to decide how many cards you need for everyday use. 
For example, I whittled 21 cards to 10 that I use the most often. I scanned the rest into a phone app and practically haven't used them in two months.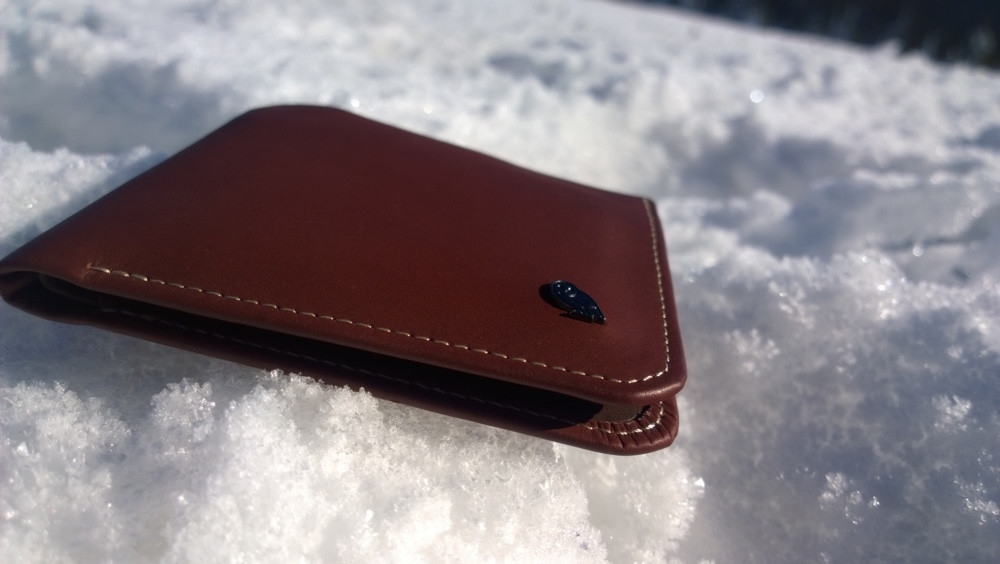 Choosing a wallet is a relatively complex task and requires a lot of thought. I certainly knew what colour to choose; it was always going to be cocoa. The next dilemma was between Note Sleeve a Hide&Seek. Finally, I decided on cocoa Hide&Seek.
It was a good choice - I can't say enough after using it for two months. Two banknote sections are great, especially because one is hidden, which is an utterly unique thing. The SIM card section and the extra pocket in the banknote section are welcomed additions. Four quick access card sections can easily keep two cards. Another card section for four cards is tucked away behind which makes it a bit harder to reach. 
"Where should I keep my change?" My Hide&Seek, just as most wallets, doesn't have a coin pouch. Unfortunately, they don't belong into any gentleman's wallet and should be relocated into your pocked or child's piggy bank. 
premium tanned shank leather smells well and feels strong and pleasant to touch. I have 10 cards in my Hide&Seek so it is slim and contains everything I need daily.    
Do you like what you're seeing? Share it!
Máte dotazy? Ptejte se, rádi odpovíme.
Dosud nebyly přidány žádné otázky. Ptejte se nás, rádi poradíme