Jamieson's of Shetland: traditional Fair Isle knitwear
27.8. 2020, Daniel Rufer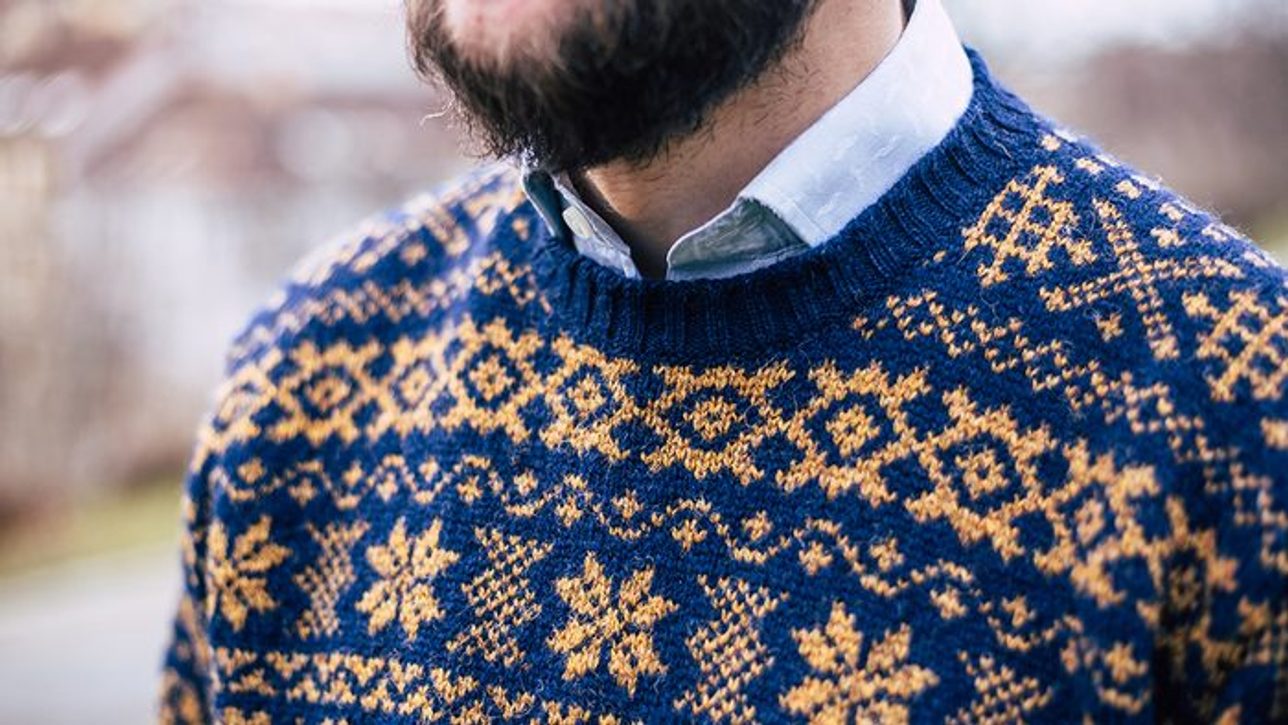 This last year Gentleman Store focused largely on clothing. We have come a long way since shirts and T-shirts. We have ventured into new and uncharted territories. Sweaters are one of such places. In this article, we would like to present the Jamieson's of Shetland - a recent addition to our knitwear collection.
Even if it might not be obvious at first glance at us (and our Christmas parties), this company is a completely rational enterprise. We choose additions based on your possible interest. One universally-known simple rule is about the inverse relationship between price and demand. But then there are brands too dear to our hearts, their price is usually overshadowed by quality and tradition. Jamieson's is a great example of this. 
Jamieson's is a family business that has been making traditional wool sweaters for 5 generations in Shetland, the northmost part of the United Kingdom. Unsurprisingly, a comfortable sweater comes in handy in a climate which can be described as Scottish Highlands but worse.   
Several reasons make these sweaters unique. Firstly, they are made from 100% Shetland wool which is done only in Jamieson's. The standard used to be only about 60% pure because the wool was believed to be too fragile to be spun on industrial machinery. After years of experimenting, the family spun the first 100% pure Shetland wool in 1978. And since opening Jamieson's spinning, the only commercial wool mill in the islands, all production from scouring to spinning to sweaters is basically done under one roof.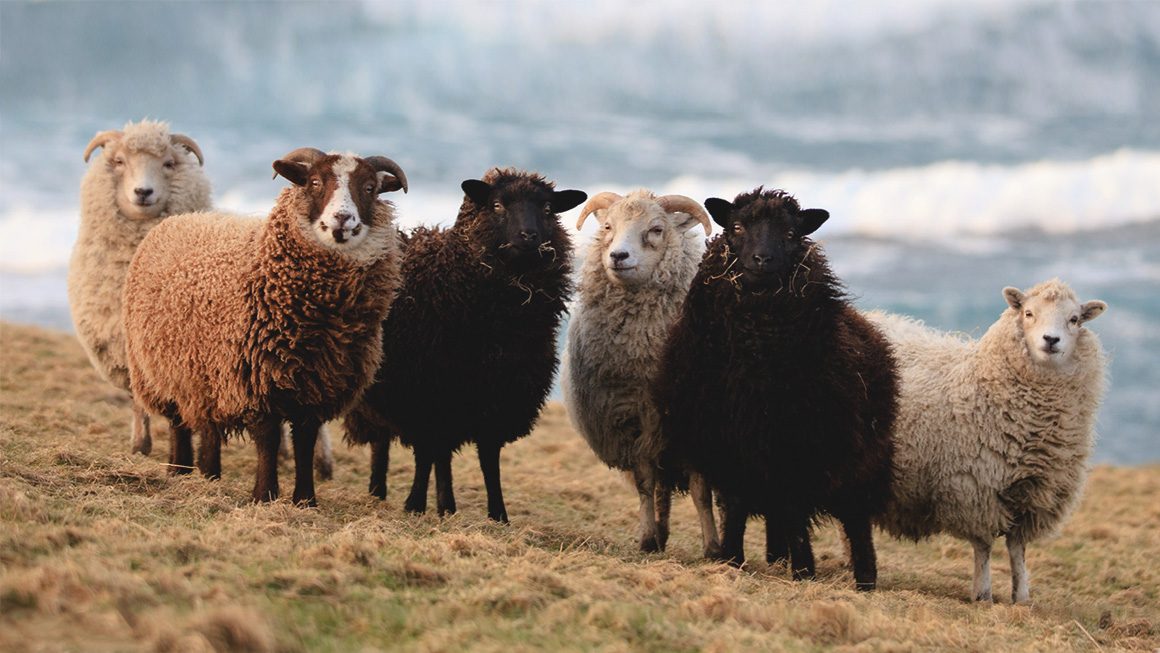 After this success, the 80s brought a sharp decrease of hand-knitters due to the oil boom. And things didn't look very good. However, the demand for the Jamieson's brand was steadily increasing. Luckily, they once again rose to the occasion as one of the first in the islands to harness computerised knitting technology. Today, Jamieson's is still growing and moving into its 5th generation. 
Secondly, the sweaters are unique because of the traditional and highly complex Fair Isle patterns. We offer sweaters with these beautiful patterns as well as plain coloured ones. Their main mission is obvious at first sight - to warm you up. Don't expect extravagance, these sweaters are functional, warm, and with a great thermoregulation. Looser fit and coarser wool are helping just that. As the saying goes - sweaters that don't itch don't warm up.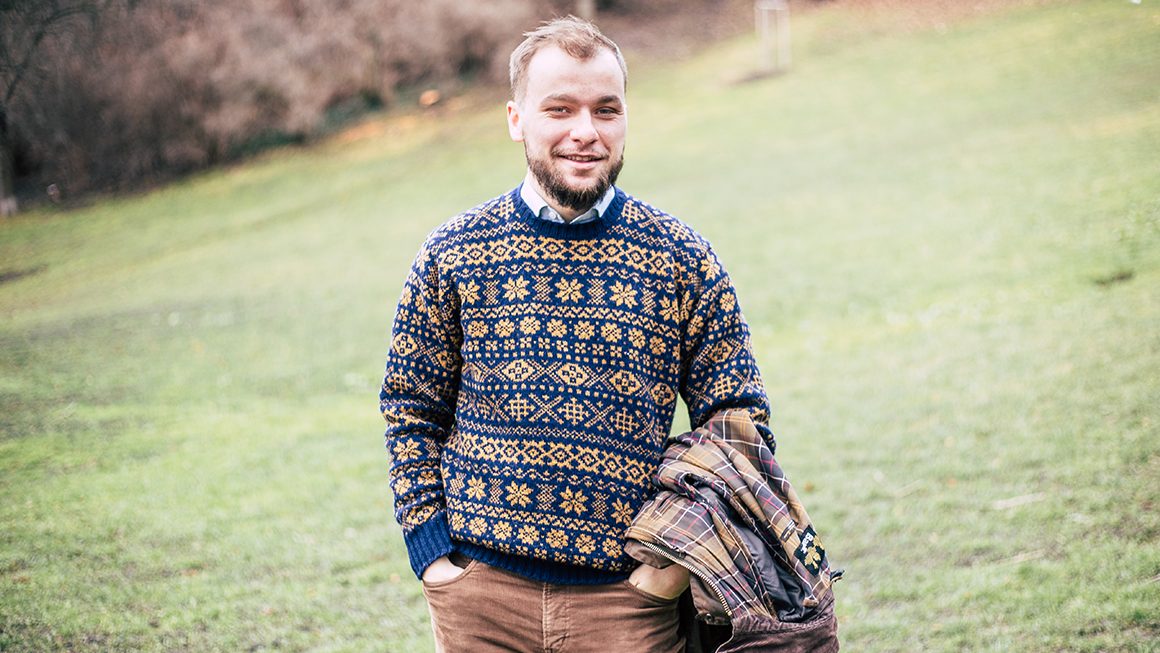 Let's be honest: they do itch. But it's only slightly annoying at the beginning; it gets much better after you've donned the sweater for about the 10th time. We would advise you to wear them over a shirt at the start. For extra British look, pick a heavier and coarser weave - oxford is always a good choice. After some time, wearing the sweater over a T-shirt is no trouble at all.
There were quite a few quirks before sweaters got to us. Almost two years have passed since the first contact with Jamieson's, when we learned everything been completely sold out, and eventual order to a happy delivery. We have been close to losing all hope at one point. And then, during Christmas rush, with most of the other sweaters sold out, there was a big delivery of sweaters straight from Shetland on our doorstep. It was 4 months late but better late than never, right? After all, what are 4 months for a family firm that has been here nearly 130 years?
We are very proud to offer these beautiful traditional sweaters to you. They will keep you warm for years to come. Just as we like it.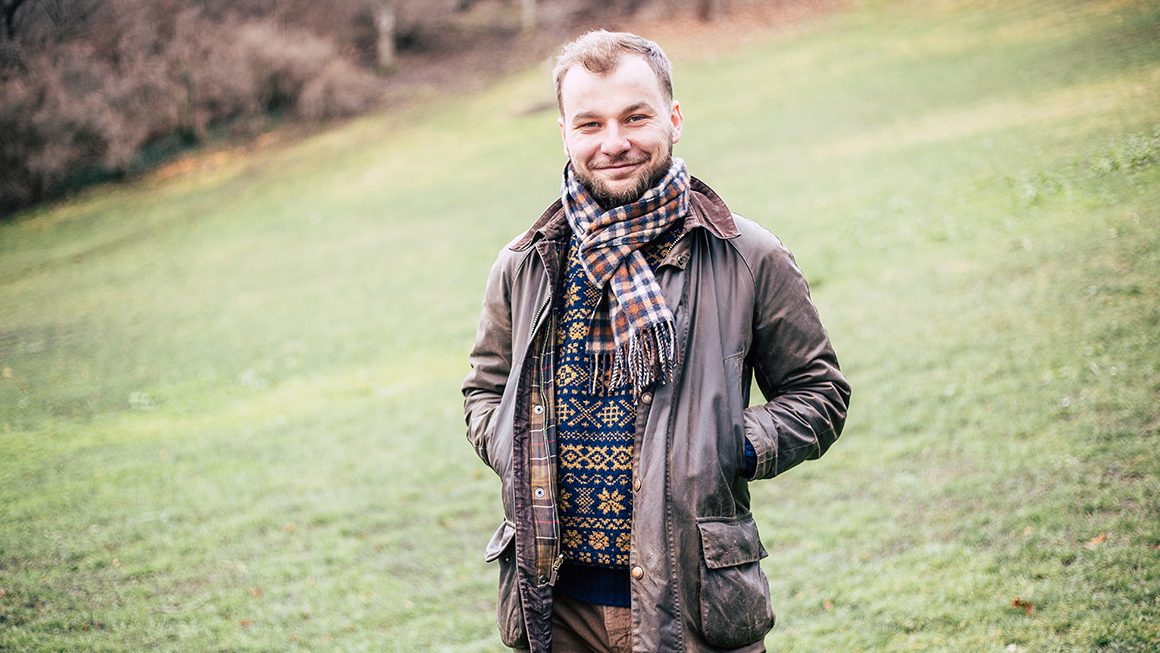 Do you like what you're seeing? Share it!
Máte dotazy? Ptejte se, rádi odpovíme.
Dosud nebyly přidány žádné otázky. Ptejte se nás, rádi poradíme