How we created our slim briefcase
10.7. 2020, Daniel Rufer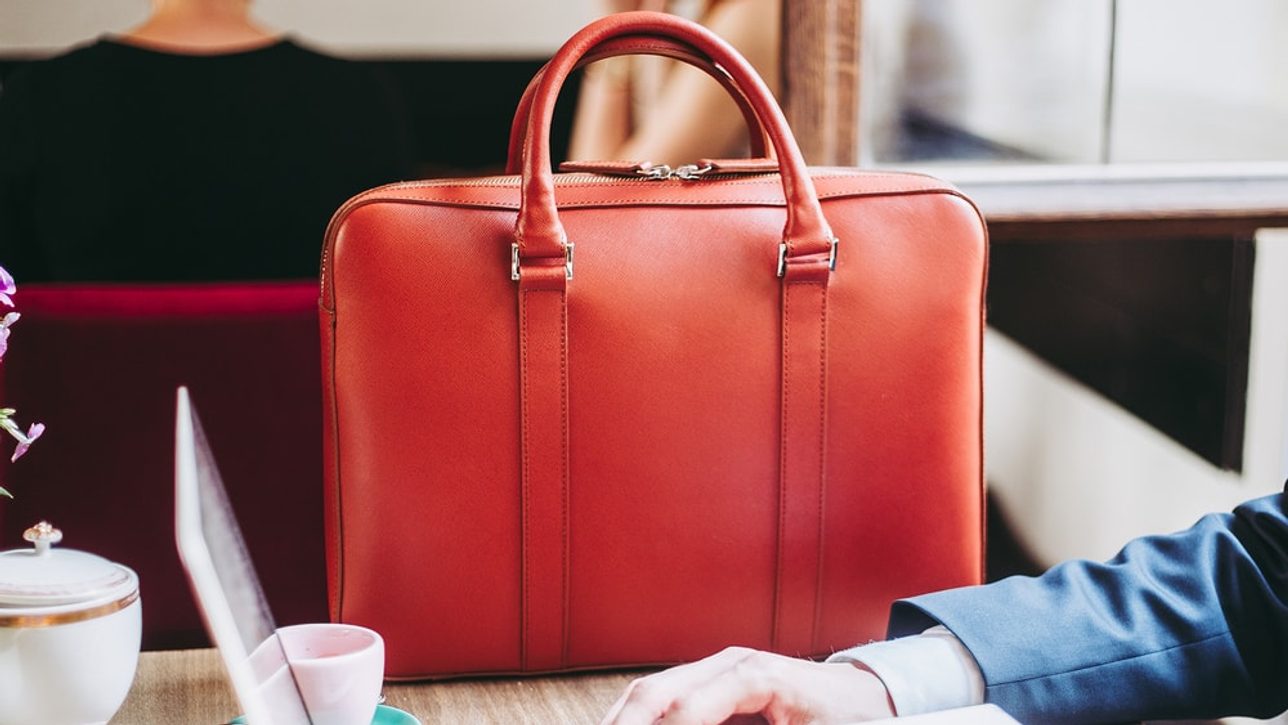 We couldn't find a proper briefcase for a decent price, so we created our own. Here's how we did it.
Our ultimate goal is to have a complete portfolio of bags and briefcases, so that we can cater for all of the needs our customers might have - something to take to work, something for traveling, something for cosmetics and so on.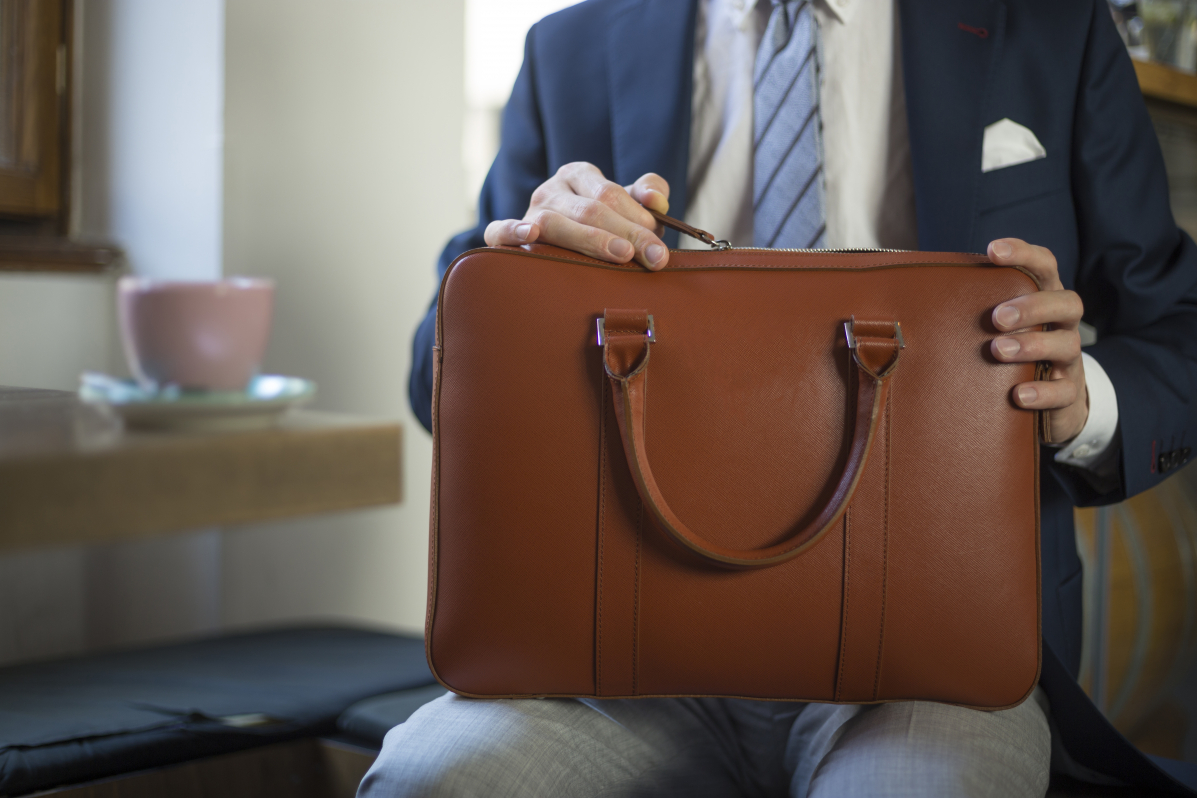 Our new John & Paul slim briefcase is yet another step in that direction. What makes it different from the first model? 
It fits a 13'' laptop perfectly. And smaller, of course. We have also added a leather zipper cover so that you never scratch it.
Minimalist to the core. We have tried hard to come up with a truly clean design, which means no outer pockets and no visible logo. We even took a swipe at the internal design and made that one more straightforward as well.
No shoulder strap. It wouldn't go well with it.
Saffiano leather. It retains its beauty for years to come and looks as good as new for quite some time. 
Four colours. Black, blue, cognac and dark brown.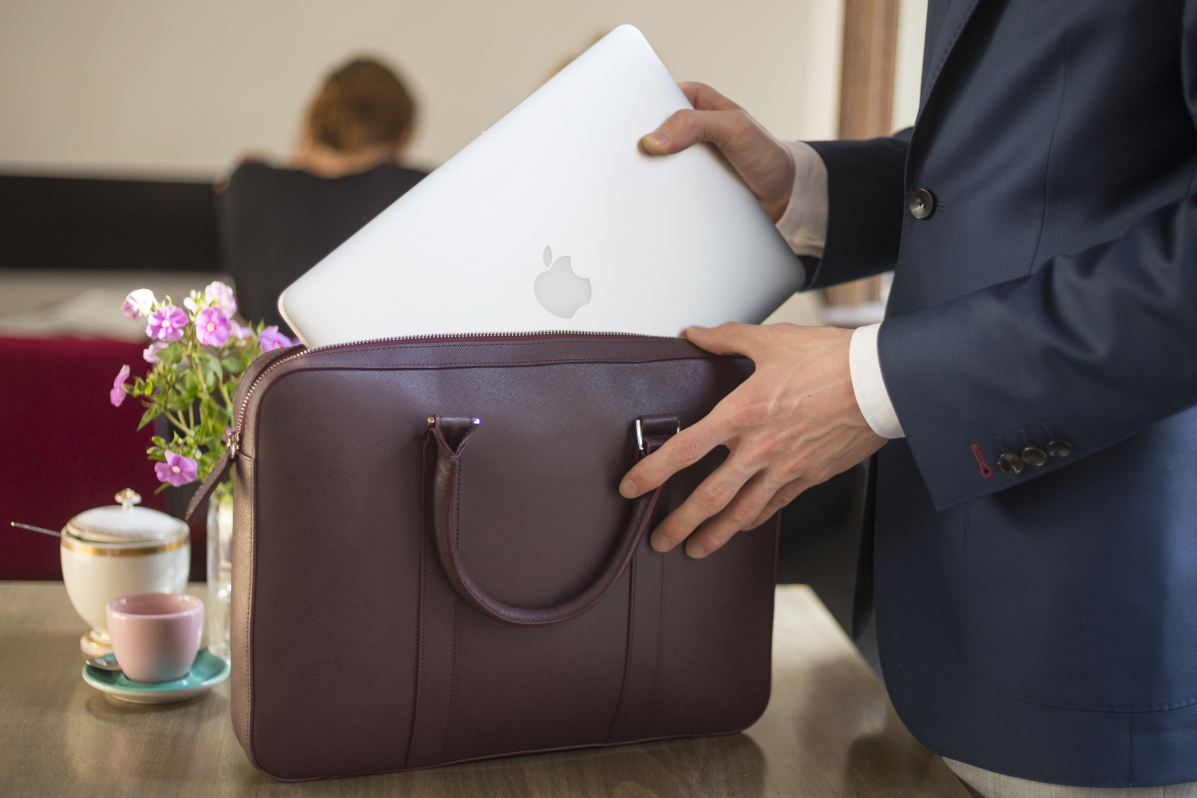 We stick with our core value, which is to offer high-quality products with an impeccable value for money ratio, which is why this briefcase comes at 259,9 €. If there's a better briefcase for that price available somewhere, we are yet to find it.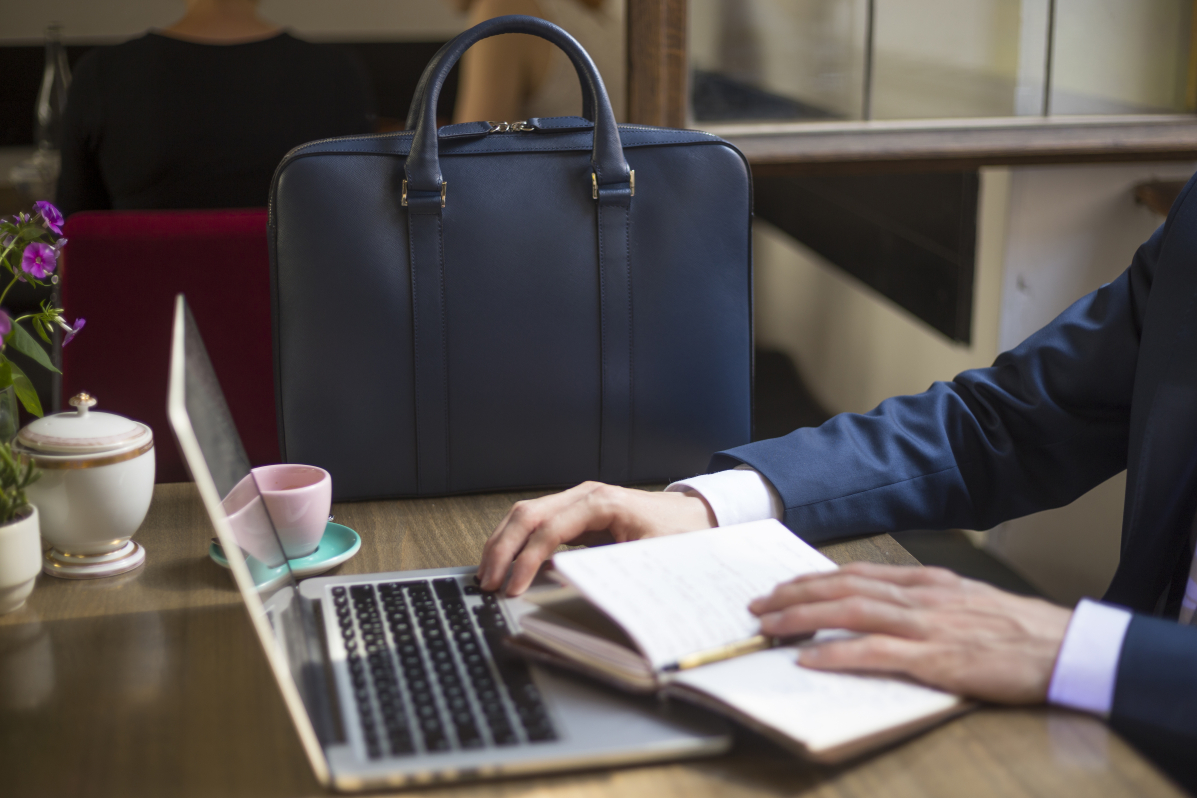 We designed our first 2 models by ourselves, but we felt that we could use some professional help to take it to the next level. That is why we are hard at work on a brand new model, this time in cooperation with a leading Czech designer. We can't wait!
Do you like what you're seeing? Share it!
Máte dotazy? Ptejte se, rádi odpovíme.
Dosud nebyly přidány žádné otázky. Ptejte se nás, rádi poradíme